"They're familiar with other small businesses and they can translate information and systems they use to relate them to our business – I guess they're really in the groove with what we're doing!"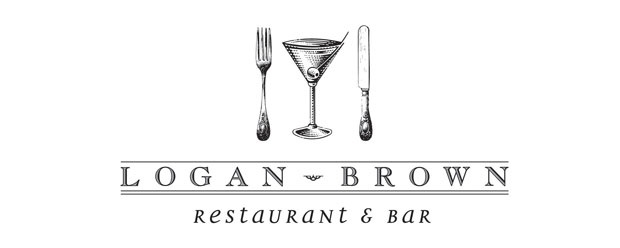 Logan Brown
Steve Logan has two fantastic restaurants, Logan Brown and Grill Meats Beer in Wellington.
Steve heard about RightWay and loved the concept. They had an "old accountant school-boy mate from years back" who had been managing their books for 15 years. They'd see him infrequently and get out dated account reports.
Since partnering with RightWay, Steve is on top of his accounts and has a fantastic relationship with his Business Partner at RightWay, allowing him to get insightful reports that guide him in the direction he's aiming for.
Check out what Steve has to say...
"With RightWay it's quite personal. Having a Business Partner and communicating regularly is really great for our business."