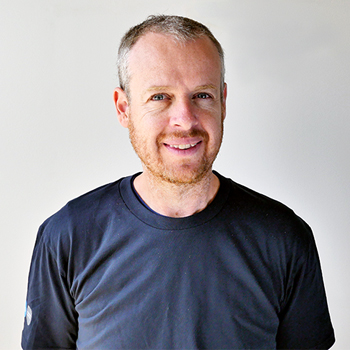 Daniel Murphy
Senior Business Partner
Daniel is a Senior Business Partner at RightWay with over 20 years' experience in the industry.
Daniel has a passion for growing successful New Zealand businesses. He loves to help his clients chase down dreams, enjoy life, and forge their own destiny which all takes guts, stamina, determination, and a clear vision.
When Daniel is away from the office he enjoys spending time with family, playing a few overs of cricket and guitar.