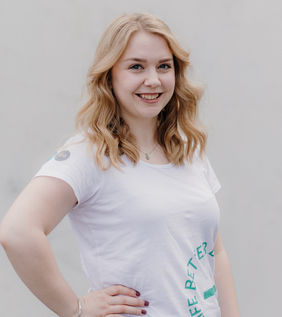 Deanna Randell
Regional Administration Specialist
Deanna is RightWay's Regional Administration Specialist. Her 5 years of experience in administration ensures the RightWay team is supported to focus on their clients.
Deanna enjoys being able to create efficiencies, maintain systems and assisting others. Dedicated to accuracy Deanna can turn her hand to whatever task makes life easier for her team.
In Deanna's spare time she enjoys reading, crafting and spending time with her family and friends.