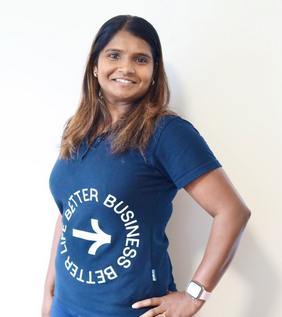 Divya Gounder
Intermediate Accountant
With 5 years accounting experience, Divya is an asset to RightWay as an Intermediate Accountant. While Divya's expertise is compliance and GST she also enjoys advisory work.

Divya relishes working collaboratively with clients to provide tailored solutions that suit each business's individual needs.

Outside of work Divya is very active, she enjoys bike riding, playing netball, and practicing karate with her children.