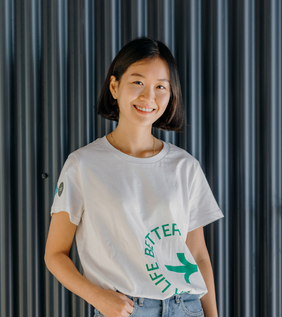 Ellina Yoo
Accounting Team Leader
Ellina has worked in Business Advisory Services since 2014. Her specific areas of expertise are tax planning for complex group entities, accounting for nonprofit organisations and high-level financial analysis.
Ellina works with clients to set ambitious goals that, through dedication, she can support to fruition.
In the past, the work she most enjoyed has been centred around supporting the community. Ellina has dedicated time to supporting non-profit organisations such as education centres, retirement villages and religious organisations to better manage their GST and annual accounts.
When she's not at work you'll find Ellina taking her dog out for a walk, trail running and practising pilates.
What our clients say:
"I appreciate your help and support and I appreciate you taking responsibility."