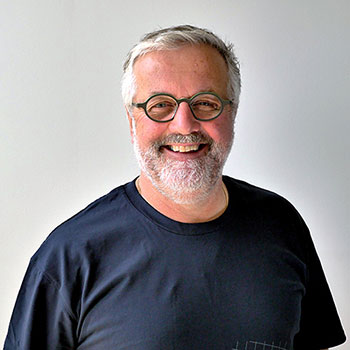 Greg Hughes
Senior Business Partner
Greg is one of RightWay's Senior Business Partners. With more than four decades in the profession, Greg has a keen sense of what exceptional client service and business advisory can deliver for clients.
His expertise spans marketing, organisational structures, human resources and finance.
Greg says while his clients over the years have each had different needs, most stem from a common set of issues and desires. He loves having the experience and ability to help people succeed.
Greg lives on a lifestyle block on the Kāpiti Coast and enjoys exploring the area with his gorgeous golden retriever, Lochie. He also has an active interest in studying WWI and WWII.
What our clients say: "Greg thinks outside the box to help me achieve my goals."