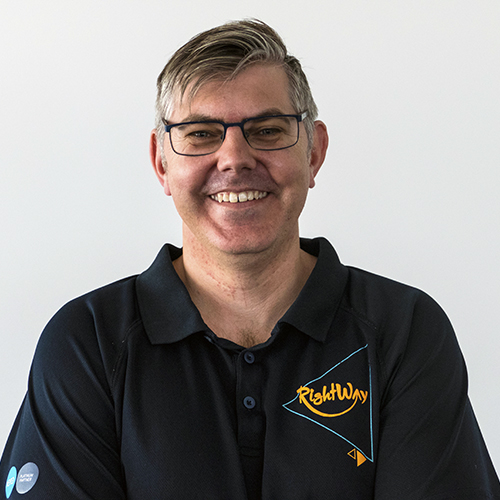 Hayden Bryce
Business Partner
Hayden has practiced accountancy for 18 years and has worked in various sized accounting firms, ranging from small one-man bands to Deloitte, one of the largest firms in New Zealand.
During his career he has spent four years working on the front lines in a construction company where he performed all the daily accountancy tasks. This allowed him to gain a real appreciation of what business owners go through.
Hayden loves being a father to his three children. He is a sports fan and plays on an indoor cricket team.
What our clients say: "Hayden explained our position to me in words I could understand and took me through the next steps. He checked in with me to ensure I was still following and showed genuine care."