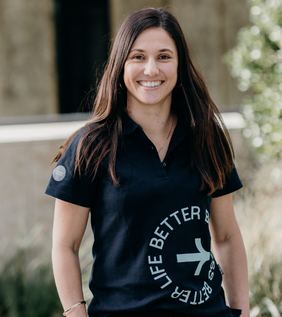 Lauren Bastin
Regional Accounting Manager
Business and family come together for Lauren. When she's not at RightWay, she's keeping on top of her husband's business and raising her family. Lauren understands the realities of business and family life and supports her clients to manage both well.
With more than a decade's worth of experience in accounting, Lauren understands the devil can be in the detail. She's focused on supporting clients to get across the basics, so they have more time for the big picture.
Outside of the office, Lauren loves being a mum to her two beautiful children. She is a real foodie and enjoys home baking and getting out in nature.