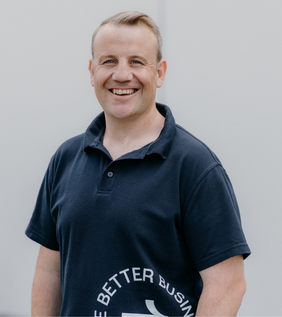 Mike Linton
Accounting Team Leader
Michael started his accounting career in Brisbane, Australia where he worked for both a boutique suburban firm and a mid-tier firm in the heart of Brisbane's CBD. He spent six years in Australia where he also became CPA qualified.
From there, Michael took a bit of a left turn and began work as a manager for an Outdoor Education Camp. He found this experience invaluable to understanding the ins and outs of business from a hands-on, operational perspective.
Michael really enjoys the mentoring side of his role, developing his clients' capabilities. He also likes helping people navigate the many demands on them, so they can spend more time in their business, doing what they are best at.