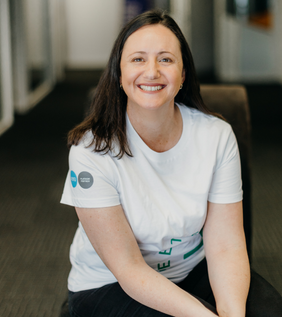 Naomi Lowe
Bookkeeper & Cloud Solution Specialist
Naomi loves being a part of the success stories of New Zealand's small businesses. With 18 years' experience she knows SMEs are the backbone of our regional economies and are often at the forefront of innovation too.
Naomi's strengths lie in bringing creativity to the table to find successful solutions to her clients and helping them avoid common business snags.
She values great wine, great food and especially great friends.