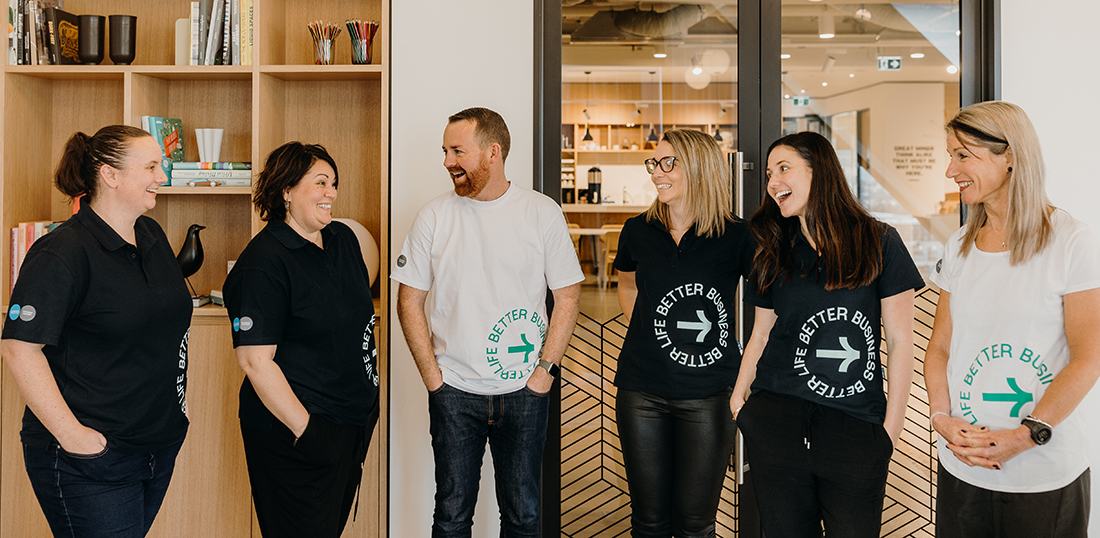 Business Success Syndicate
Register your interest today!
At RightWay, we understand the trials and tribulations of starting and running your own business because we've been there.

To get to your destination you need to start the journey. The RightWay Business Syndicate starts with aligning yourself to other business owners (in non-competing industries) and sharing your business trials and tribulations monthly – you will find that you are not alone!
For new business owners and leaders, support is everything and understanding all areas of your business is vital to its success. You will have support of other business owners at the table, along with your RightWay Business Partner who will guide you through all facets of business strategy.

We'd like to invite you along to join one of our exclusive monthly sessions below:


Upcoming Sessions


** Due to New Zealand moving into Alert Level 4 the below dates will be updated as more information comes to hand **




DUNEDIN - Postponed, new dates TBC.
CHRISTCHURCH - Postponed, new dates TBC.
MT MAUNGANUI - Postponed, new dates TBC.
AUCKLAND - Postponed, new dates TBC.


Cost
$150.00 + GST per month


What will we cover
At our monthly RightWay Business Success Syndicate sessions will cover topics, including:
Your purpose, vision and values

Customer Market Segmentation

Cash flow

People management

Financial literacy

Much more





Register your interest below and one of our team will be in touch to give you more information and next steps.