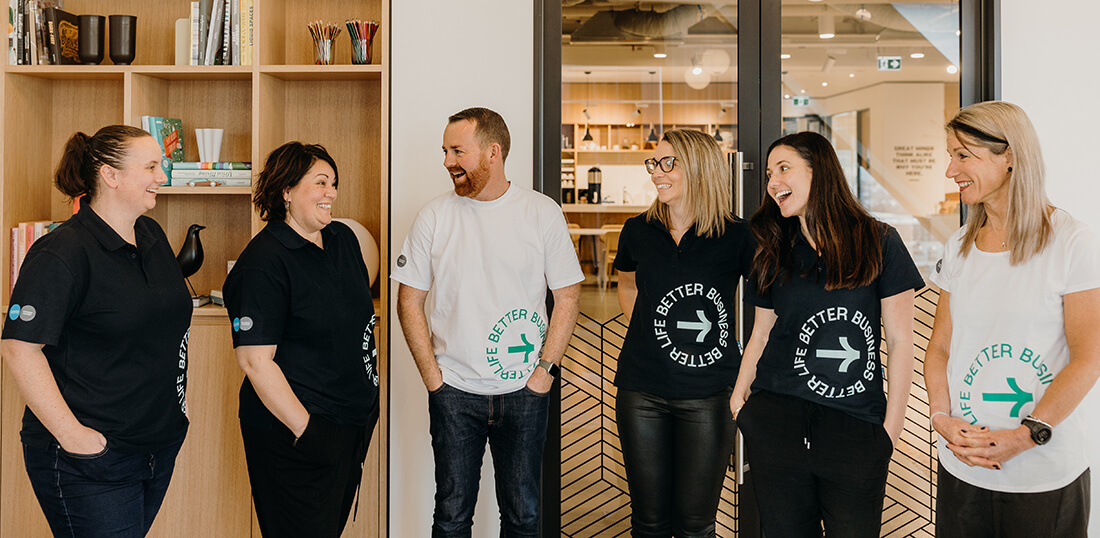 Business Success Syndicate
Starting and running your own business can be filled with many highs and lows as you navigate the varying trials and tribulations on your path to success.
For many, the opportunity to discuss constraints and ideas with other like-minded individuals would be extremely valuable.
Introducing the Business Success Syndicate which provides just that!
The Business Success Syndicate allows business owners and leaders to share their trials and tribulations and gain insights from other business owners and leaders (in non-competing industries) on a monthly basis!
Each session is guided by a RightWay Business Partner, who will also provide valuable business insights themselves! This is not a mutual referral program.
Register your interest today!
We'd like to invite you along to join one of our exclusive monthly sessions below:

Upcoming Sessions
ONLINE SESSIONS
4.00pm, Tuesday 22 February 2022
8.30am, Wednesday 23 February 2022
DUNEDIN - Postponed due to move to Red Light, new dates TBC
CHRISTCHURCH - Postponed due to move to Red Light, new dates TBC
MT MAUNGANUI - Postponed due to move to Red Light, new dates TBC
Register your interest
Register your interest below and one of our team will be in touch to give you more information and next steps.
What will we cover
At our monthly RightWay Business Success Syndicate sessions will cover topics, including:
Your purpose, vision and values

Customer Market Segmentation

Cash flow

People management

Financial literacy

Much more
Each session will take 1 hour, light refreshments will be provided.
Cost: $150.00 + GST per month