Don't sweat the small stuff - leave it to us
We understand that you're an expert at your business and that managing admin, bookkeeping, and payroll can be time consuming. Our dedicated bookkeeping and payroll team can take care of all your financial admin, so that you can focus on doing the things you do best.
We use Hubdoc
Hubdoc
makes manual tasks like entering bills and receipts into Xero automated, so you can easily match transactions to your Xero bank feed and get a better overview of your business.

We use Smart Payroll
SmartPayroll
is an easy-to-use online payroll system, making it simple to pay employees and contractors, and send reports to the IRD. It's an automated, accurate, easy to use payroll software.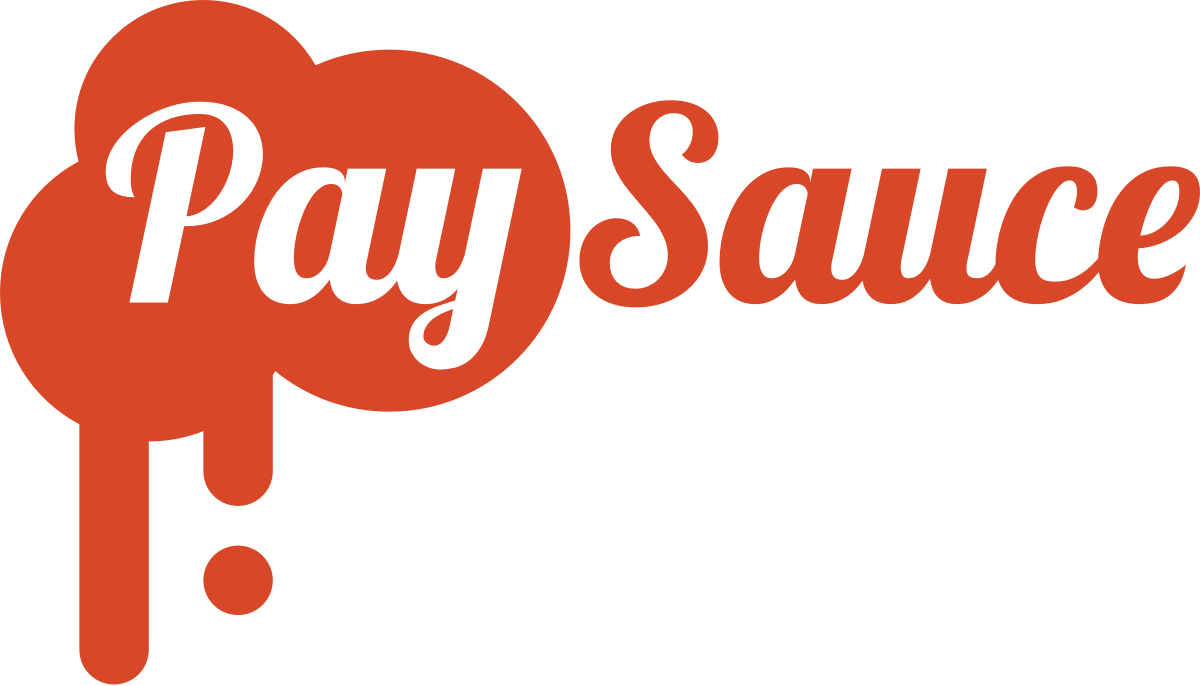 We use PaySauce
PaySauce
is about more than simply payroll. PaySauce connects employees, managers, and administrators so those in charge of running payroll know they are receiving accurate and approved timesheets which they can trust.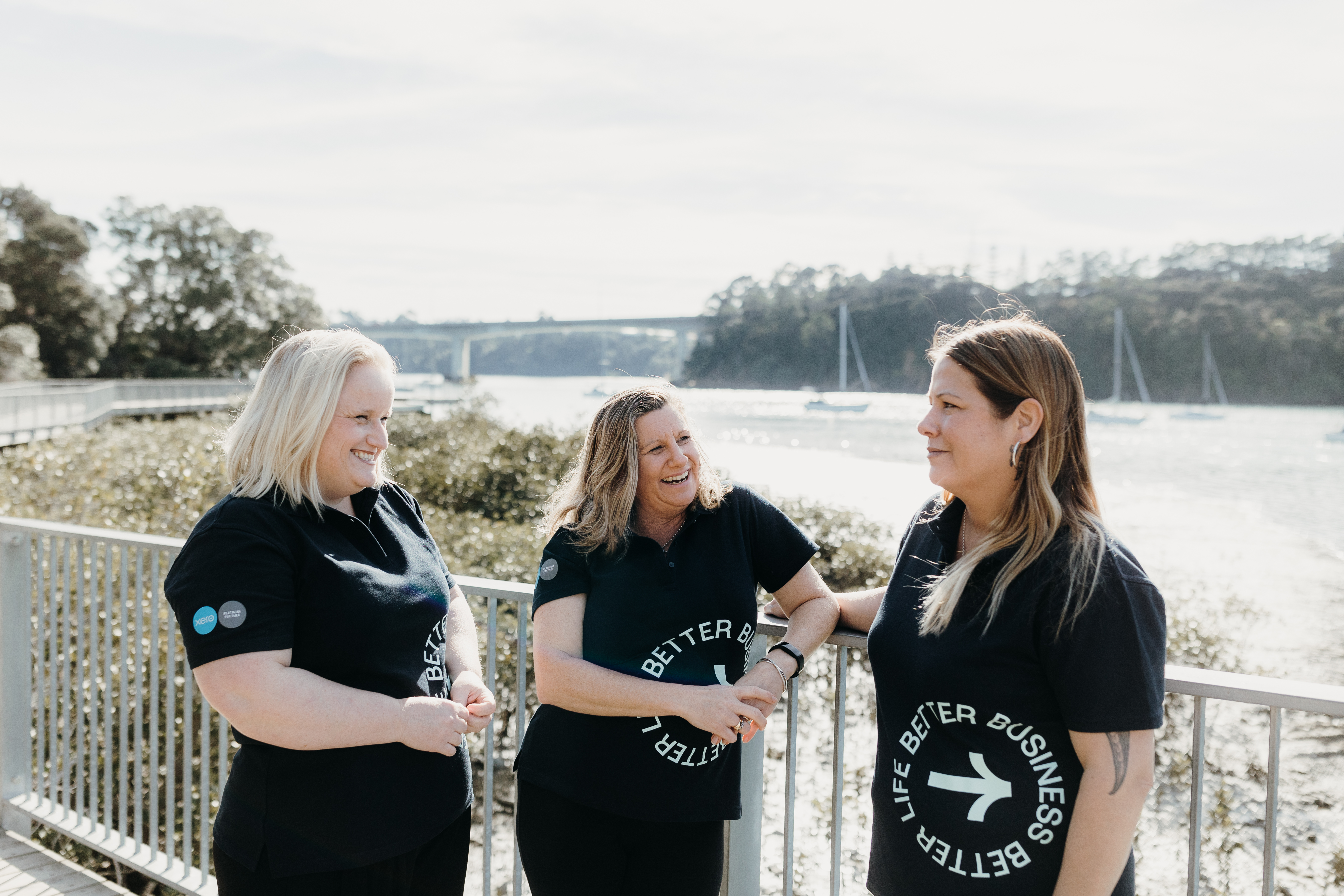 How we can help you
Bank reconciliation
We can complete your bank reconciliation to ensure you have real-time information.
Invoices and debtor management
We can manage your outstanding invoices and chase payments.
Bills and creditor management
We can manage supplier invoices so you can stay on top of your bills and know what is due and when.
Payroll services
We have a full payroll service with a mobile app to capture timesheets, reimbursements, payroll reporting, and leave requests.
Xero add-on management
We can manage your current Xero add-ons and suggest time saving apps that integrate with Xero.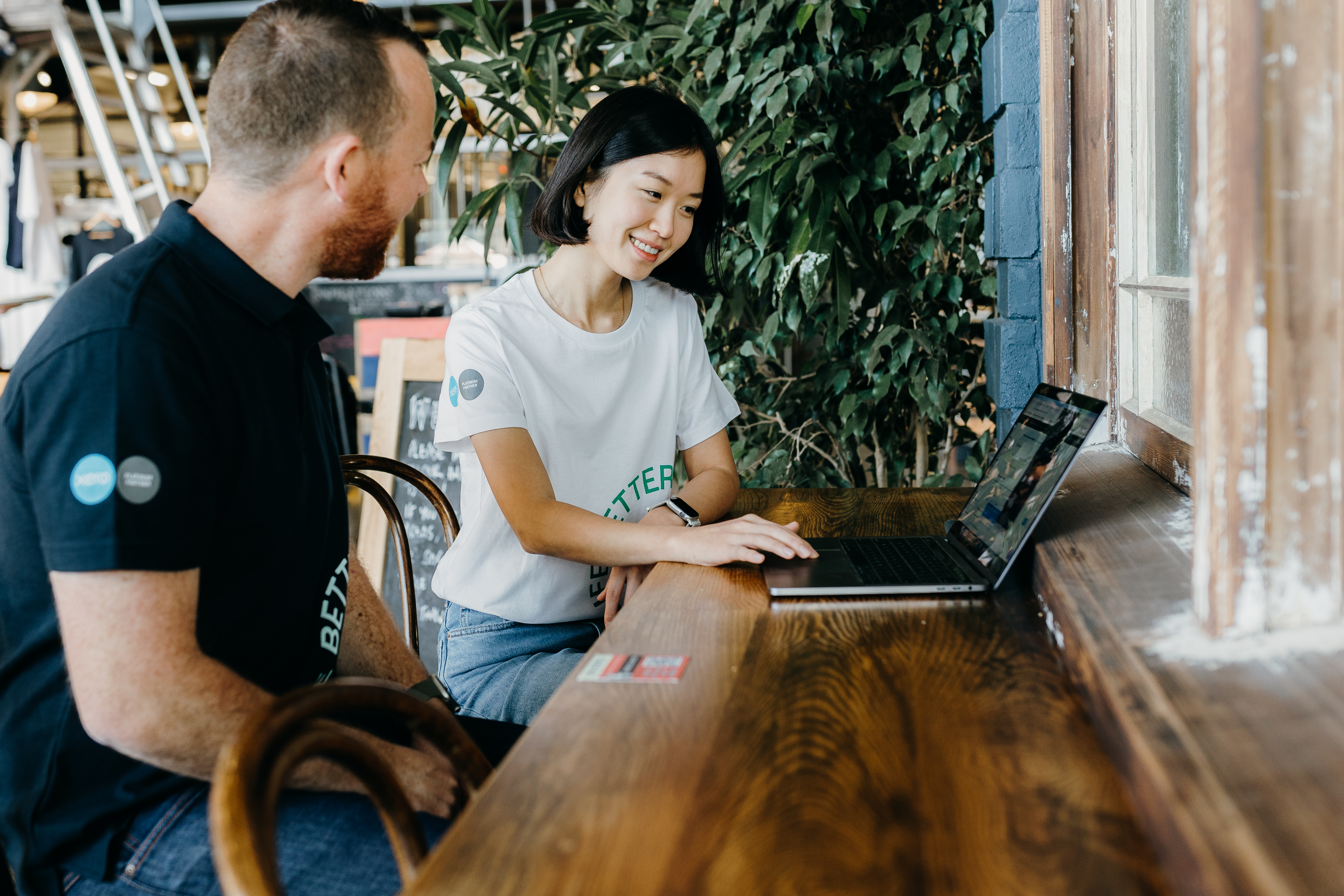 Bookkeeping tips
Join one of our Bookkeeper & Cloud Solutions Specialist's Tania, while she goes through a couple of tips for reconciling your bank account transactions in Xero.
Ready to build a better business?
Take the first step, we're right here and ready to support you.