Bookkeeping and Payroll
Don't sweat the small stuff - leave it to us
While many businesses choose to start out by managing their bookkeeping themselves, it can quickly become a frustrating task that takes a lot of time to complete, is hard to get right, and takes you away from more important business responsibilities - not to mention how quickly it can eat into precious family time.
Our dedicated bookkeeping and payroll team can take care of all your financial admin, so that you can focus on doing the things you do best.
Our team is friendly, approachable, and most importantly extremely knowledgeable. Collectively they have managed the books for a breadth of industries for a very long time! Not to mention the fact that they are able to call on our business advisors and accountants for additional advice and input as needed.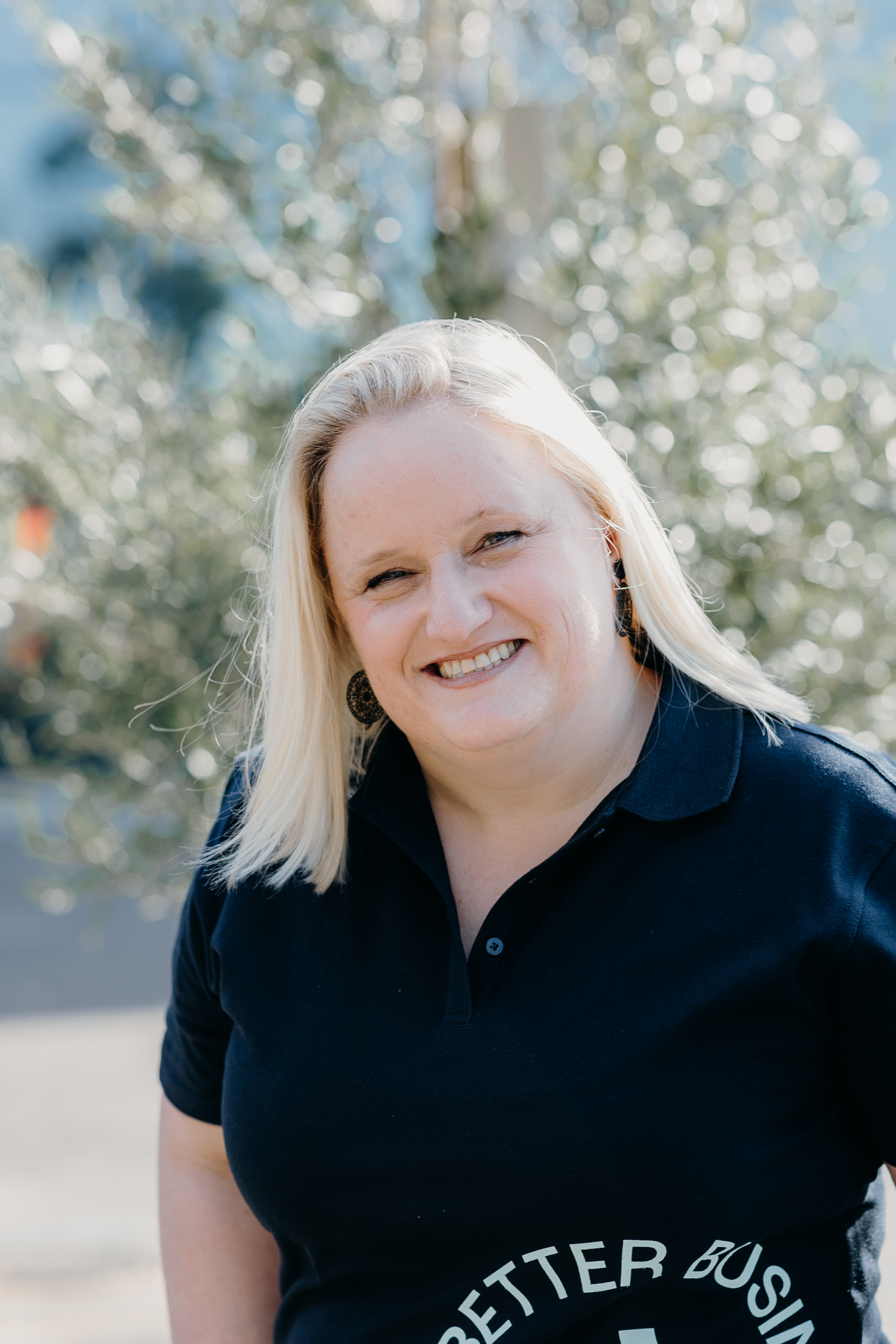 How we can help you
Work-life balance

Our experienced bookkeeping team can help you regain some of your valuable time by taking care of your business's financial administration tasks including:
Bank reconciliation:
We can complete your bank reconciliation to ensure you have real-time information.
Invoices and debtor management:
We can manage your outstanding invoices and chase payments.
Bills and creditor management:
We can manage supplier invoices so you can stay on top of your bills and know what is due and when.
We use Hubdoc
Hubdoc
makes manual tasks like entering bills and receipts into Xero automated, so you can easily match transactions to your Xero bank feed and get a better overview of your business.

We use Smartly
Smartly
is an easy-to-use online payroll system, making it simple to pay employees and contractors, and send reports to the IRD. It's an automated, accurate, easy to use payroll software.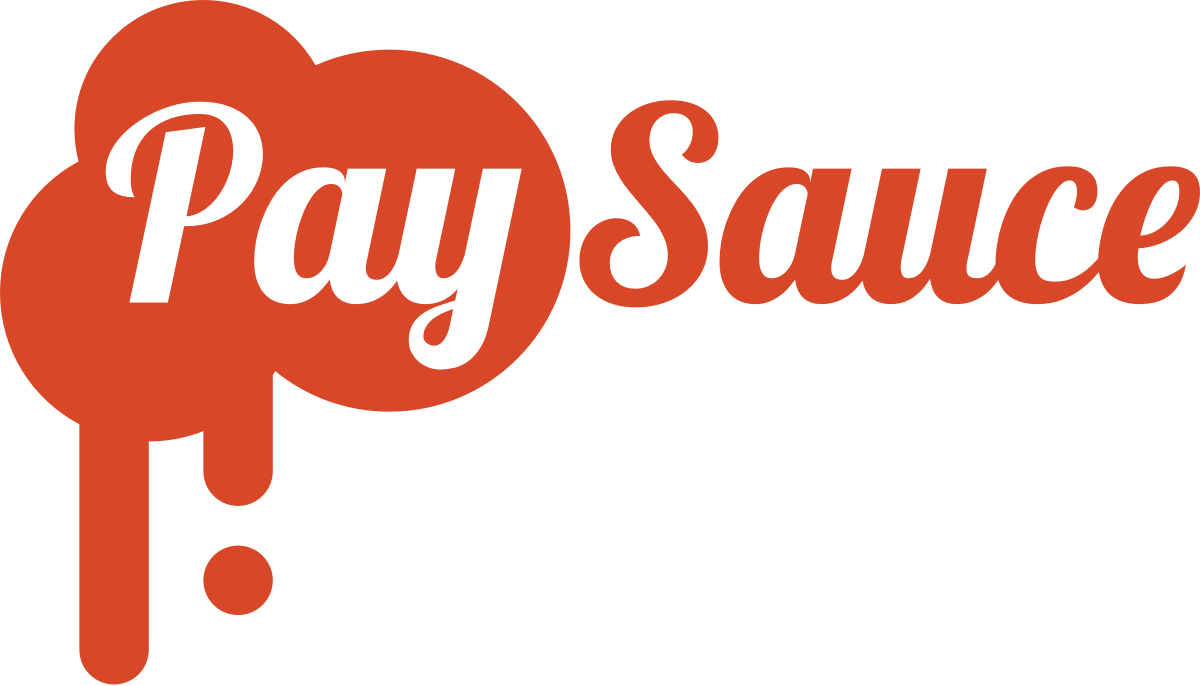 We use PaySauce
PaySauce
is about more than simply payroll. PaySauce connects employees, managers, and administrators so those in charge of running payroll know they are receiving accurate and approved timesheets which they can trust.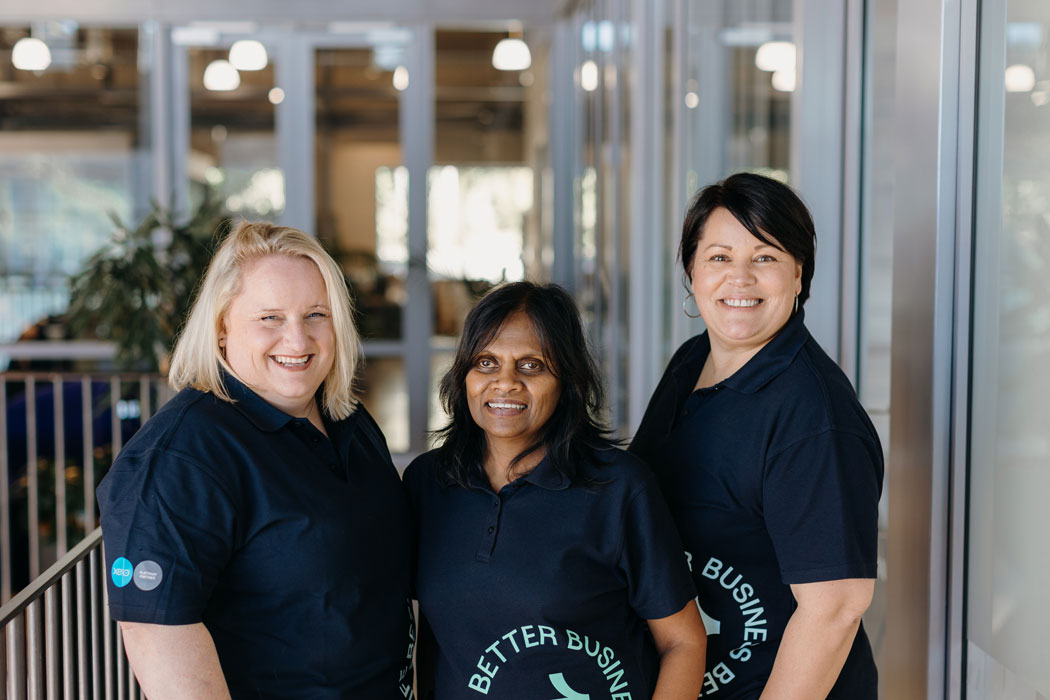 Bookkeeping Podcasts
Have a listen to our podcast episodes that specifically focus on bookkeeping topics, including:
Chart of accounts

-

what are they and why do you need to know about them

Let's talk GST

-

Everything you need to know about GST including how you can make sure it doesn't affect your margins or cash flow.
For all other podcast episodes please click here. The Better Business, Better Life podcast is available on Spotify, Apple and Google podcasts, and more recently YouTube.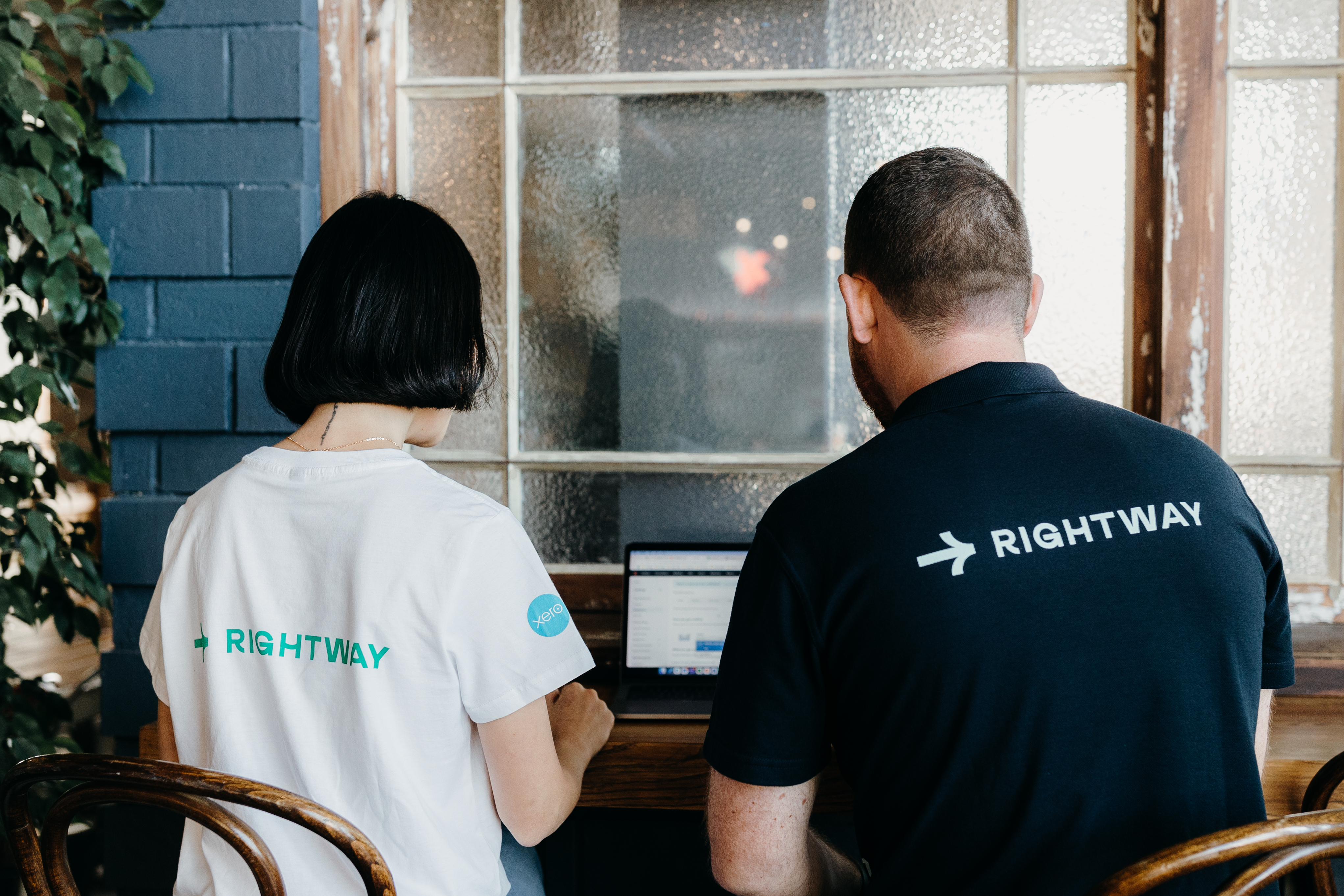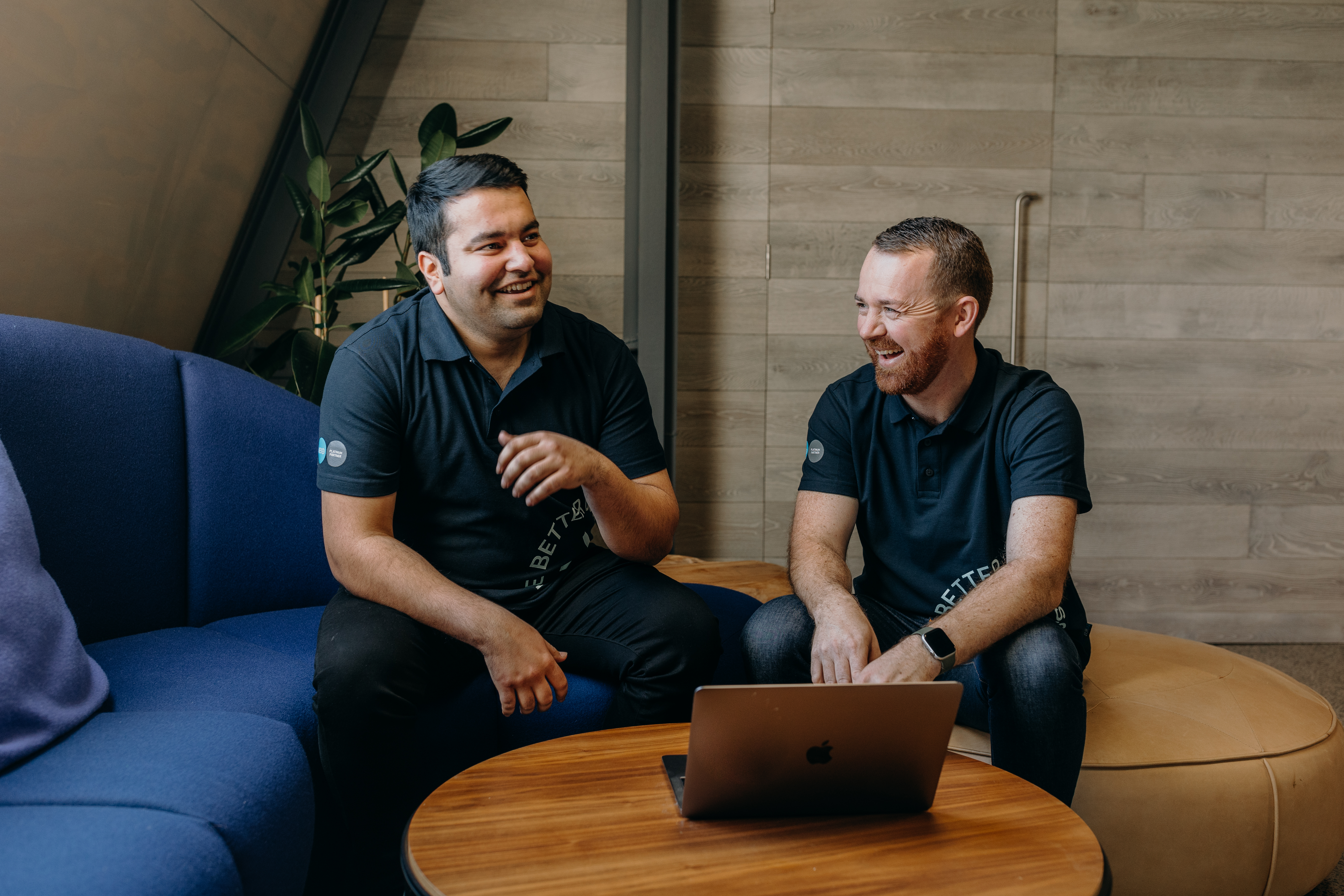 How will AI make an impact in your business?
In this blog, we will explore the impact that AI can have on your business. So, whether you are a small business owner or a CFO of a large ...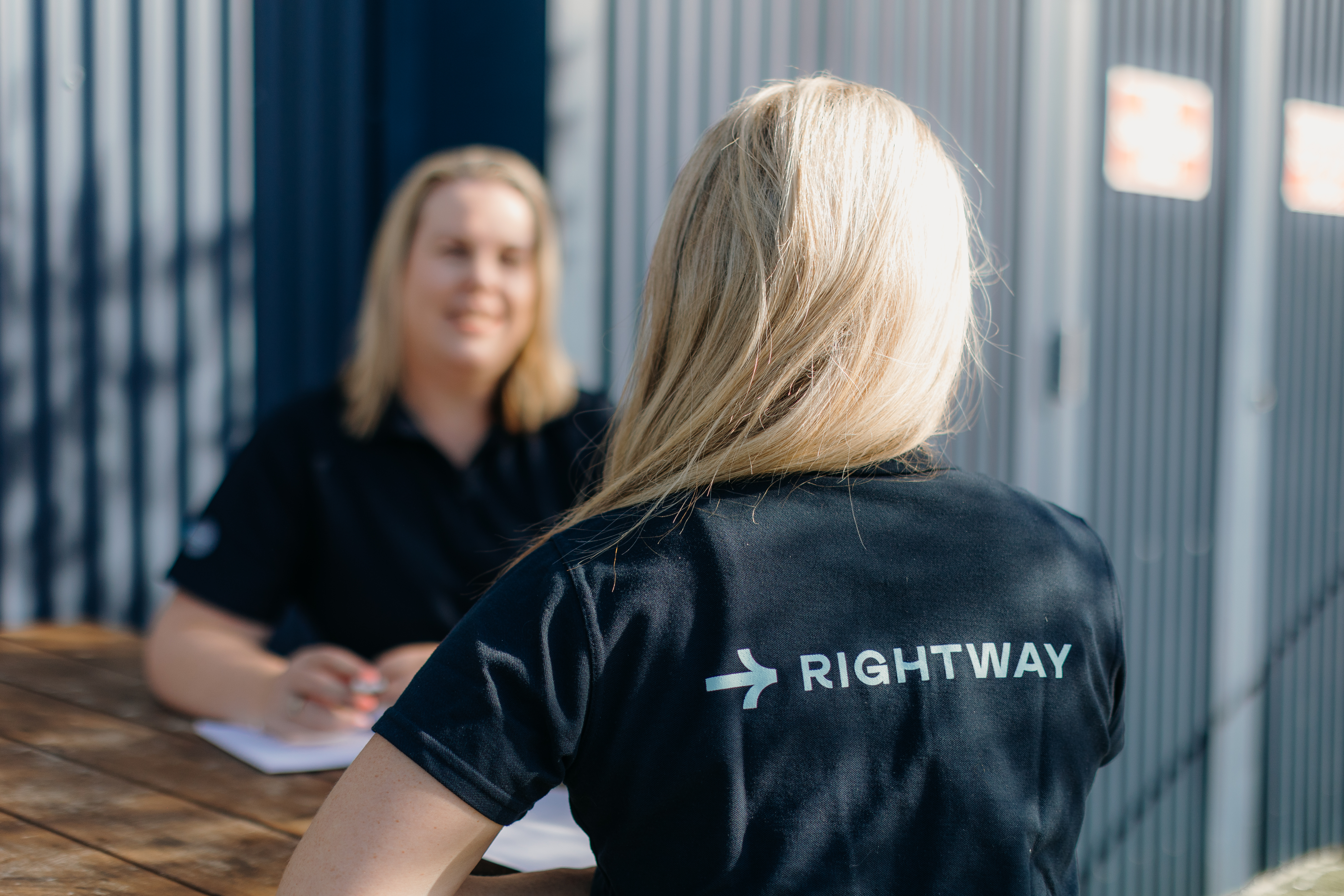 The 5 things to look for when outsourcing your bookkeeping
In this blog post we delve into the ins and outs of a good bookkeeper and what you should look for if you decide to outsource this task.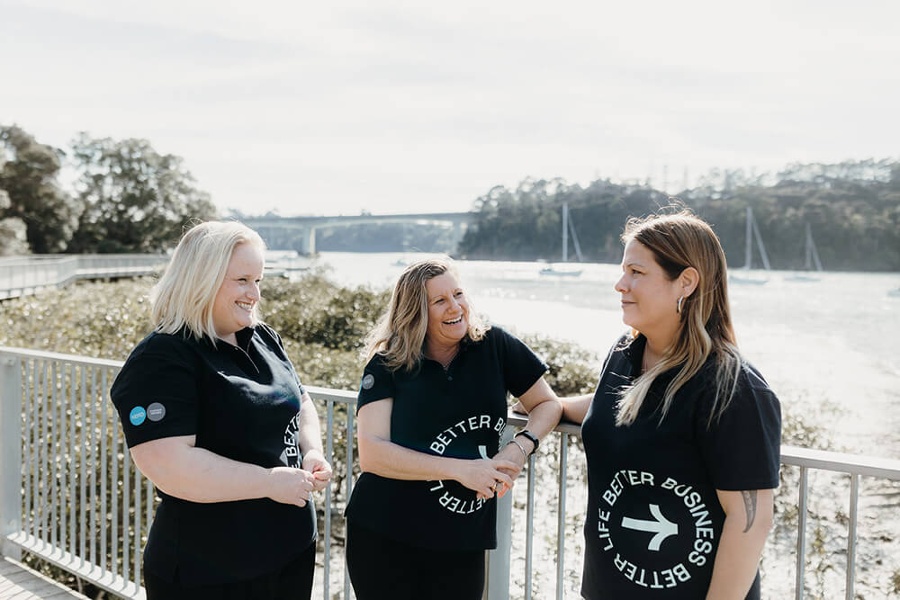 Why outsourcing your bookkeeping is better for your business
As a small business owner, you probably started out doing your bookkeeping yourself or perhaps had someone in your team do them for you...
Ready to build a better business?
Take the first step, we're right here and ready to support you.