Bookkeeping and Payroll
Don't sweat the small stuff - leave it to us
While many businesses choose to start out by managing their bookkeeping themselves, it can quickly become a frustrating task that takes a lot of time to complete, is hard to get right, and takes you away from more important business responsibilities - not to mention how quickly it can eat into precious family time.
Our dedicated bookkeeping and payroll team can take care of all your financial admin, so that you can focus on doing the things you do best.
Our team is friendly, approachable, and most importantly extremely knowledgeable. Collectively they have managed the books for a breadth of industries for a very long time! Not to mention the fact that they are able to call on our business advisors and accountants for additional advice and input as needed.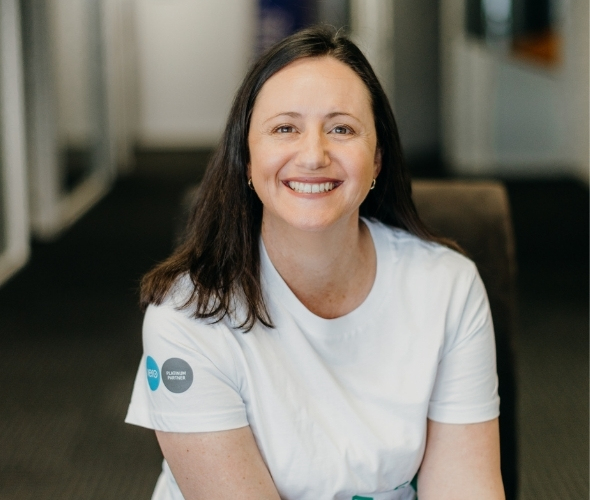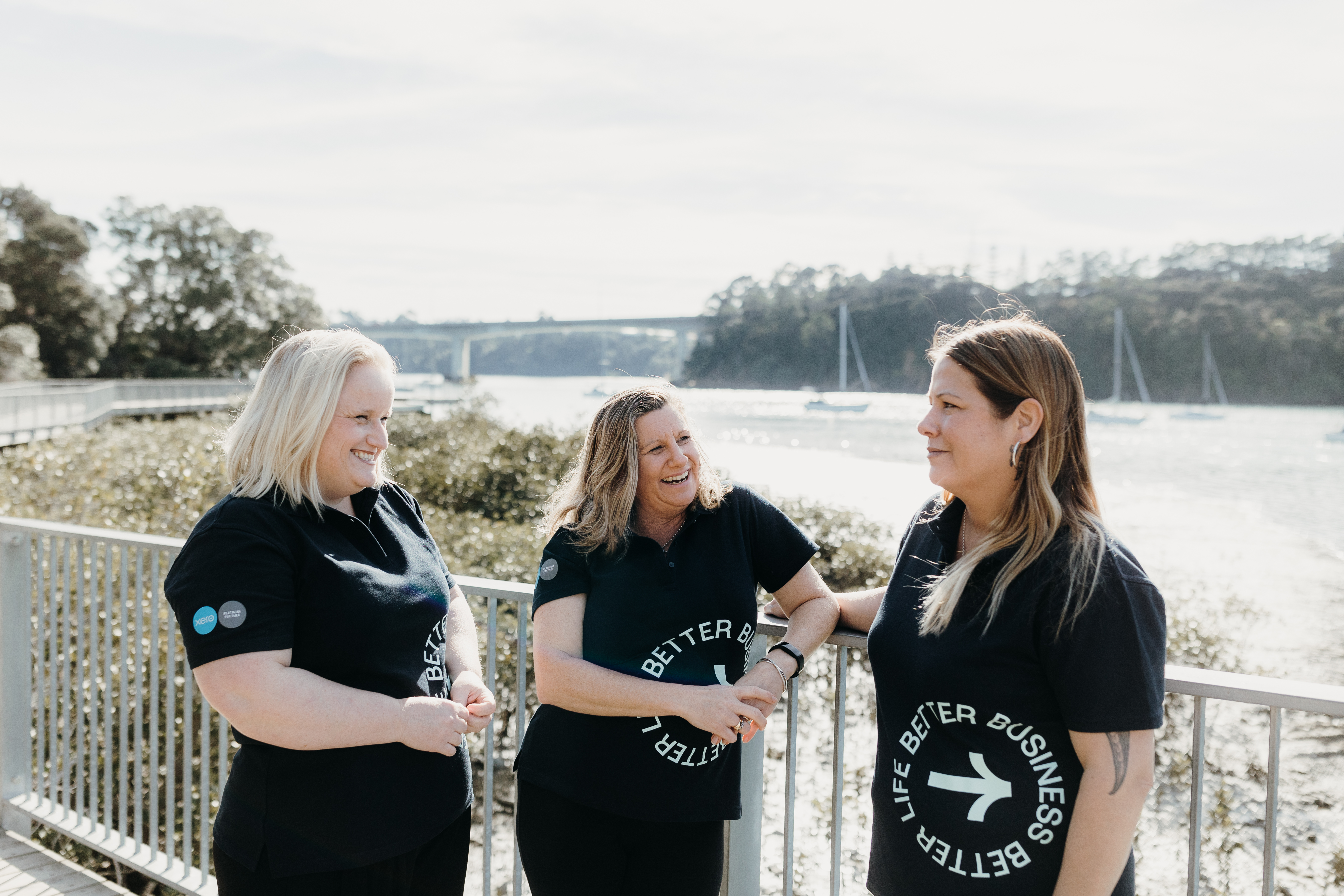 How we can help you
Bank reconciliation
We can complete your bank reconciliation to ensure you have real-time information.
Invoices and debtor management
We can manage your outstanding invoices and chase payments.
Bills and creditor management
We can manage supplier invoices so you can stay on top of your bills and know what is due and when.
Payroll services
We have a full payroll service with a mobile app to capture timesheets, reimbursements, payroll reporting, and leave requests.
Xero add-on management
We can manage your current Xero add-ons and suggest time saving apps that integrate with Xero.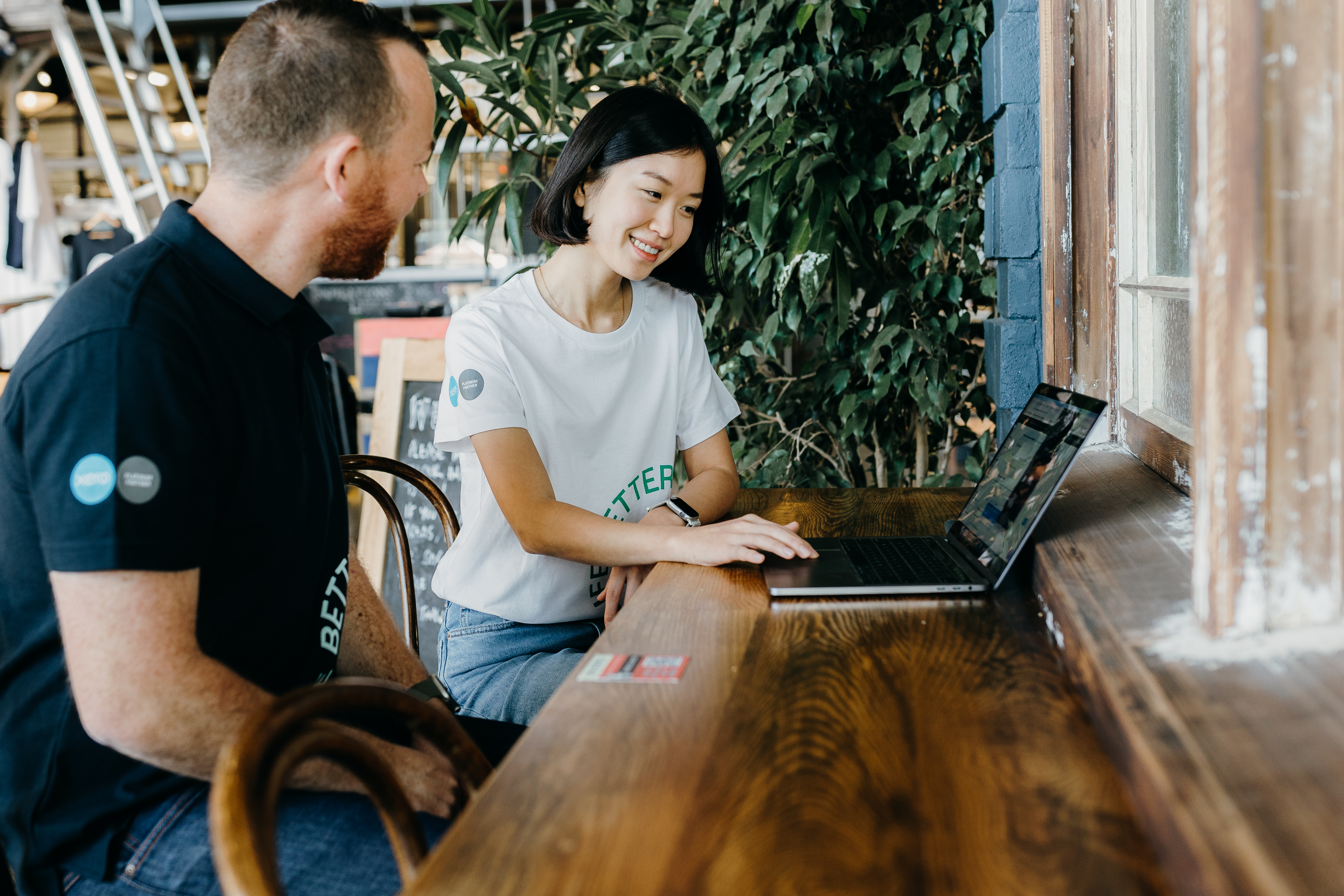 Bookkeeping tips
Join one of our Bookkeeper & Cloud Solutions Specialist's Tania, while she goes through a couple of tips for your account setup in Xero.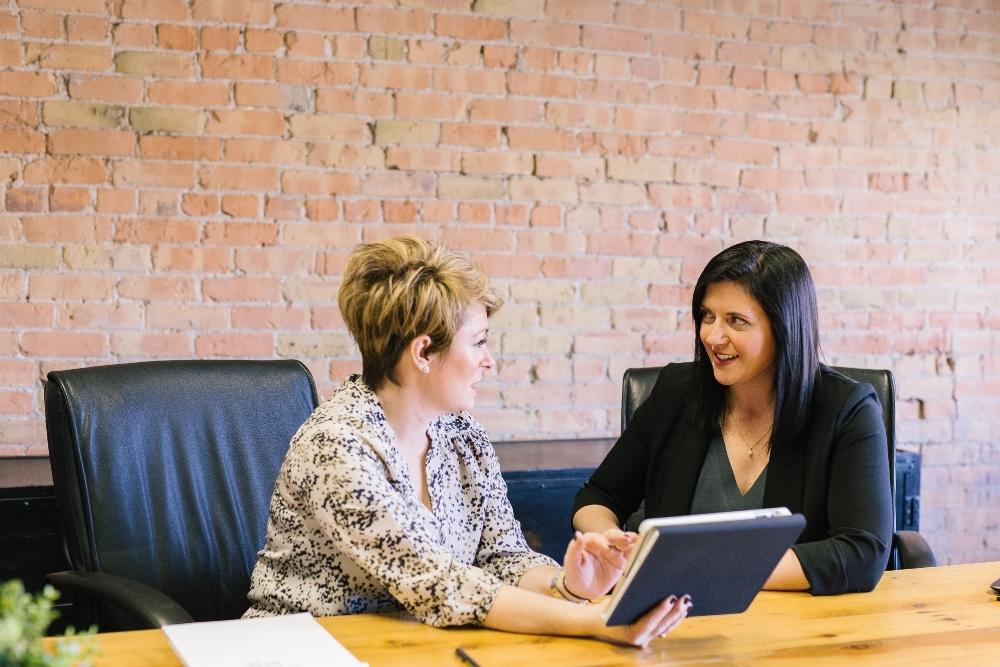 Browse our latest bookkeeping and payroll articles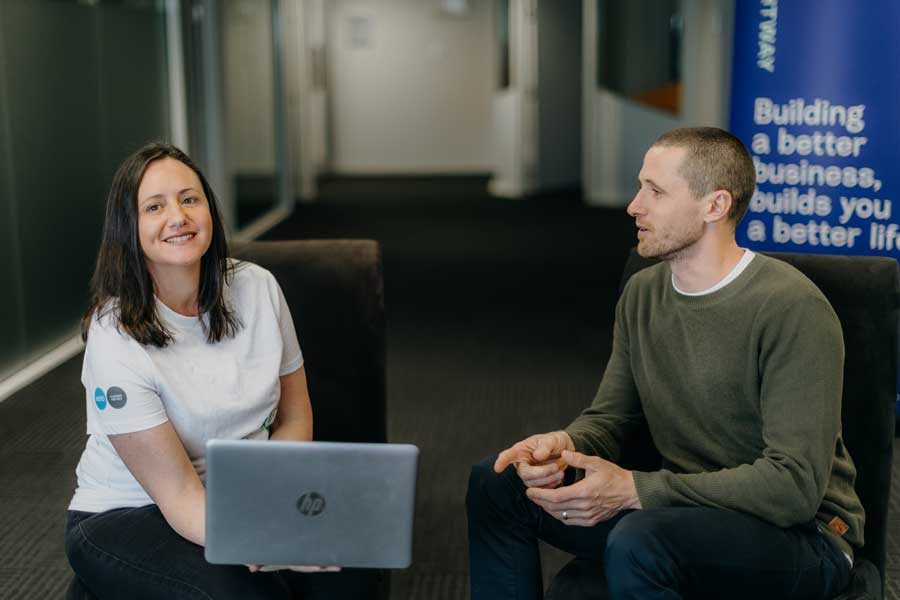 The 5 things to look for when outsourcing your bookkeeping
Bookkeeping is a bit like oral hygiene. It's important to keep up with it and do it properly. If you don't floss for a day or two, you prob...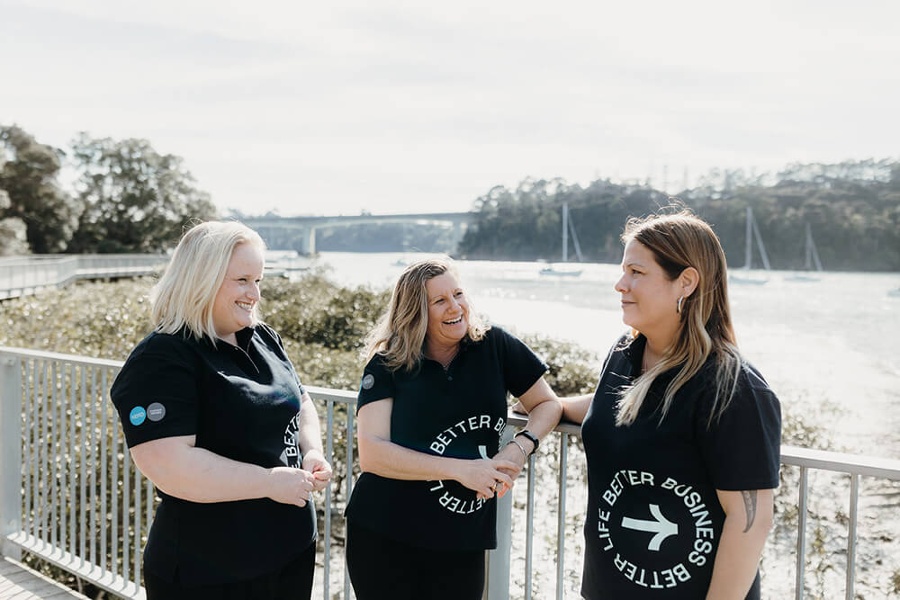 Why outsourcing your bookkeeping is better for your business
As a small business owner, you probably started out doing your bookkeeping yourself or perhaps had someone in your team do them for you...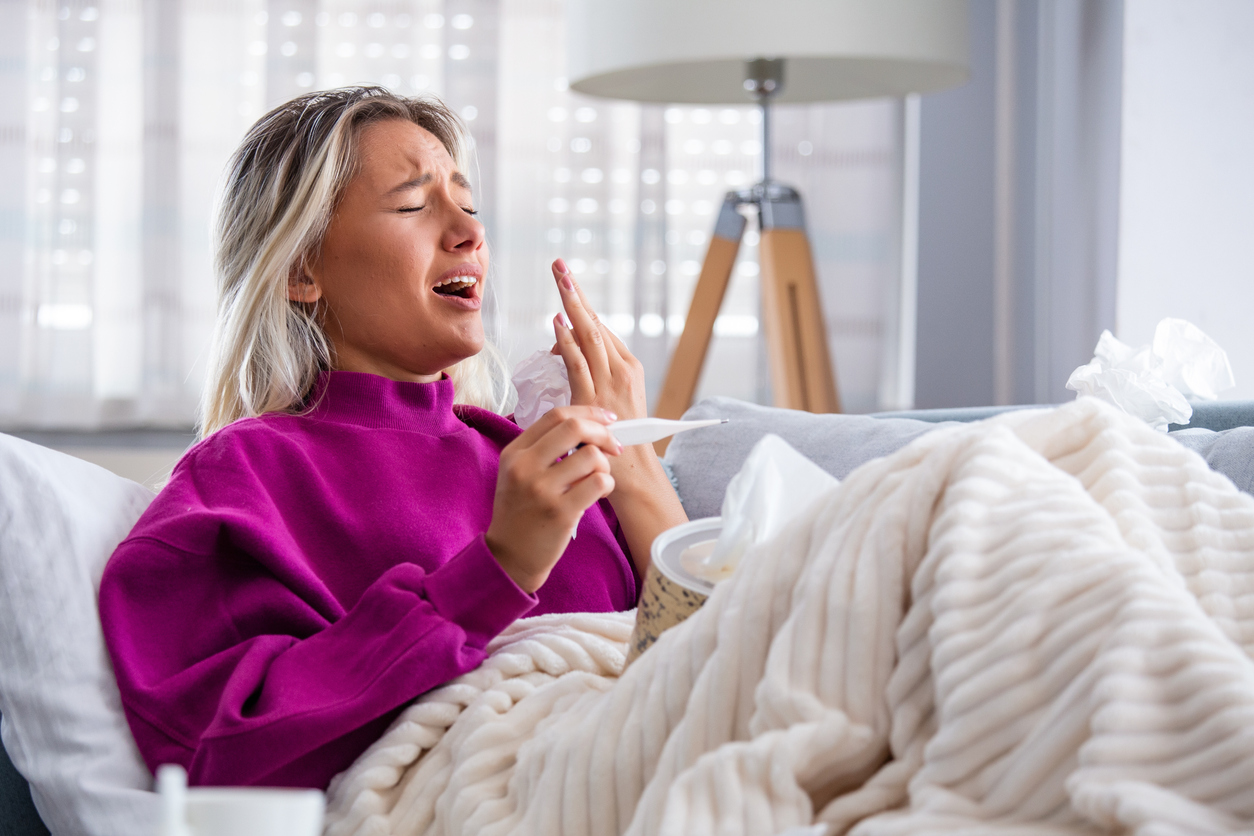 Employee sick leave entitlements have increased – are you sorted?
From 24 July 2021, New Zealander's sick leave entitlements increased from five to ten days in accordance with Parliament passing the Holida...
Ready to build a better business?
Take the first step, we're right here and ready to support you.