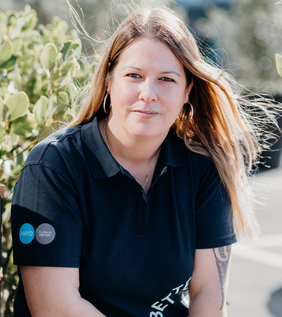 Michelle Keesing
Xero Specialist
Michelle has more than a decade's worth of experience in the industry. She loves teamwork and supporting clients to make the most of the software that should serve them – not stress them out.
For Michelle, a great day on the job is a day when her clients bombard her with questions. The most important thing for her is that clients know they never have to go it alone.
In her spare time Michelle likes watching rugby and playing darts. She is getting into making her own home brew to share on bonfire nights with her friends.