At RightWay we focus on helping our clients achieve both their business and personal goals, so, we've put together an abundance of helpful resources, information, and guides that will help you in your business. Whether that's working out how to grow your business without working harder yourself, checking out some of the latest blogs from industry leaders, or reading about how we have helped some of our clients.
Want more information on something specific? See our Help Centre with some frequently asked questions and information.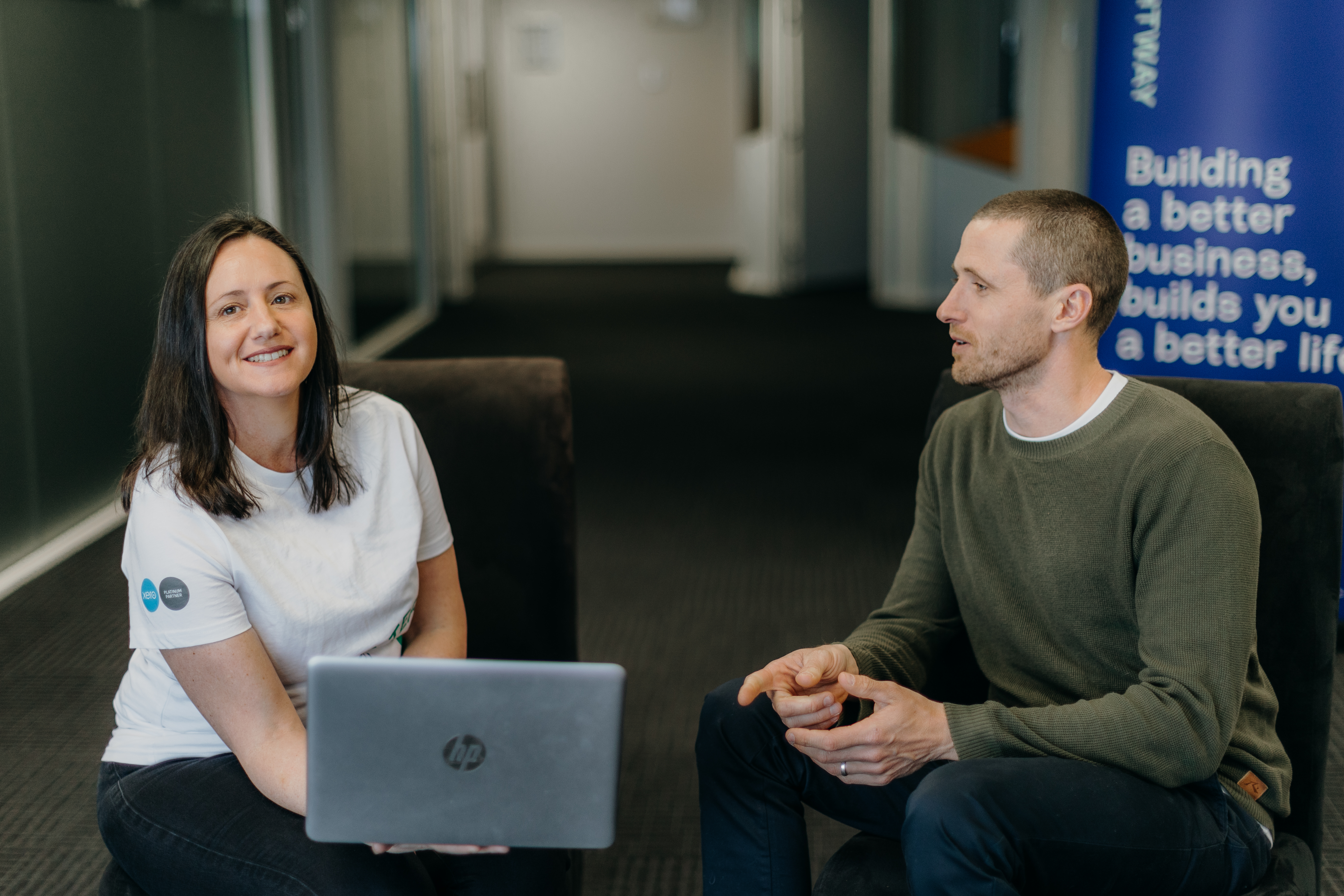 The 5 things to look for when outsourcing your bookkeeping
Bookkeeping is a bit like oral hygiene. It's important to keep up with it and do it properly. If you don't floss for a day or two, you prob...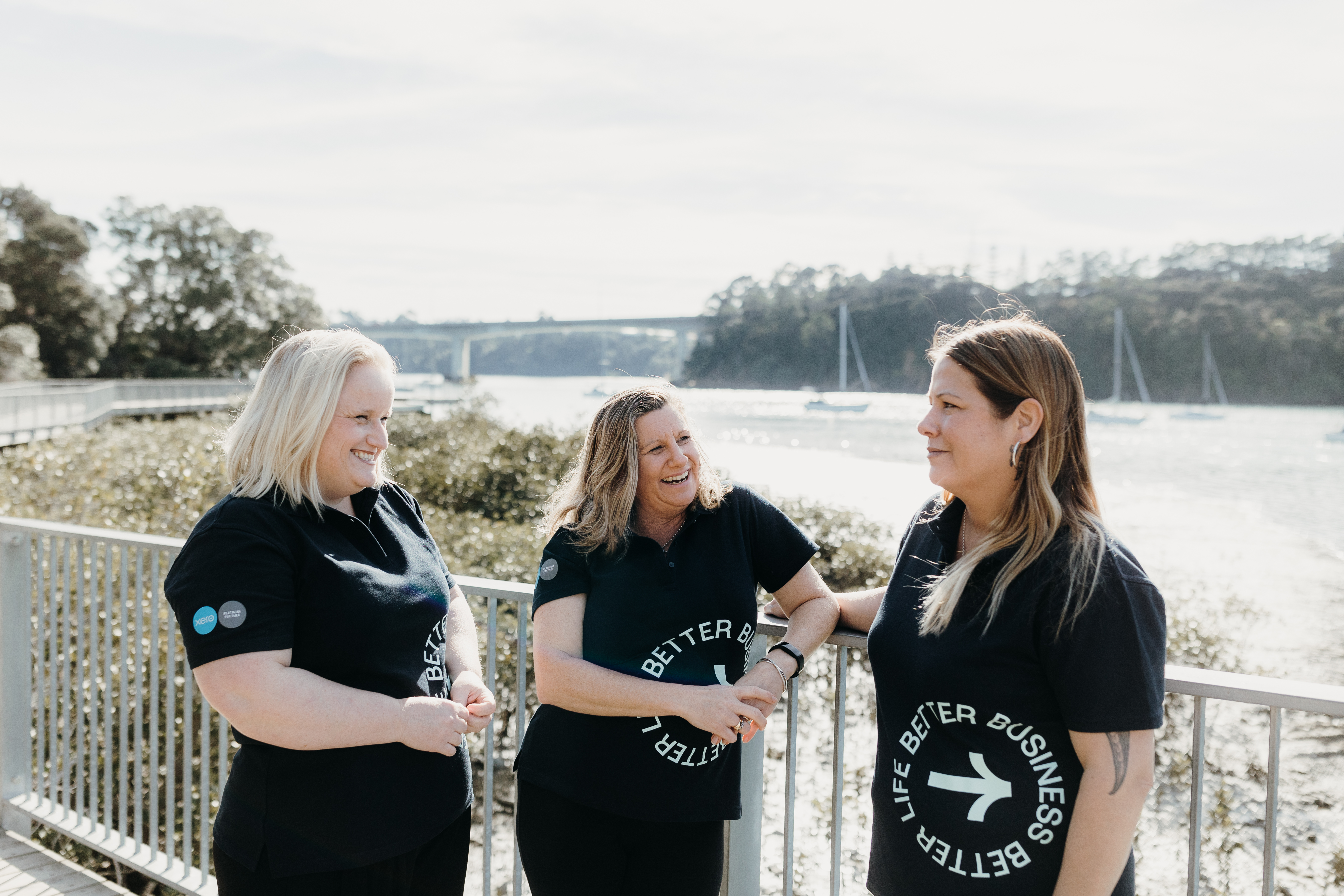 Why outsourcing your bookkeeping is better for your business
As a small business owner you probably started out doing your bookkeeping yourself or perhaps had someone in your team, who was good with n...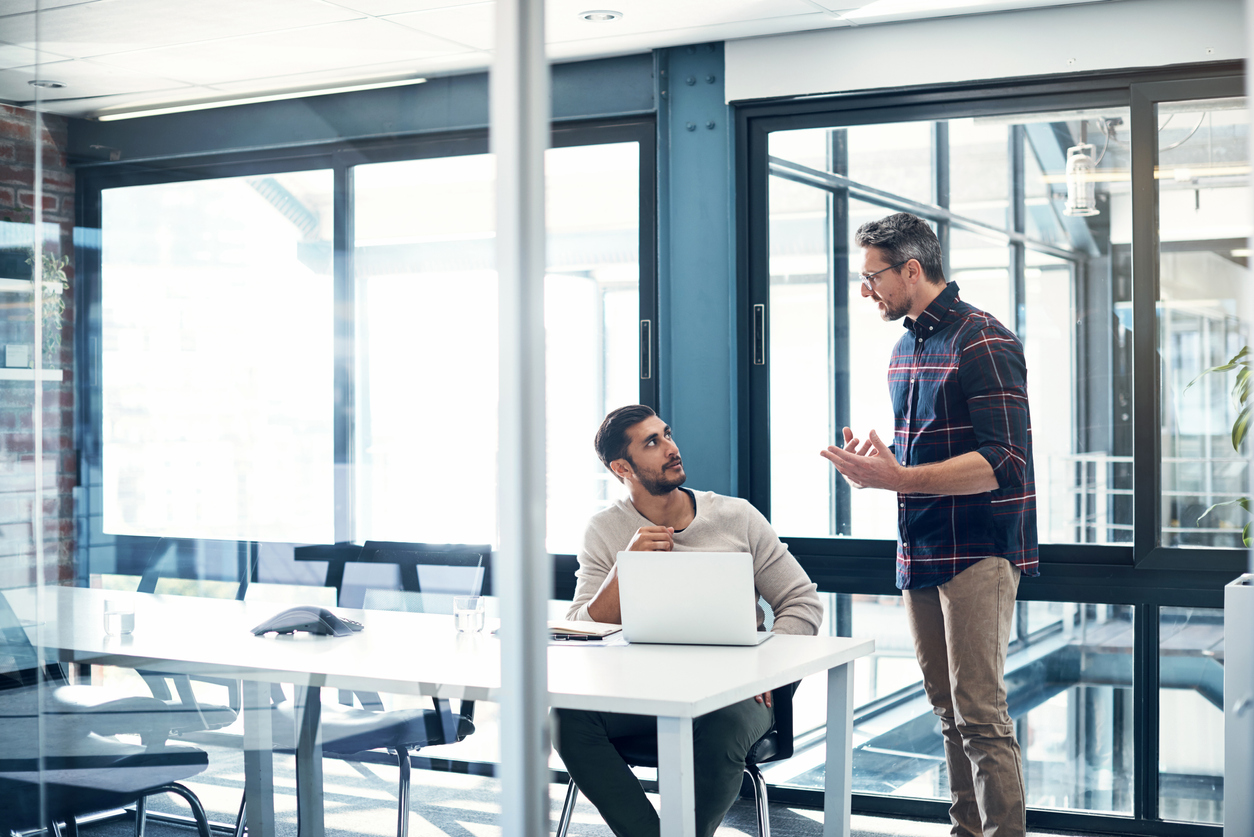 Expectations are the bedrock of the employment relationship!
When employees are behaving poorly, or seem unable to perform, difficult conversations must be had - but how do you go about doing this?