At RightWay we focus on helping our clients achieve both their business and personal goals, so, we've put together an abundance of helpful resources, information, and guides that will help you in your business. Whether that's working out how to grow your business without working harder yourself, checking out some of the latest blogs from industry leaders, or reading about how we have helped some of our clients.
Want more information on something specific? See our Help Centre with some frequently asked questions and information.
New year, clean-slate
It's a new year. With fresh perspective and fresh ideas, now might be the time to take a good look at your business, reflect on your perfor...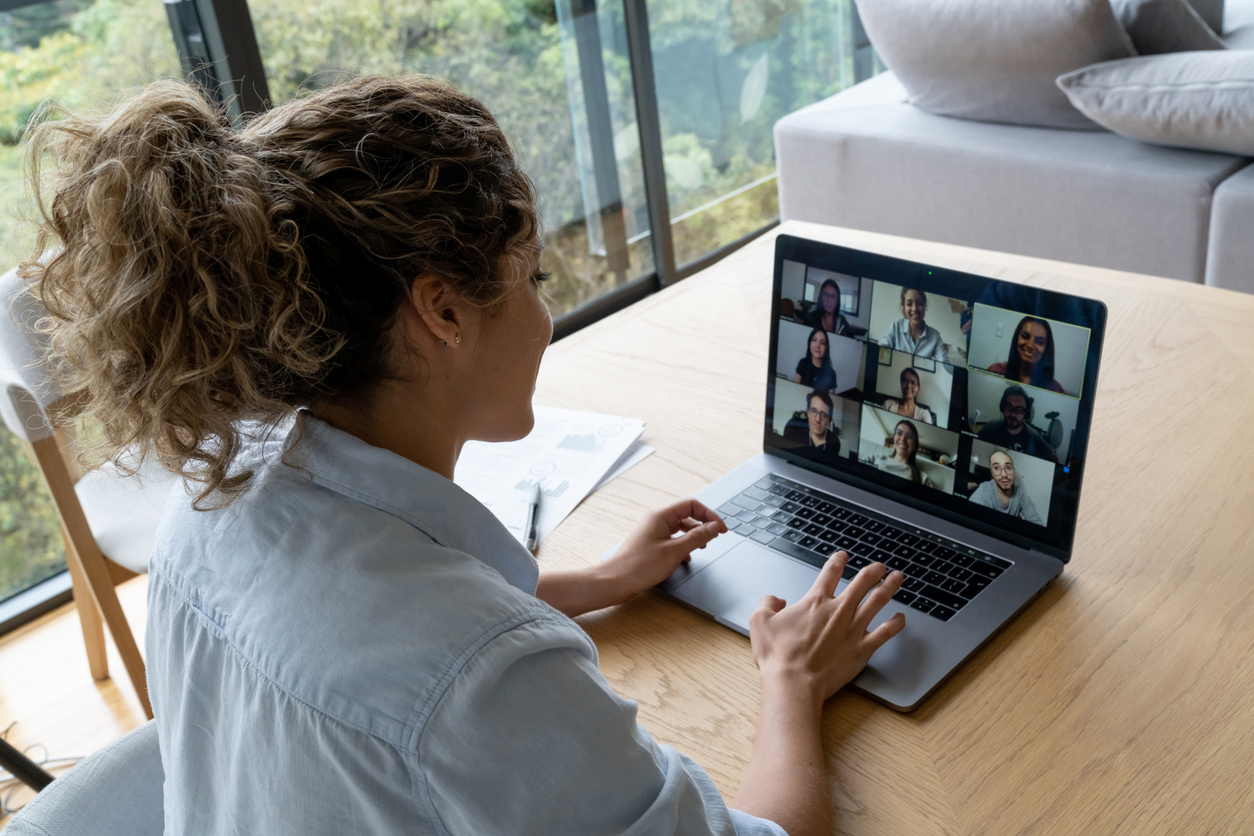 Business planning for 2022 – Change is our friend
Dealing with change is a mindset. The most effective approach for any business is not simply accepting it will happen but embracing it – an...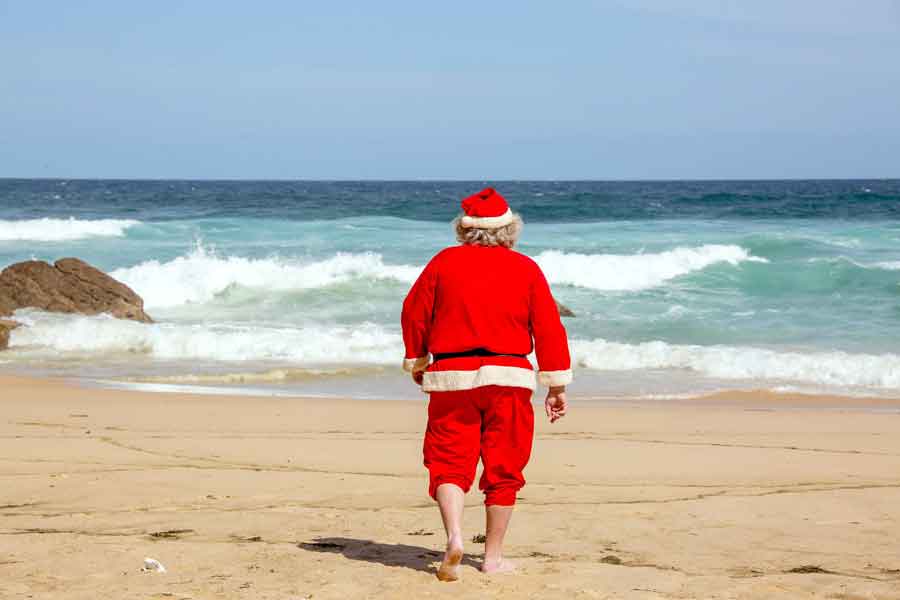 Surviving the Summer Holidays as a Business Owner
The Christmas countdown is on and with everything that has happened this year a good break is definitely on many people's wish lists! Wit...