At RightWay we focus on helping our clients achieve both their business and personal goals, so, we've put together an abundance of helpful resources, information, and guides that will help you in your business. Whether that's working out how to grow your business without working harder yourself, checking out some of the latest blogs from industry leaders, or reading about how we have helped some of our clients.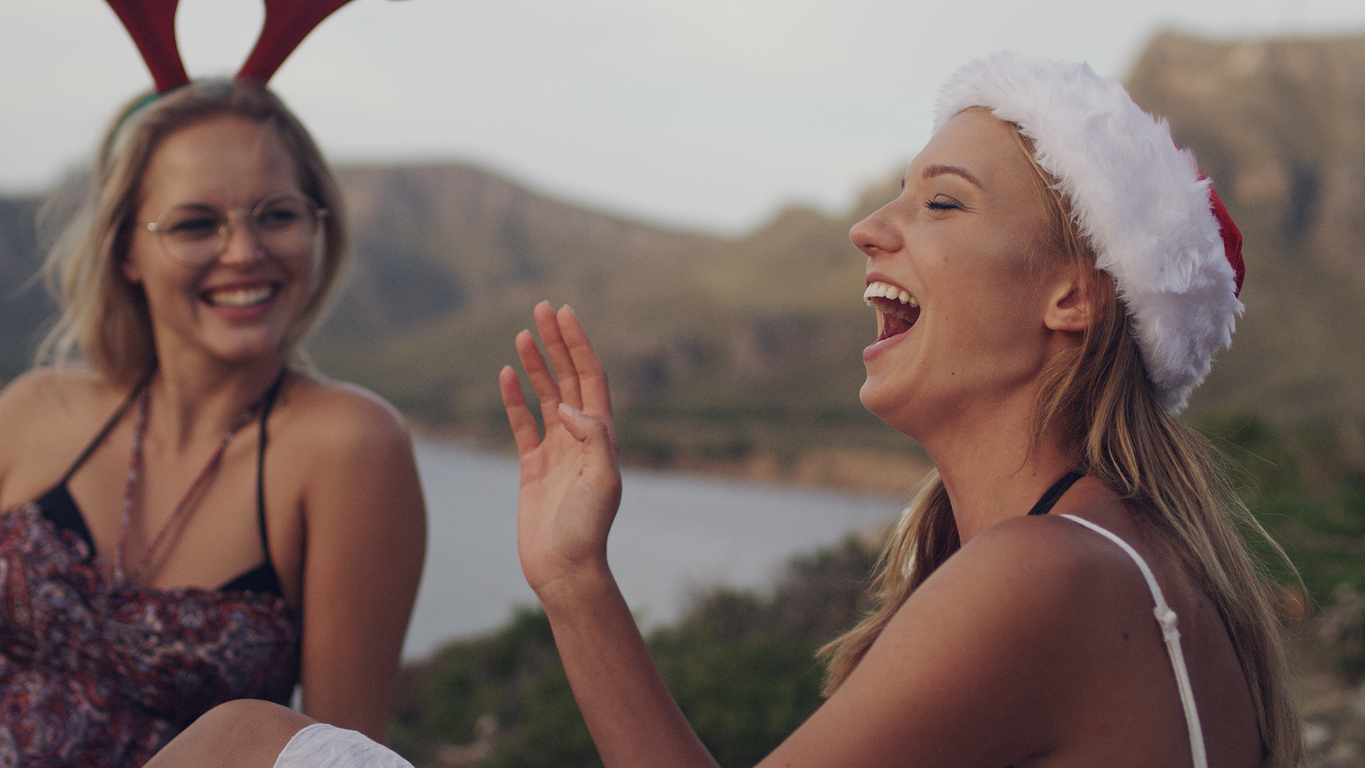 The importance of recharging over the summer for business owners
Being a business owner rarely offers a relaxing adventure, and many of us are sailing dangerously close to burnout. In our latest blog we e...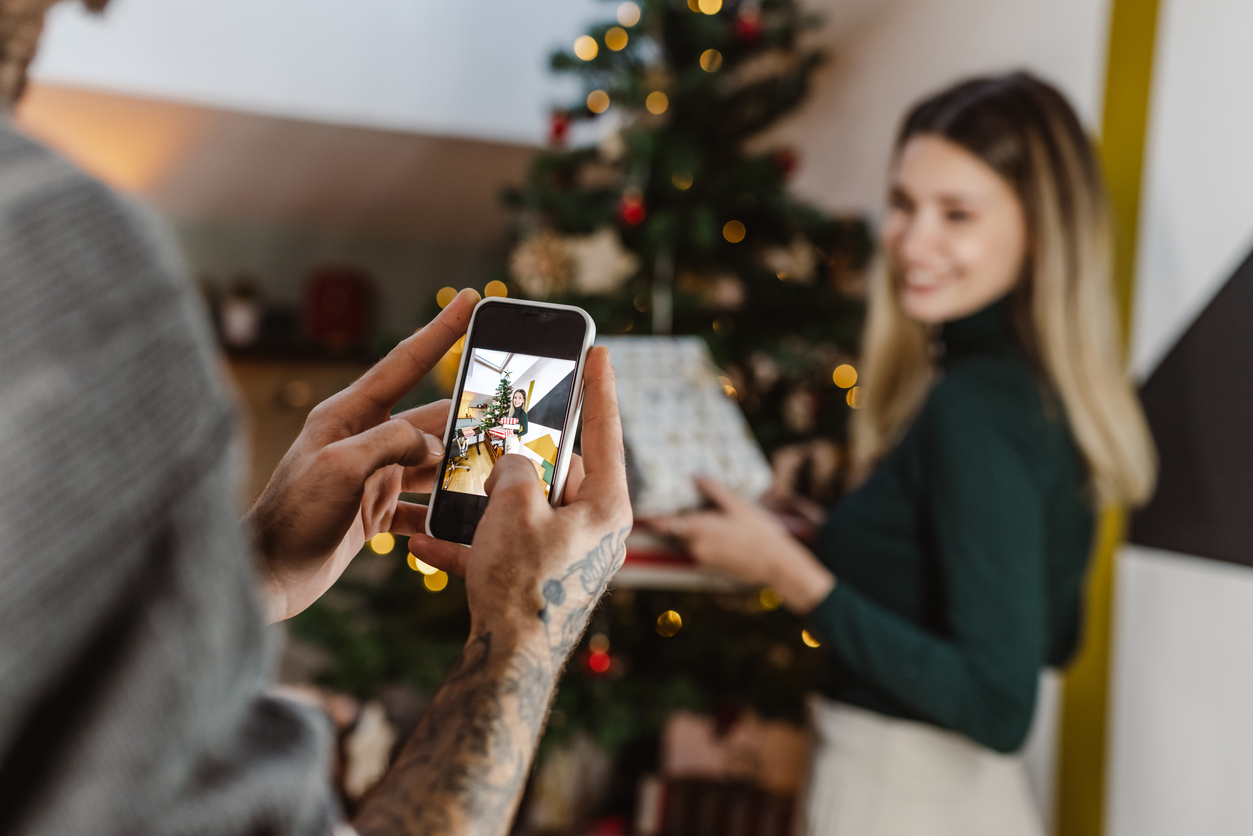 Holiday season social and marketing tips for businesses
Discover effective strategies for engaging with your audience during the busiest time of the year. From adjusting your marketing approach t...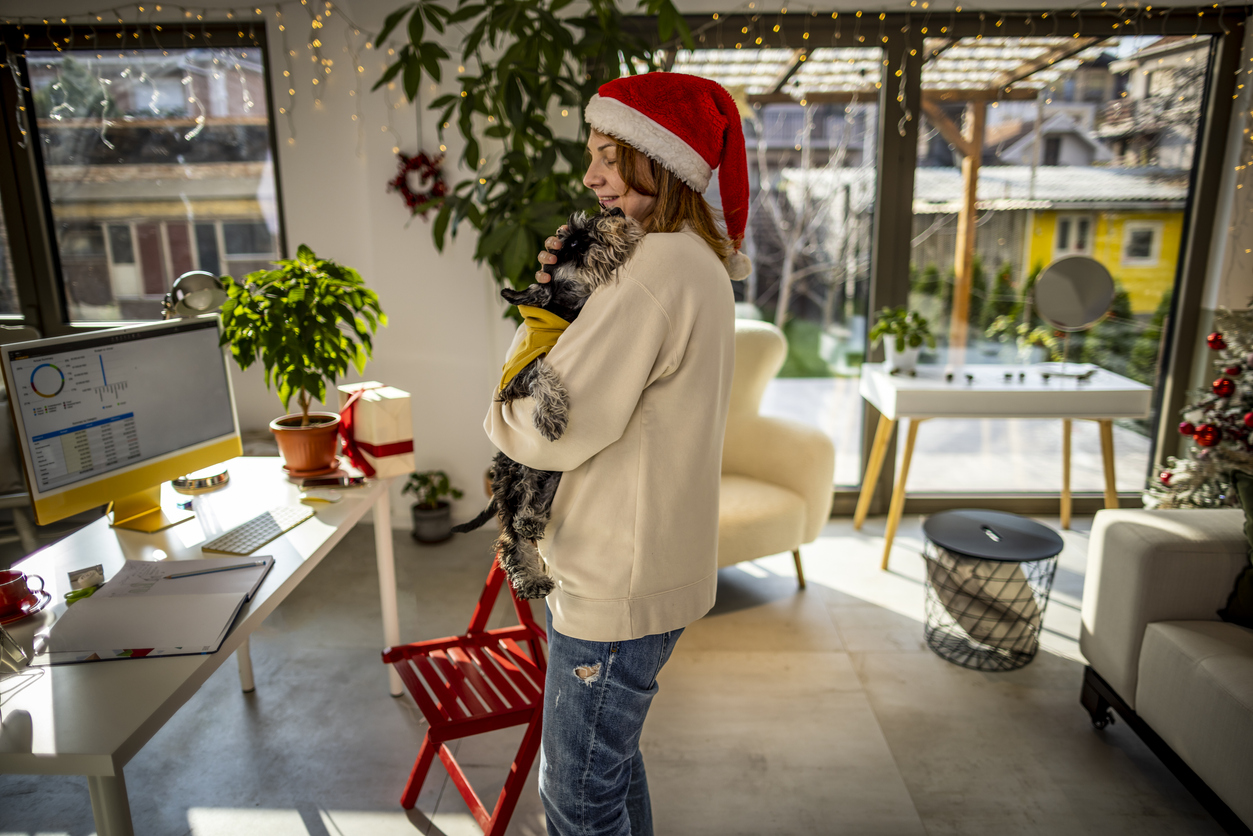 Heading away for the holidays: Essential preparations for busy business owners
Discover our essential steps for busy business owners to prepare for a worry-free Christmas break. From delegation strategies to tech optim...