At RightWay we focus on helping our clients achieve both their business and personal goals, so, we've put together an abundance of helpful resources, information, and guides that will help you in your business. Whether that's working out how to grow your business without working harder yourself, checking out some of the latest blogs from industry leaders, or reading about how we have helped some of our clients.
Want more information on something specific? See our Help Centre with some frequently asked questions and information.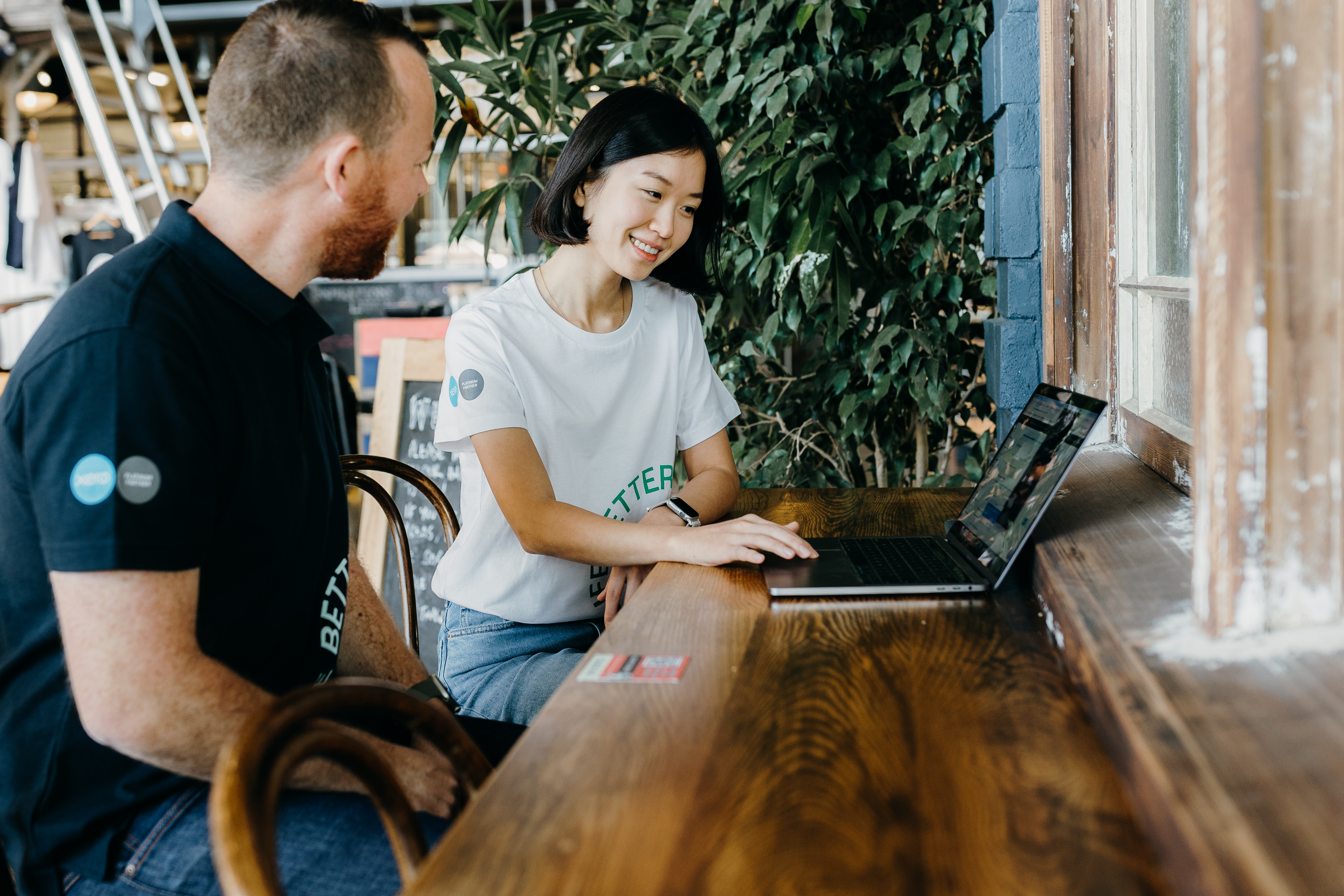 10 tips for planning in uncertain times
Due to Covid-19, planning ahead 3 years has become more challenging. For a lot of businesses the range of possible cash outcomes has expan...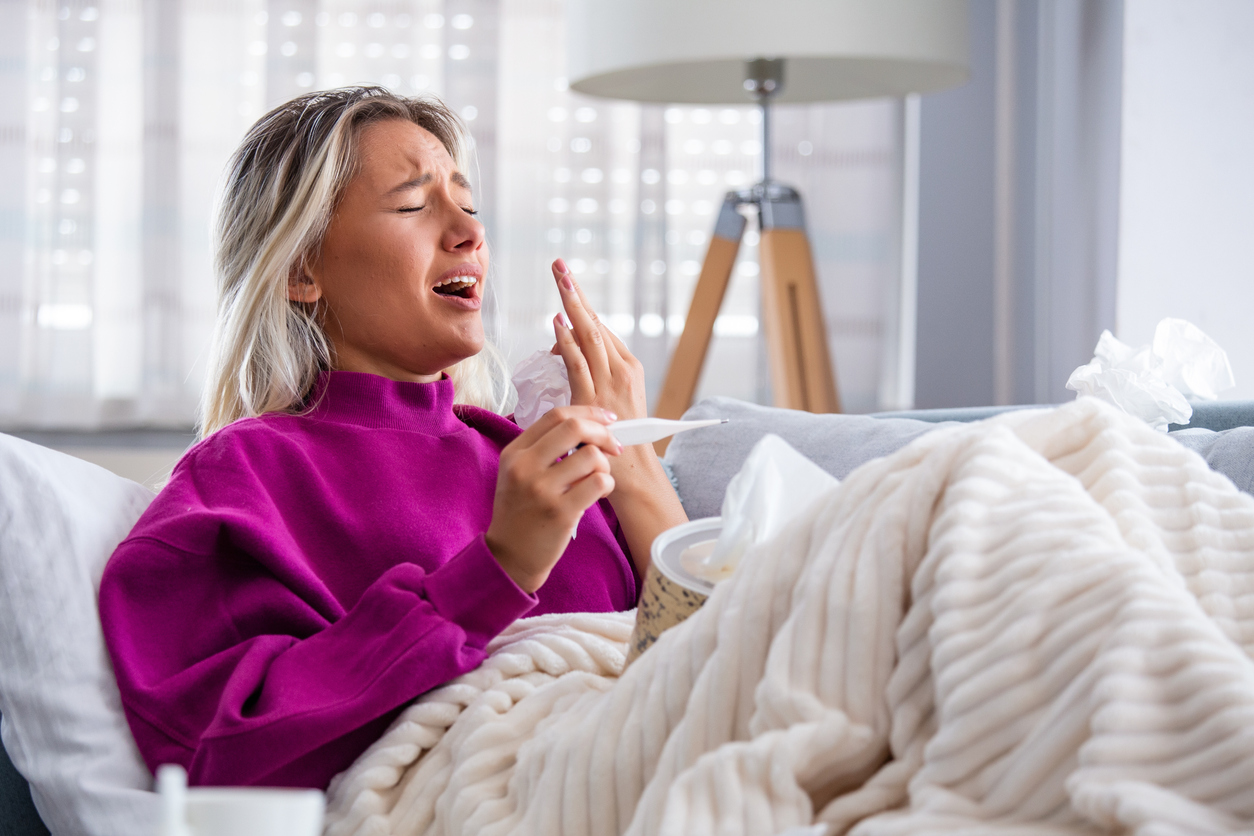 Employee sick leave entitlements increase tomorrow – are you sorted?
From 24 July 2021, New Zealanders will have their sick leave entitlements increased from five to ten days in accordance with Parliament pas...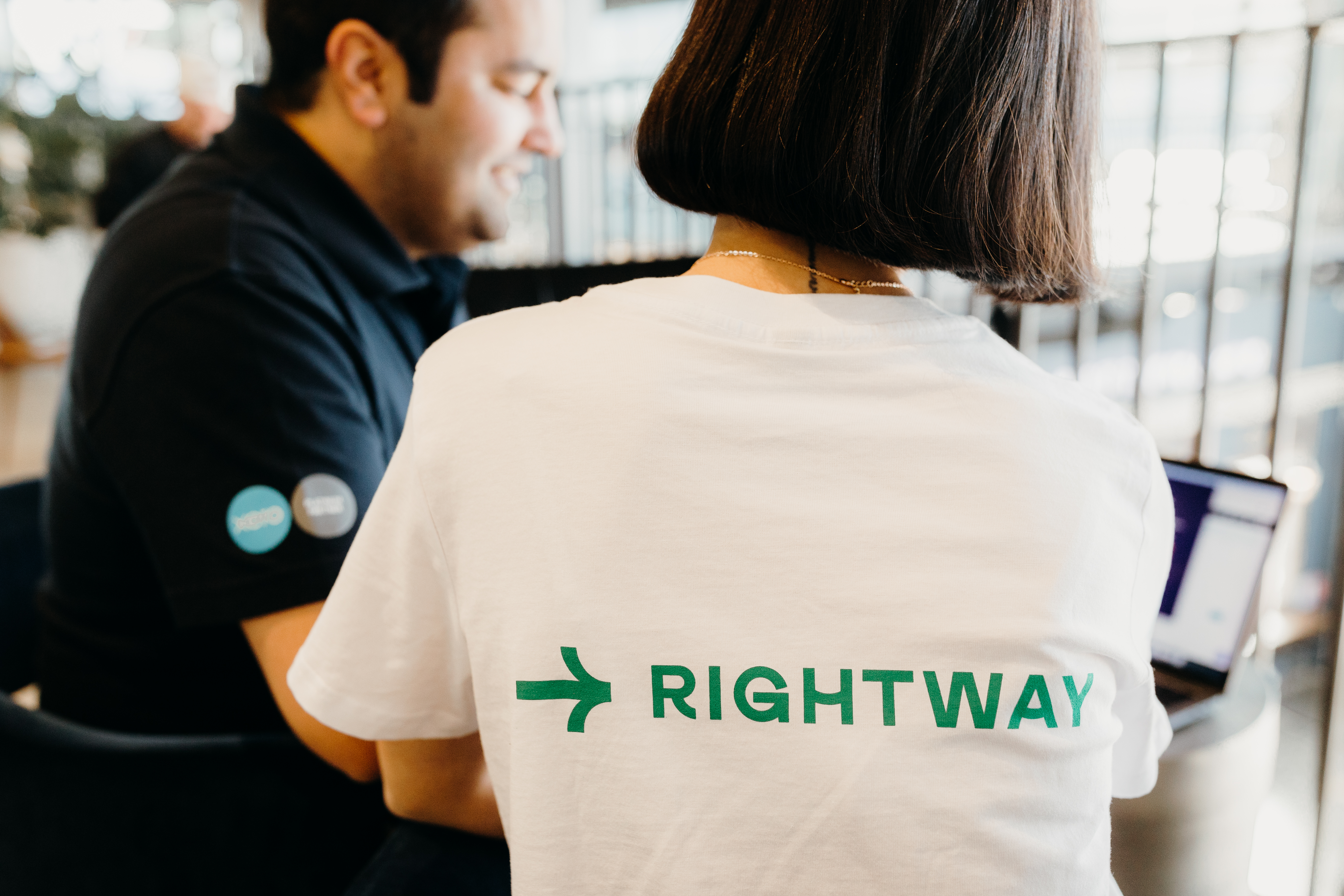 Goals for new businesses - the five factors of success
Business planning to transition a new business into a successful business.