At RightWay we focus on helping our clients achieve both their business and personal goals, so, we've put together an abundance of helpful resources, information, and guides that will help you in your business. Whether that's working out how to grow your business without working harder yourself, checking out some of the latest blogs from industry leaders, or reading about how we have helped some of our clients.
Want more information on something specific? See our Help Centre with some frequently asked questions and information.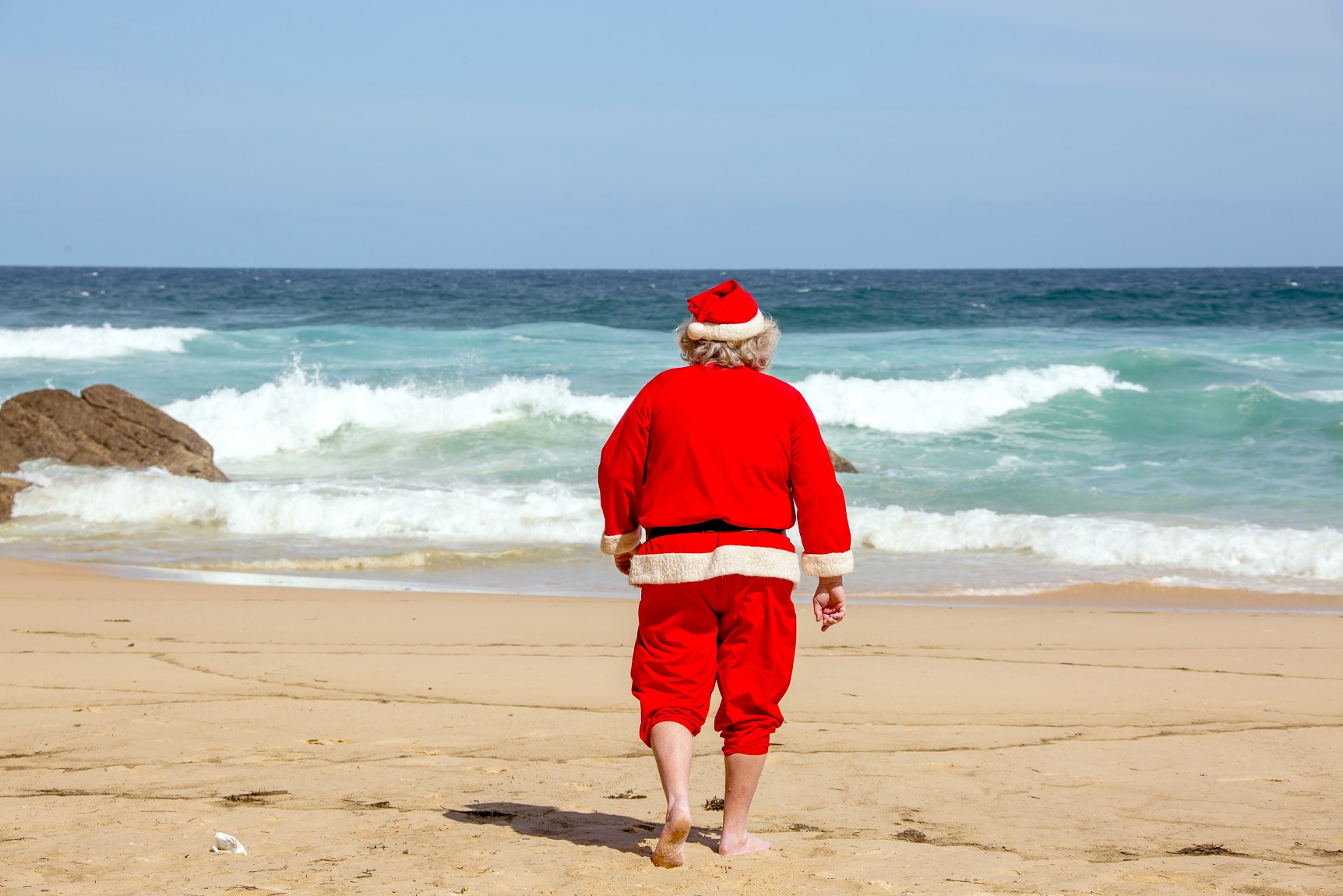 Surviving the Summer Holidays as a Business Owner
The Christmas countdown is on and with everything that has happened this year a good break is definitely on many people's wish lists! Wit...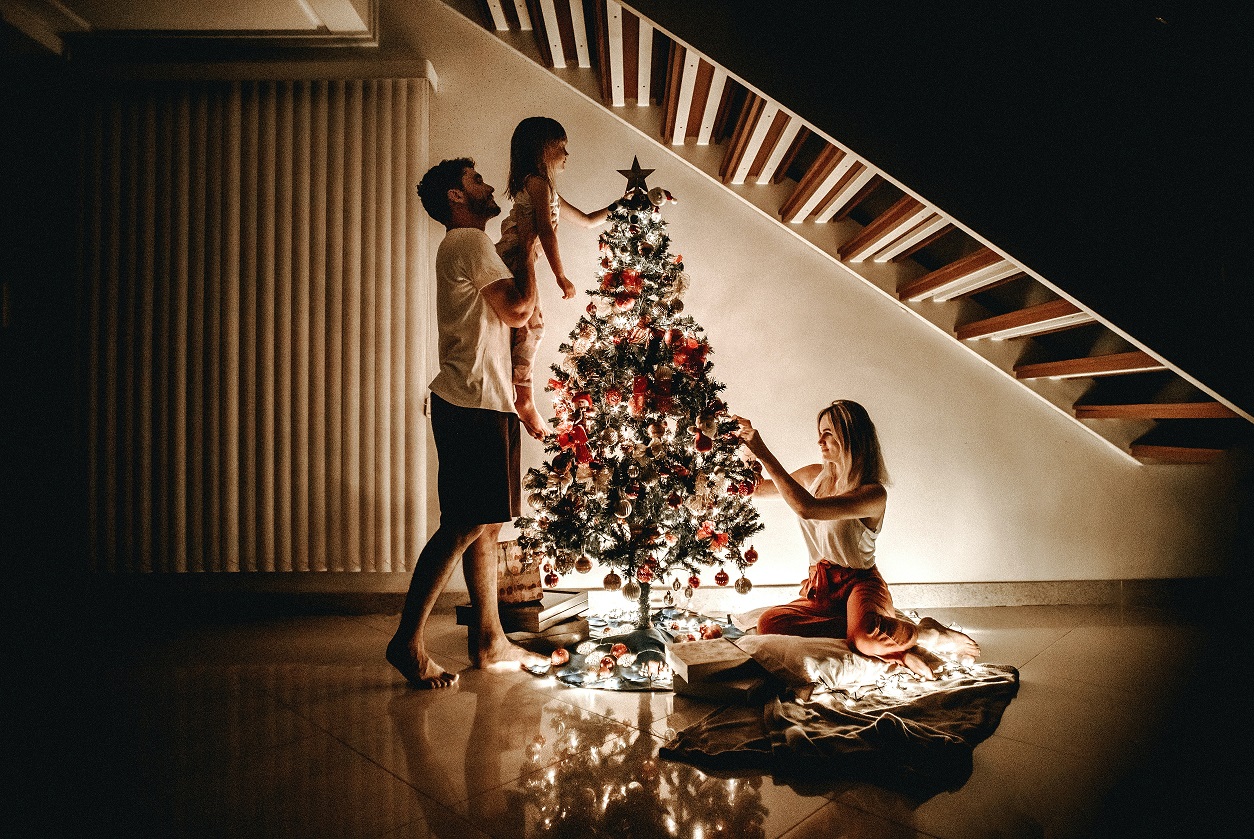 Navigating Annual Holidays and Close Down Periods
A sunny summer holiday break is the highlight of the year for many kiwis! The BBQs, the family time, trips to the beach and inhaling ice cr...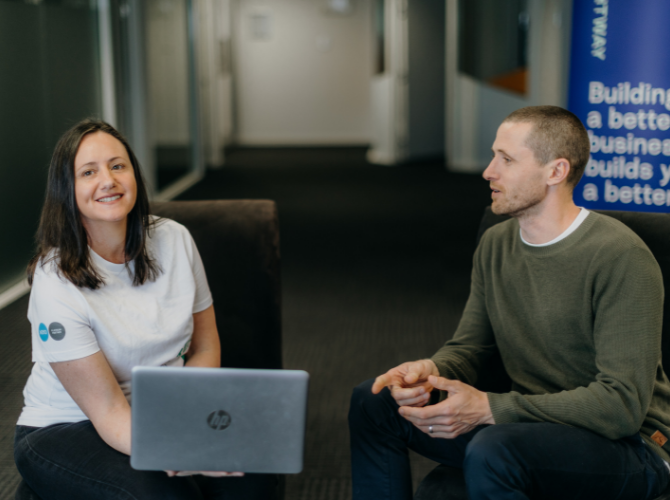 The 5 things to look for when outsourcing your bookkeeping
Bookkeeping is a bit like oral hygiene. It's important to keep up with it and do it properly. If you don't floss for a day or two, you prob...