Accounting
Iron out any creases and get your business looking sharp
Our friendly, qualified team of accountants will accurately prepare and review your financial records, to ensure you're paying the right amount of tax at the right time. We can also review your financial operations to make sure your business is running as efficiently as possible.
How we can help you
Staying on top of your tax obligations is vital for every small business. We'll help you avoid surprises and stay up to date with New Zealand's ever-changing tax landscape, so you don't have to.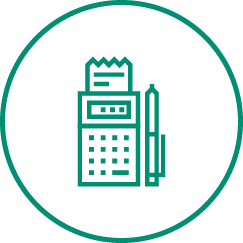 Tax Compliance
We'll prepare or review your income tax returns, goods and services tax, fringe benefit tax, and PAYE, either using our own qualified accountants or working with your in-house staff.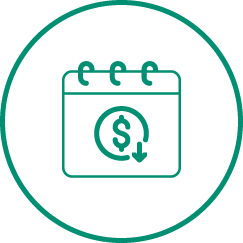 Paying the right provisional tax can be tough when you're unsure how profitable you're going to be over the next year. We'll give you practical advice and help you structure tax pooling throughout the year: so you can steer clear of penalties and interest.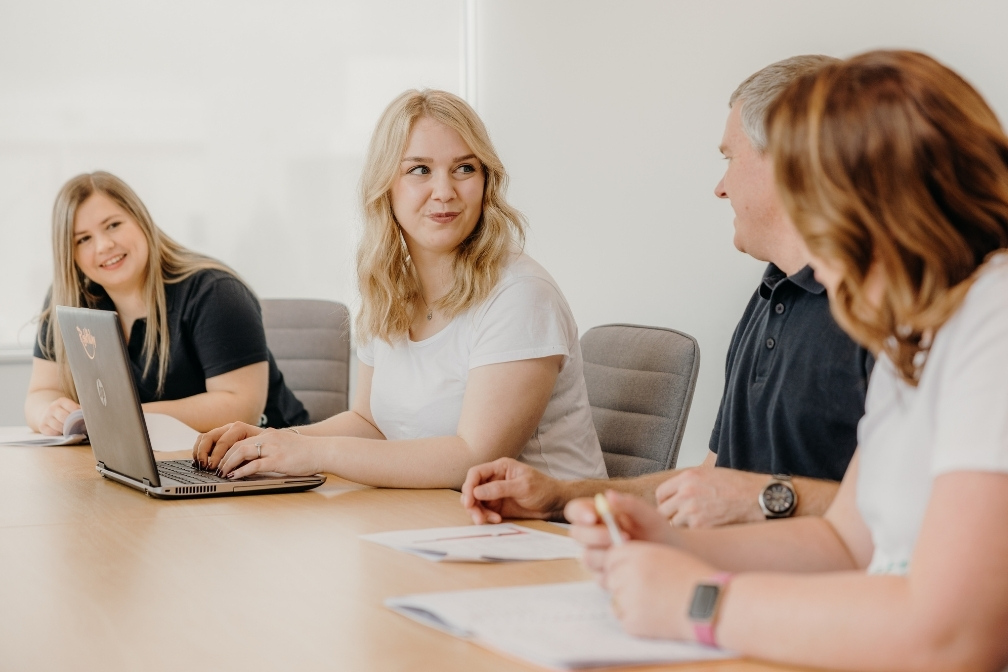 The most effective strategy is one tailored to your unique goals and plans.
Our team of business advisors works closely with our accountants to deliver optimum support assisting you to structure a healthy business that delivers!
Collectively our business advisors have the right experience, even in the most uncommon situations. You name it, they've probably done it and have learned a thing or two from their mistakes. Not only can they provide you with a pool of knowledge but their passion to help businesses (like yours) succeed is limitless - they simply love to build better businesses.
Whether you're just starting out, are in growth mode, or are looking into succession plans our team is well experienced to assist you.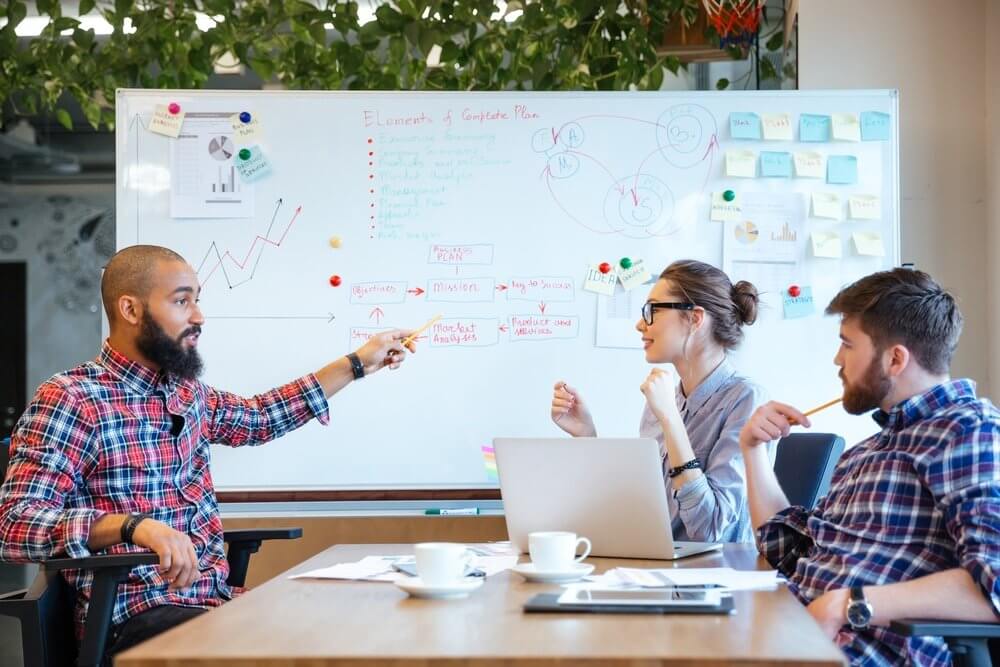 Achieve your business goals with accurate data!
Maintaining up-to-date and accurate data is crucial to the ongoing success of not only your business goals but your business as a whole.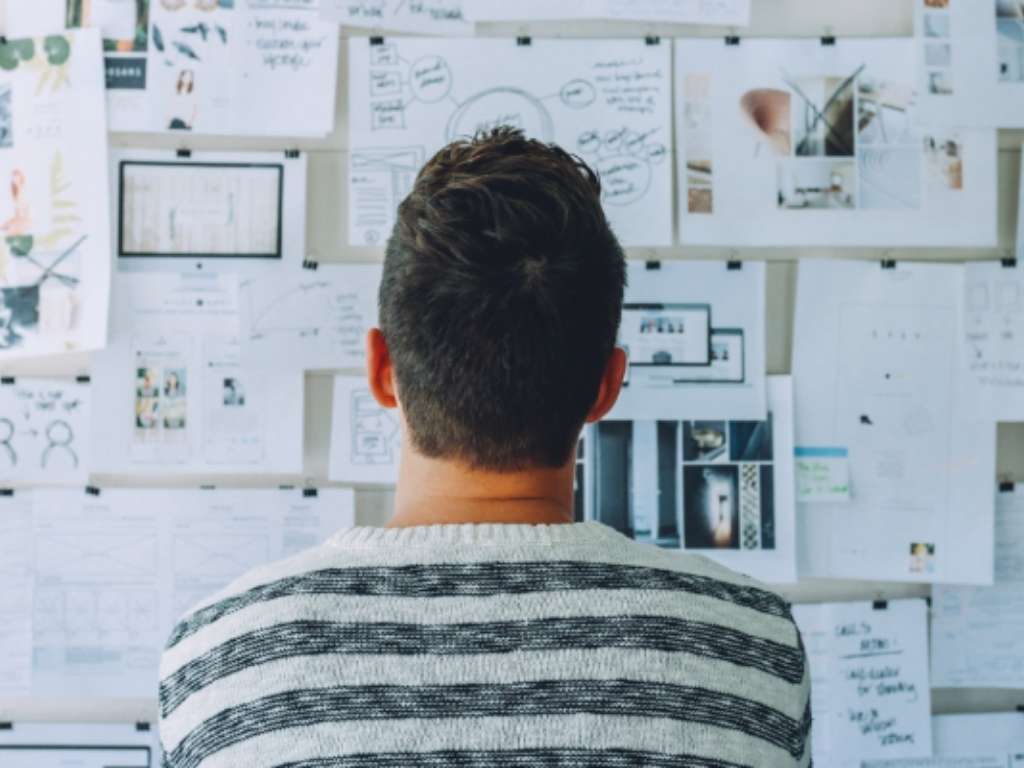 New year, clean-slate
A new year is a great time to take a good look at your business, reflect on your performance, and look at some key areas for business impro...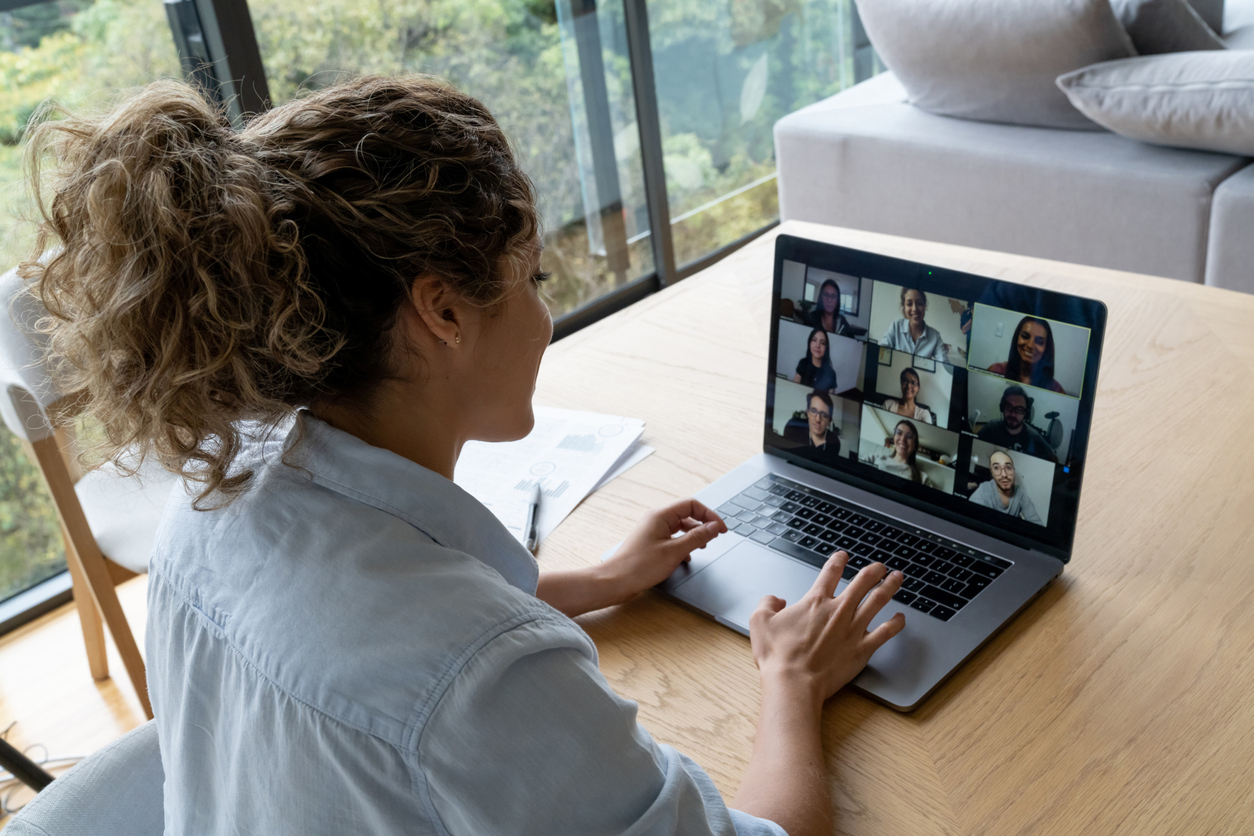 Business planning for 2022 – Change is our friend
The most effective approach to change for any business is not simply accepting it will happen but embracing it – and definitely not avoidin...
Ready to build a better business?
Take the first step, we're right here and ready to support you.