Iron out any creases and get your business looking sharp
Our friendly, qualified team of accountants will accurately prepare and review your financial records, to ensure you're paying the right amount of tax at the right time. We can also review your financial operations to make sure your business is running efficiently.
How we can help you
Staying on top of your tax obligations is vital for every small business. We'll help you avoid surprises and stay up to date with New Zealand's ever-changing tax landscape, so you don't have to.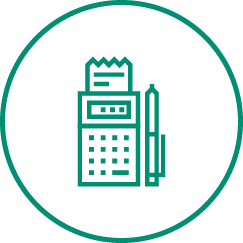 Tax Compliance
We'll prepare or review your income tax returns, goods and services tax, fringe benefit tax, and PAYE, either using our own qualified accountants or working with your in-house staff.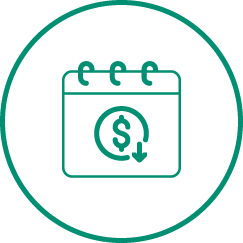 Paying the right provisional tax can be tough when you're unsure how profitable you're going to be over the next year. We'll give you practical advice and help you structure tax pooling throughout the year: so you can steer clear of penalties and interest.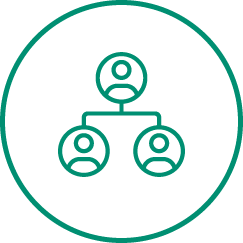 Every business owner needs to think carefully about how their business is structured, especially if you aim to grow significantly or conquer the world. Get the advice you need sooner rather than later, to avoid paying more than you need to.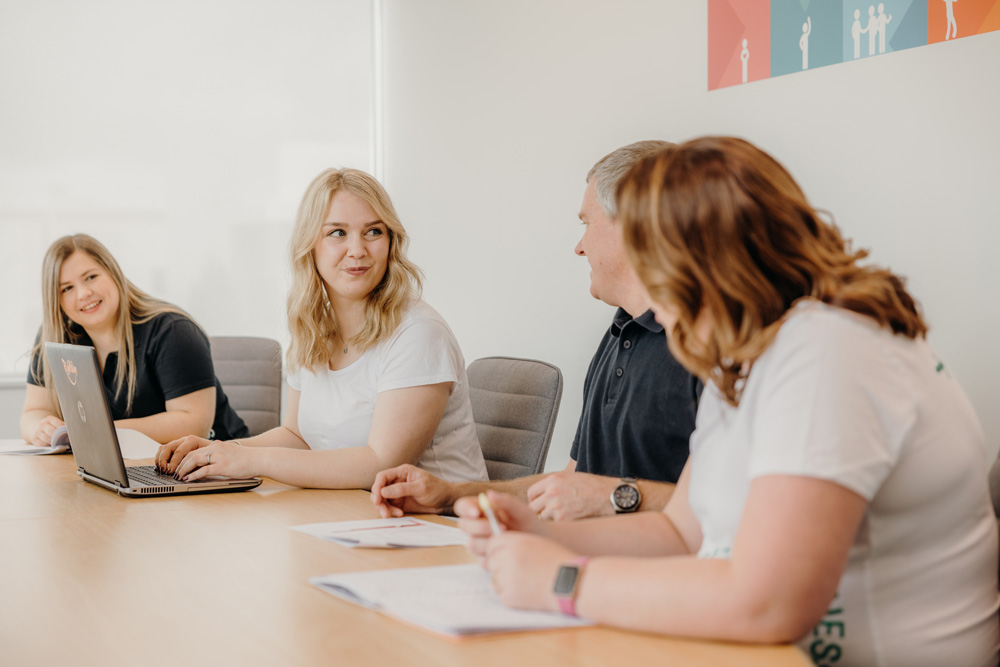 The most effective strategy is one tailored to your unique goals and plans. Our business advisor network means we have the right experience, even in the most uncommon situations. You name it, they've probably done it, and learned a thing or two from their mistakes. Alongside their collective pool of knowledge is a passion for helping you succeed, whatever that means to you.
See how our business advisors can help.
Ready to build a better business?
Take the first step, we're right here and ready to support you.