Our team are farmers, bankers and business owners themselves, so we understand the trials and tribulations of running a business because we've been there too! We know the pitfalls to avoid and the routes to success. In fact, we've grown our own business from one office to a nationwide team of experts.
When you partner with us you'll have access to a nationwide team of experts who specialise in providing vital strategic business advice, Accounting, Outsourced Finance, Bookkeeping and Payroll, Agribusiness and a dedicated Xero support team.
At the end of the day, we're focused on helping you to build a better business so you can build a better life, whether that be growing your business or having more time in your day to smell the roses.
If that sounds good to you get in touch – we're looking forward to helping you!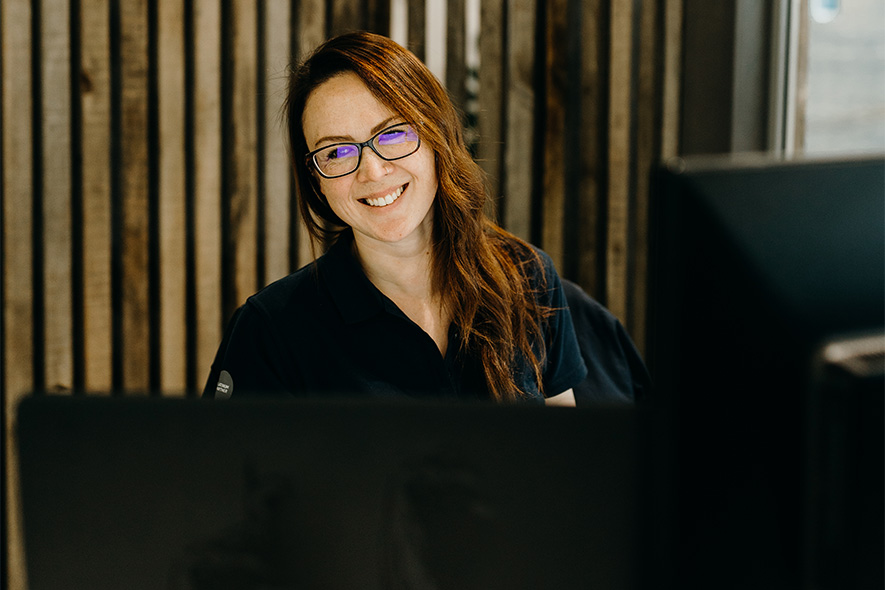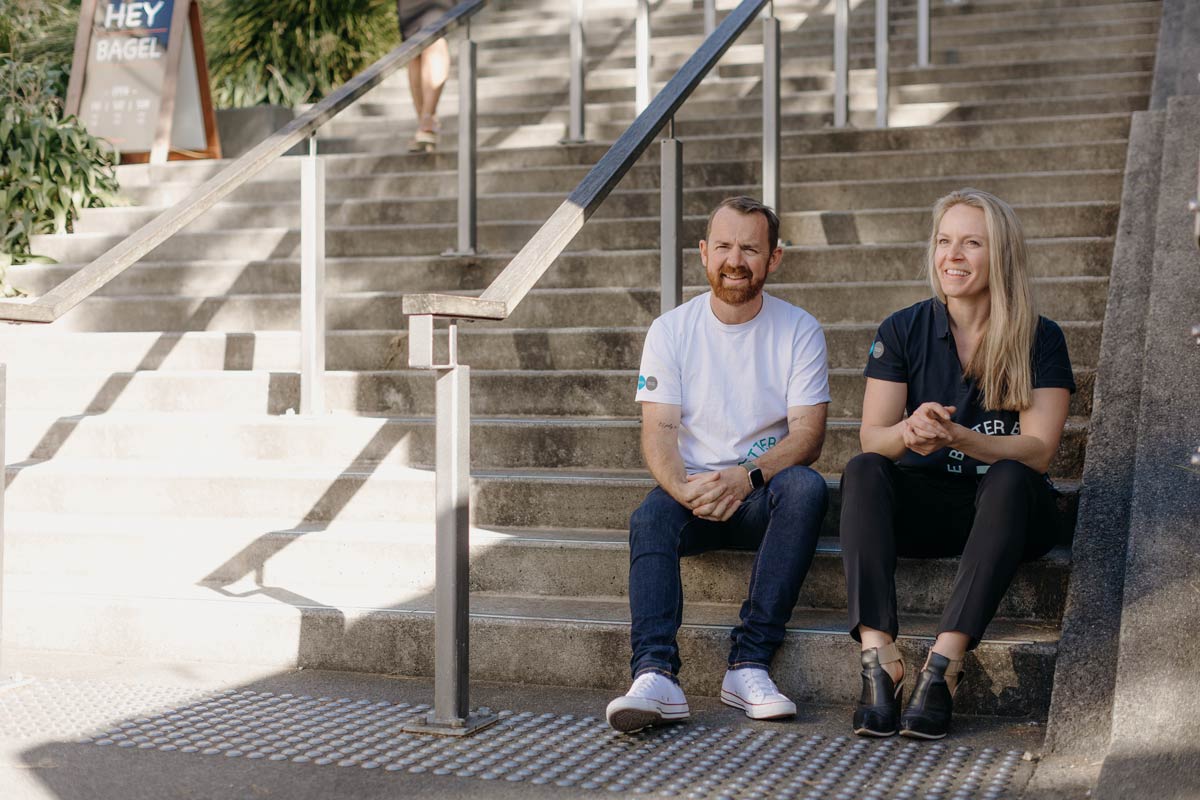 About RightWay
RightWay was built by businesspeople for businesspeople. Our team of experts has been helping businesses like yours grow for more than 12 years.
While we have offices in Auckland, Christchurch, Wellington, Manawatu, Tauranga and Wairarapa we operate completely online so our staff are based all over the country. Operating this way means that no matter what happens we are ready to get to work! We can meet with you face to face or online – whatever works best for you!
We're passionate about creating successful businesses. With first-hand experience, we pride ourselves on creating the conditions for you to succeed, and we'll hold you to account.
Ready to build a better business?
Take the first step, we're right here and ready to support you.