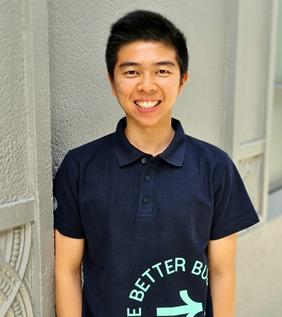 Ernest Sulivan
Senior Accountant
With six years experience in the heavy automotive industry, Ernest is used to working with clients on the move. Ernest has worked in both commercial and public practice and takes a hands-on approach with clients.
For Ernest, the priority is ensuring the people running the business are as well looked after as the clients they deliver for.
Keeping active is a big part of Ernest's life. Whether it's playing basketball, going for a walk, or heading to the park or the beach, he loves getting outdoors.