Business Advice
When you're head-down running a business, delivering for your clients and supporting your team, strategic planning can slip. By working with a RightWay Business Partner, you'll ensure your business is set up for success this month, and in the years to come.
By building a relationship with one of our expert advisors you'll have impartial, external advice and support on-call. At RightWay, our clients never go it alone.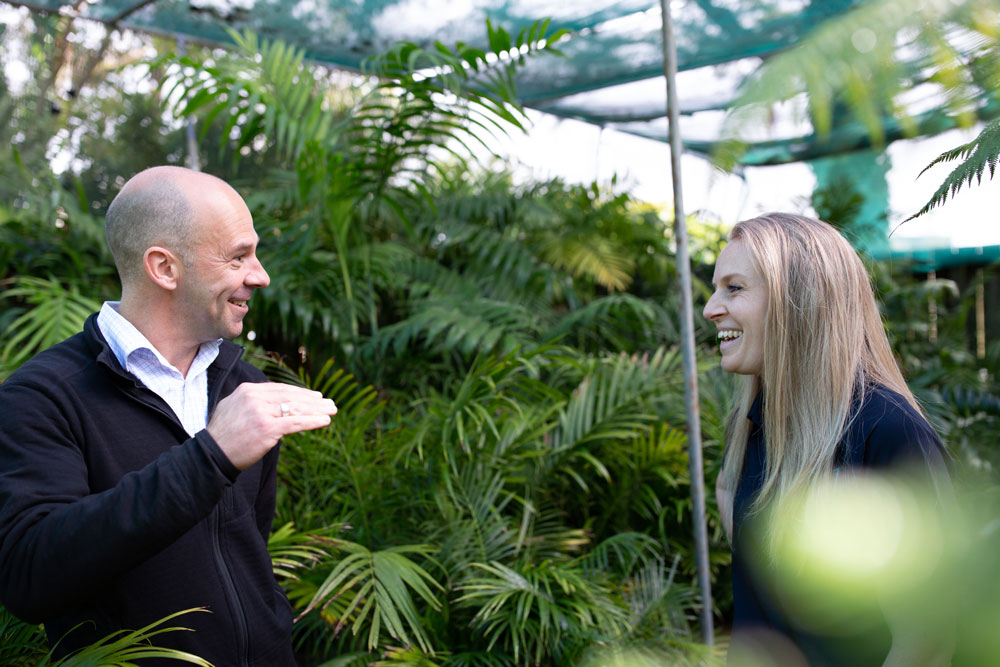 Agribusiness
Our team of agribusiness experts are perfectly placed to lead you through the complexities of your unique sector. Whether you need support with day-to-day decision-making, subdivision, succession planning or buying the farm next door, our team's focus is always on finding the right way forward for you and your business.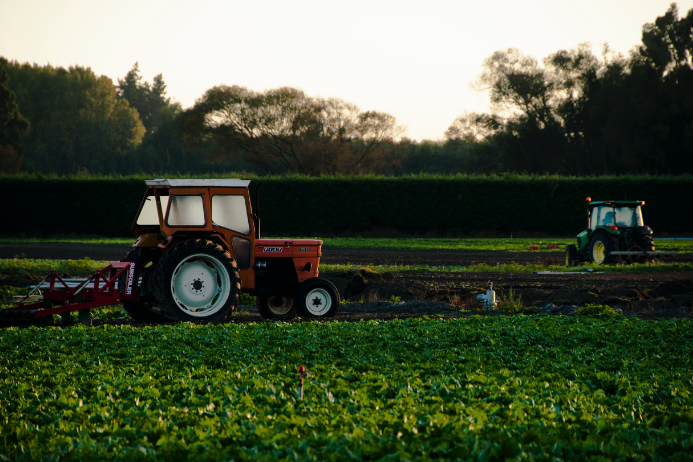 Bookkeeping & Payroll
Don't sweat the small stuff - leave it to us. We understand that you're an expert at your business and that managing admin, bookkeeping, and payroll can be time consuming. If your time would be better spent on the job, just sing out. We'll ensure your people and suppliers are paid on time every time and we'll keep your books in order.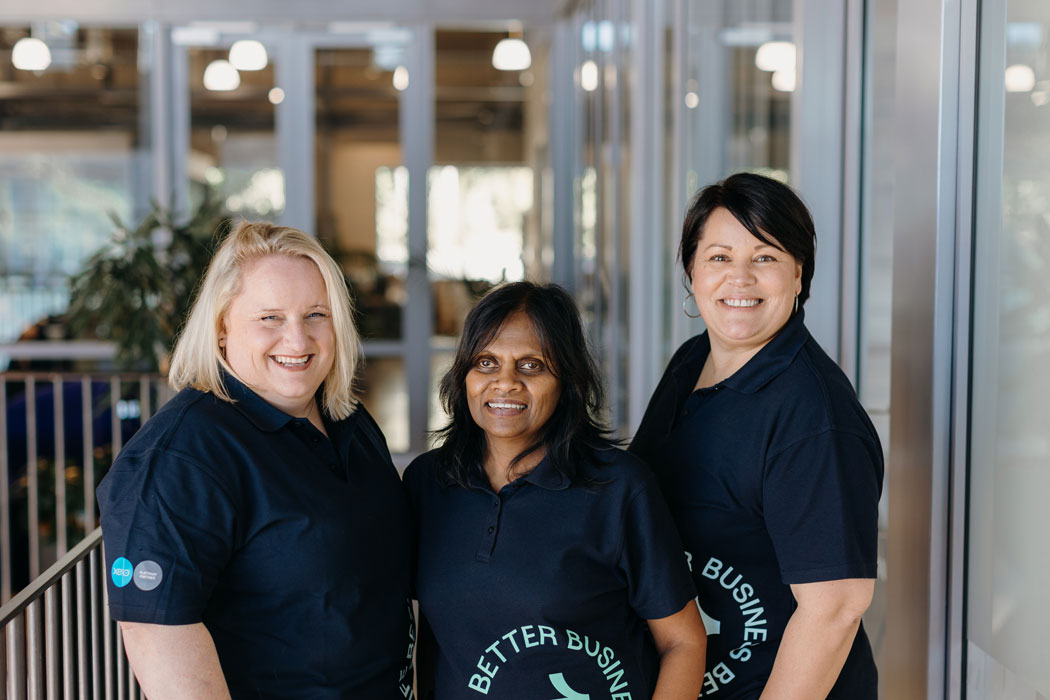 Ready to build a better business?
Take the first step, we're right here and ready to support you.