You might be new to Xero, but we're not
As a Xero Platinum Partner, we possess the expertise and experience to guide you in seamlessly setting
up Xero for your business needs.
Our dedicated team offers comprehensive Xero training to ensure you feel confident navigating the platform. We'll walk you through all things Xero, helping you unlock its full potential for your business. Plus, we'll keep you updated on the latest features that can enhance your efficiency and keep your finances in tip-top shape.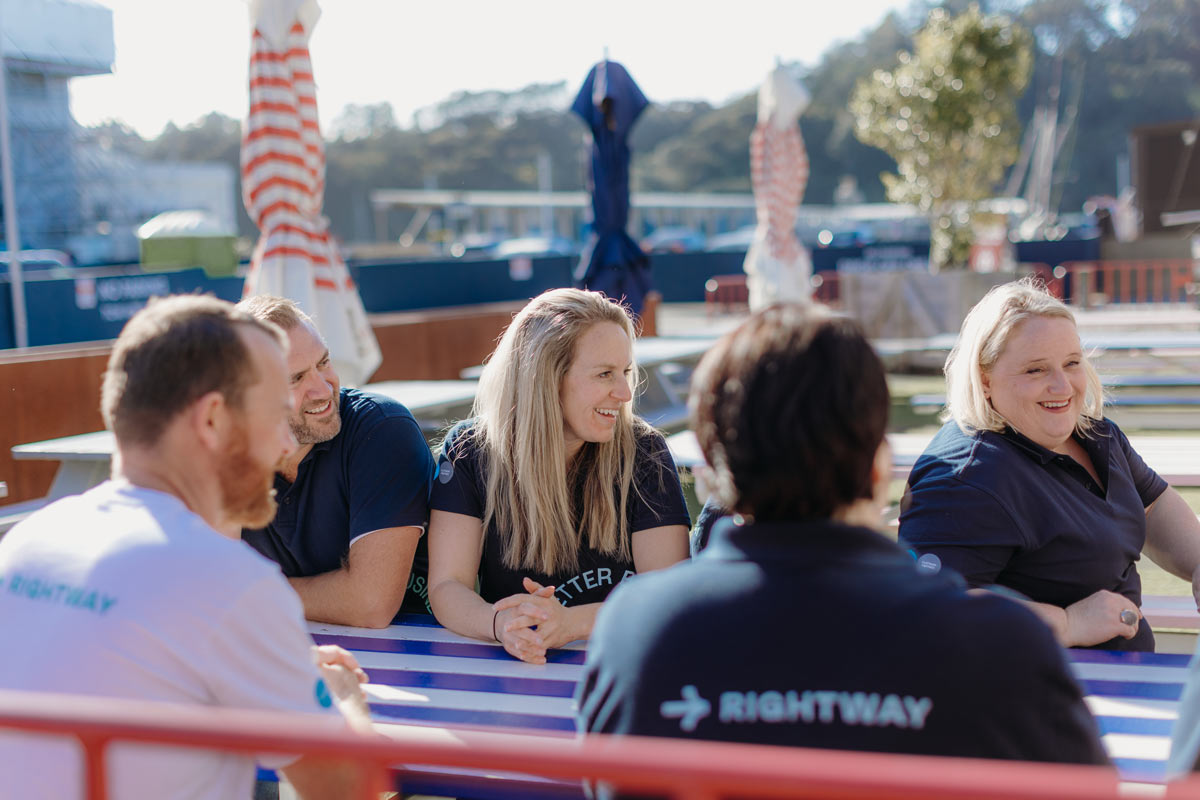 How we can help you
Set up
Set up your Xero account, so you can start using your Xero as soon as possible.
Xero training
Set you up on all things Xero and answer any questions you may have.
Bank feed issues
Bank feed set up, new bank accounts, importing historical transactions, out of balance bank reconciliations and any other issues.
Upgrading Xero subscription
If you are looking to move to Xero or update your Xero subscription to include Xero Payroll or Xero Projects, or just need help with some additional Xero features, we can help.
Ready to build a better business?
Take the first step, we're right here and ready to support you.