Business Advice
When we started RightWay in 2011, we figured that to really support New Zealand businesses, we had to go beyond accounting. So, we formed our Business Partner team who partner with our clients on an advisory level.
Our Business Partner team is made up of experienced business owners, so they understand the trials and tribulations of running a business because they've been there too! Our advisors provide a great sounding board for your ideas and offer impartial, external advice and support on-call.
Backed up by our extremely knowledgable, nationwide team of, Accountants, Bookkeepers, Agribusiness and Payroll specialists. Our Business Partners have a wealth of knowledge to assist you in building your business to be everything you want it to be!
We understand that the day-to-day tasks of running a business, delivering for your clients, and supporting your team can cause strategic planning to slip. By working with a RightWay Business Partner, you'll ensure your business is set up for success this month, and in the years to come.
At RightWay, our clients never go it alone.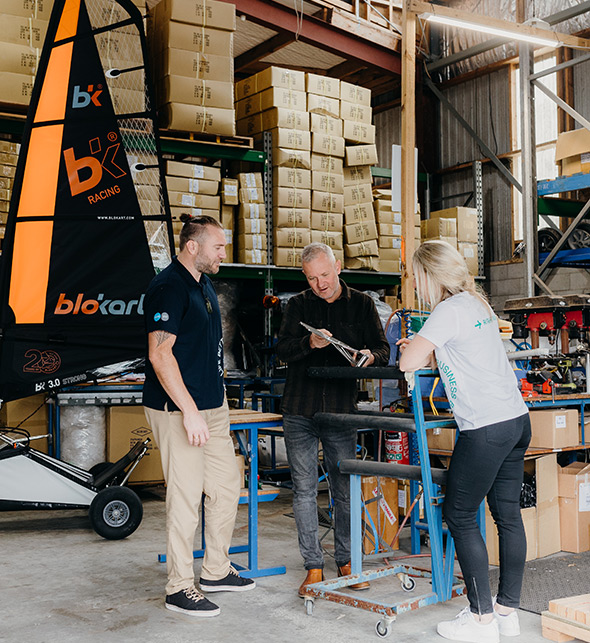 Ensure your business is set up for success
Our Business Partners offer a full range of advisory services designed for small and medium companies. Each of our clients benefits from technical expertise and specialist experience to solve problems and structure a healthy business that serves their needs.
Whether you're just starting out, are in growth mode, or are looking into succession plans our team are well experienced to assist you.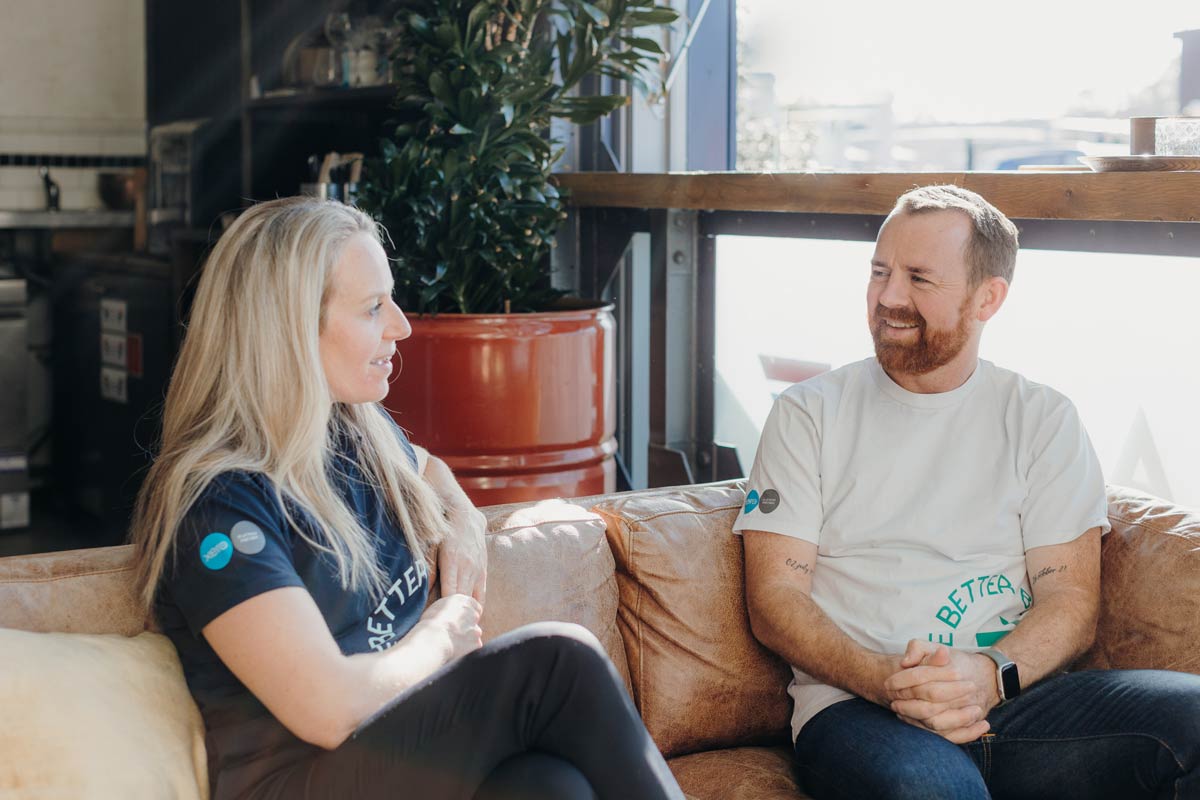 The specialist advice we provide is unique to you and your business, based on our qualifications and years of practical experience. We'll help you streamline operations, boost profits, minimise your tax liabilities, and reach both your business and personal goals sooner.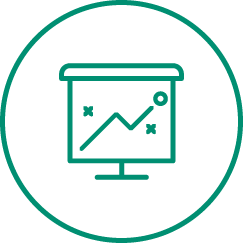 Business Planning
We start by working alongside you to understand you and your business. Our strategic planning sessions will identify challenges that might be holding you back, and opportunities worth taking. Together, we'll then formulate a clear, practical plan to achieve your goals.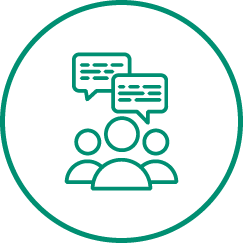 Business Support
We support you with regular meetings to track the progress of your plan. We're there in person or at the end of the phone to listen, bounce ideas around, and tackle any obstacles. Problems solved, together.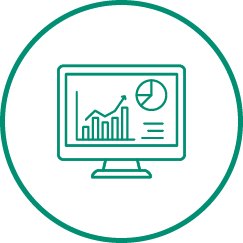 Business Performance
Business is personal. To achieve your goals you need to know if your business is on track. We look beyond the numbers, tracking your growth and success with both financial and non-financial measures.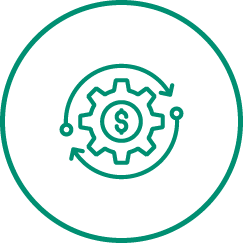 Cash Management
Here's our 'no surprises' policy. Because we know the ins and outs of your business, we'll help you manage your cash flow, and put aside a rainy day contingency so you can dream bigger, and sleep better.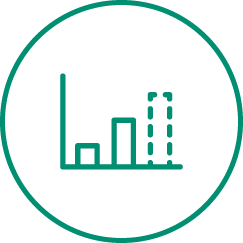 Forecasting
A good forecast gives you a clear picture of the future, but a bad forecast can derail you. We'll help you forecast quickly and accurately, so you know where you're headed.
Considering a new business idea?
Sound it out with our experienced team of business advisors!
Our team will review your new idea in conjunction with your overarching business goals, without getting bogged down in the detail. We can assist you to map out the steps you need to take to make sure everything is on track for success.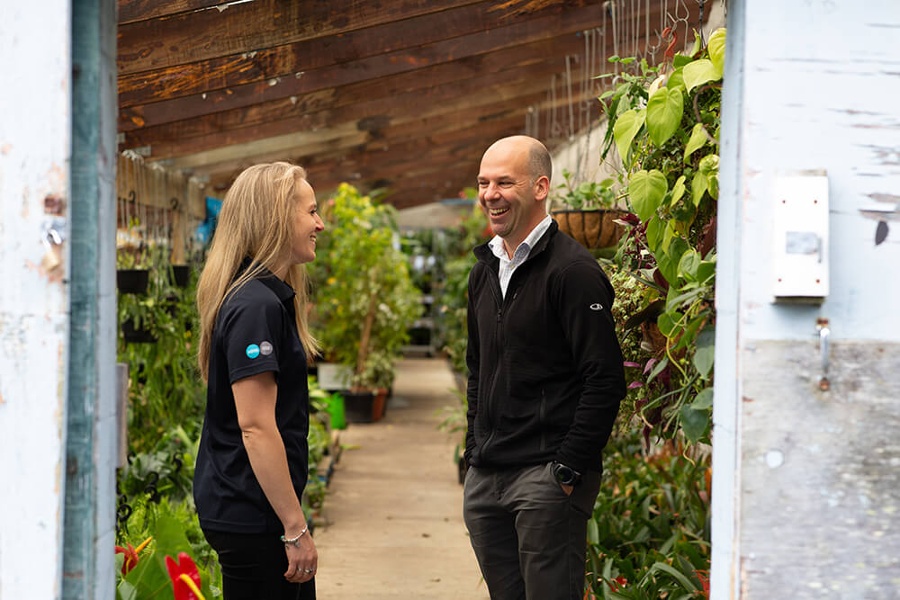 Ready to build a better business?
Take the first step, we're right here and ready to support you.