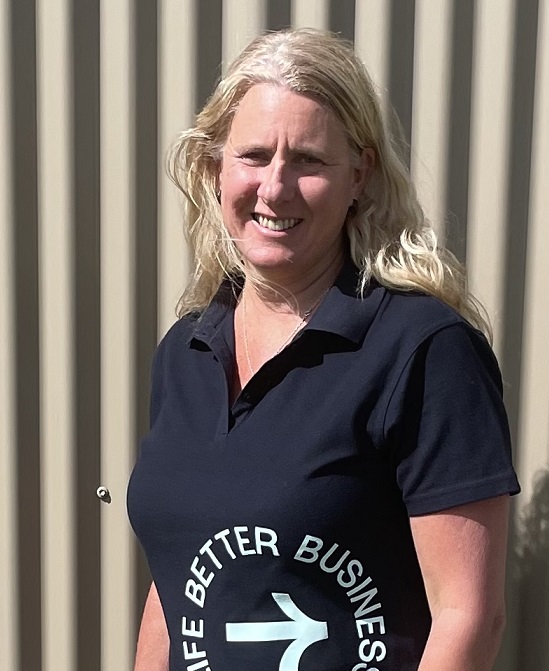 Rhona Lovell
Business Partner
For the past 26 years, Rhona ​and her husband have run their own successful building company.
As well as that, she's worked in a local ​Chartered Accountancy firm for 17 years, having been with RightWay since almost the start.
Before moving to Wairarapa (23 years ago), Rhona worked as a management accountant in a large multi-national manufacturing company in Petone, Wellington.
Rhona enjoys playing tennis, hockey and water-skiing. To relax and unwind, she likes to plan regular weekend escapes in her caravan.
What the clients say
: "Rhona knows our business. She can appreciate the struggles that are involved at certain times and provides excellent advice".