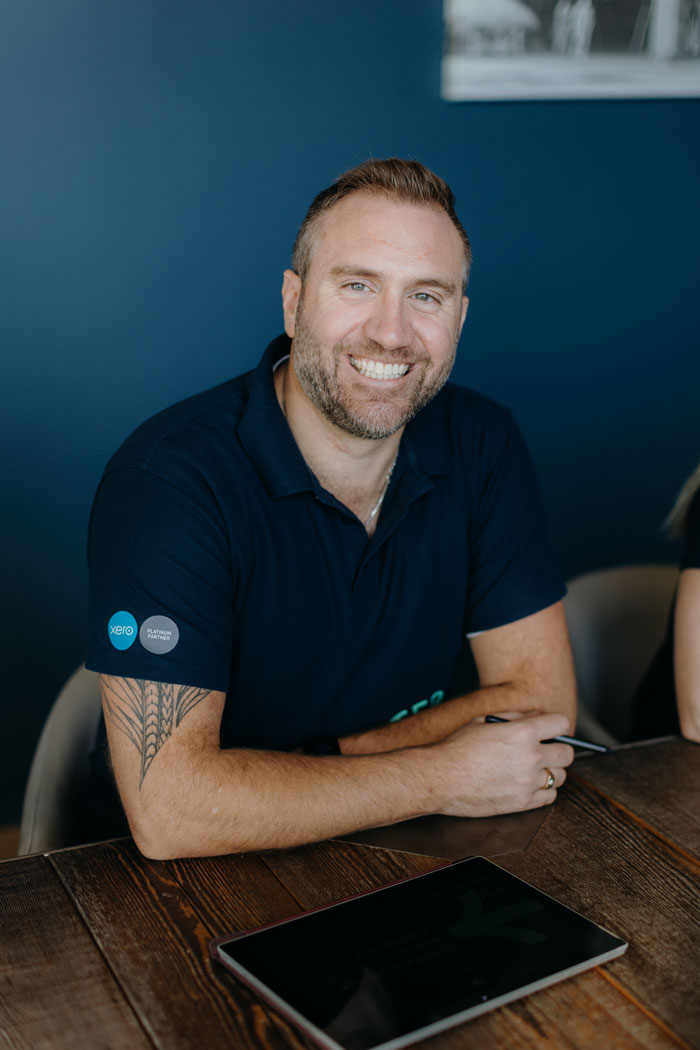 Callum Mitchell
Business Partner
With a remarkable ability to simplify complex financial matters, Callum excels at breaking down intricate scenarios into manageable steps for his clients. He understands that navigating the financial landscape can be daunting, and he thrives on providing tailored solutions that empower businesses to take control of their financial affairs.
Callum's passion lies in the technical aspects of the industry. He possesses a deep understanding of consolidations, amalgamations, and large entities, making him a go-to resource for clients seeking expertise in these areas. Whether it's streamlining financial operations, facilitating mergers, or providing strategic guidance to corporations, Callum's proficiency in handling intricate financial structures ensures that his clients are in capable hands.
Beyond his technical prowess, Callum possesses exceptional interpersonal skills, allowing him to build strong relationships with clients. He believes that open and effective communication is the foundation for successful collaborations, and he ensures that his clients feel heard, understood, and supported throughout their financial journeys.