The Godfather Barbers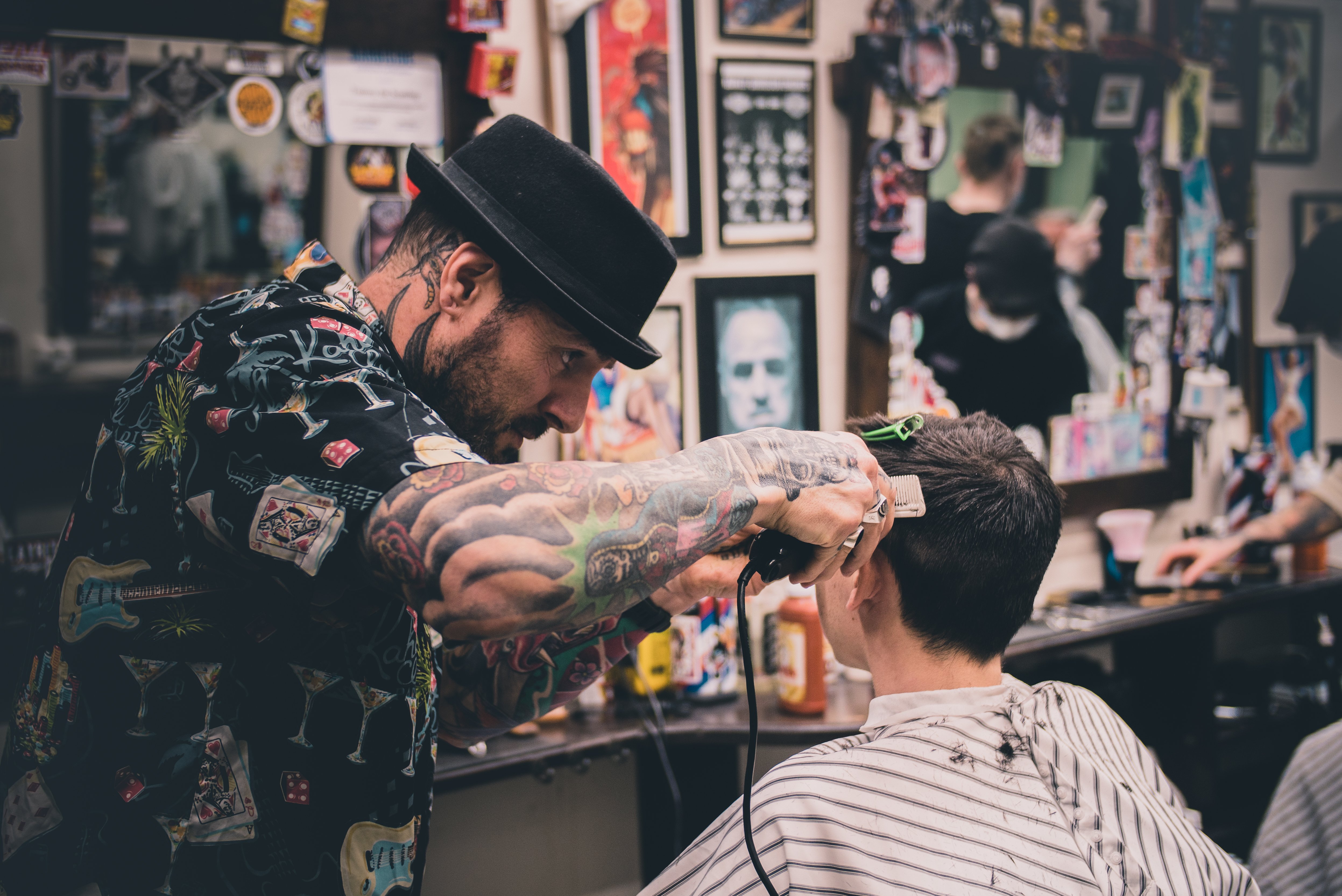 At The Godfather Barbers, we have had the pleasure of working with Jon at RightWay on a regular basis for the past few months. Forecasting and planning seemed a daunting task, especially throughout COVID-19 and for the weeks that followed, however with Jon's expertise and guidance we were in good hands. Jon's ability to hear us, guide us and quickly turn out the answers to help our business was impressive and accurate. I was also impressed by Jon's performance in our brainstorming sessions and his ability to extract the right information from us and collate it in a way that excited us and laid out our goals in an easy and accessible manner.
Thanks to the help of Jon and RightWay, our business is in good shape going forward. We will definitely continue to work with him as we have found his service invaluable to the success of our business.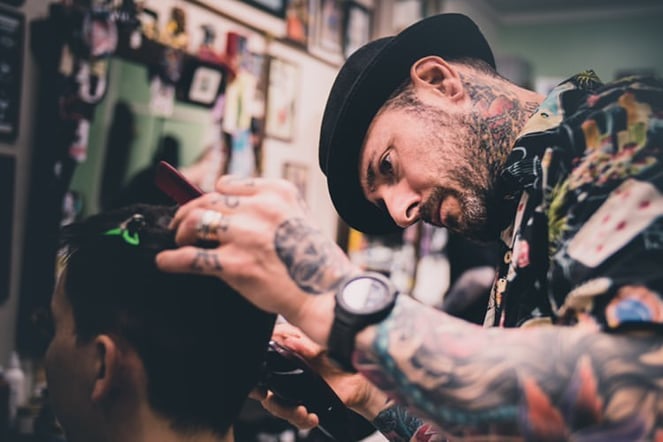 Photos: Johnny Hendrikus