We'd love to hear more about you and your business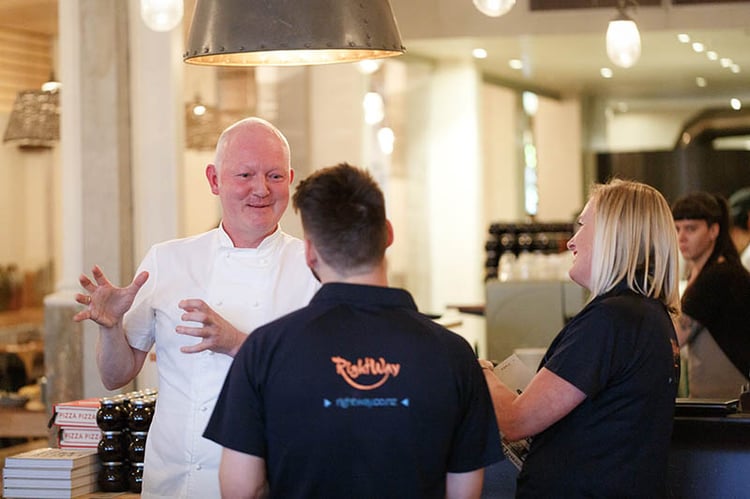 Let's talk
Leading a business feels pretty lonely sometimes. If you're not fighting off tough competition, you're dealing with cash flow crunches or staff hassles. Often it's all three. And while putting out fires today, you're also trying to plan for the future.
Our personal, focused approach is about getting to know your business like the back of our hands – building a lasting partnership based on honesty and trust. So you can grow, plan, and design your business for better.
Let's arrange a catch up and you can tell us what it is you're trying to achieve. You may not believe us yet, but our team can make your accounting and business planning fun. It's our superpower.