We'd love to hear more about you and your business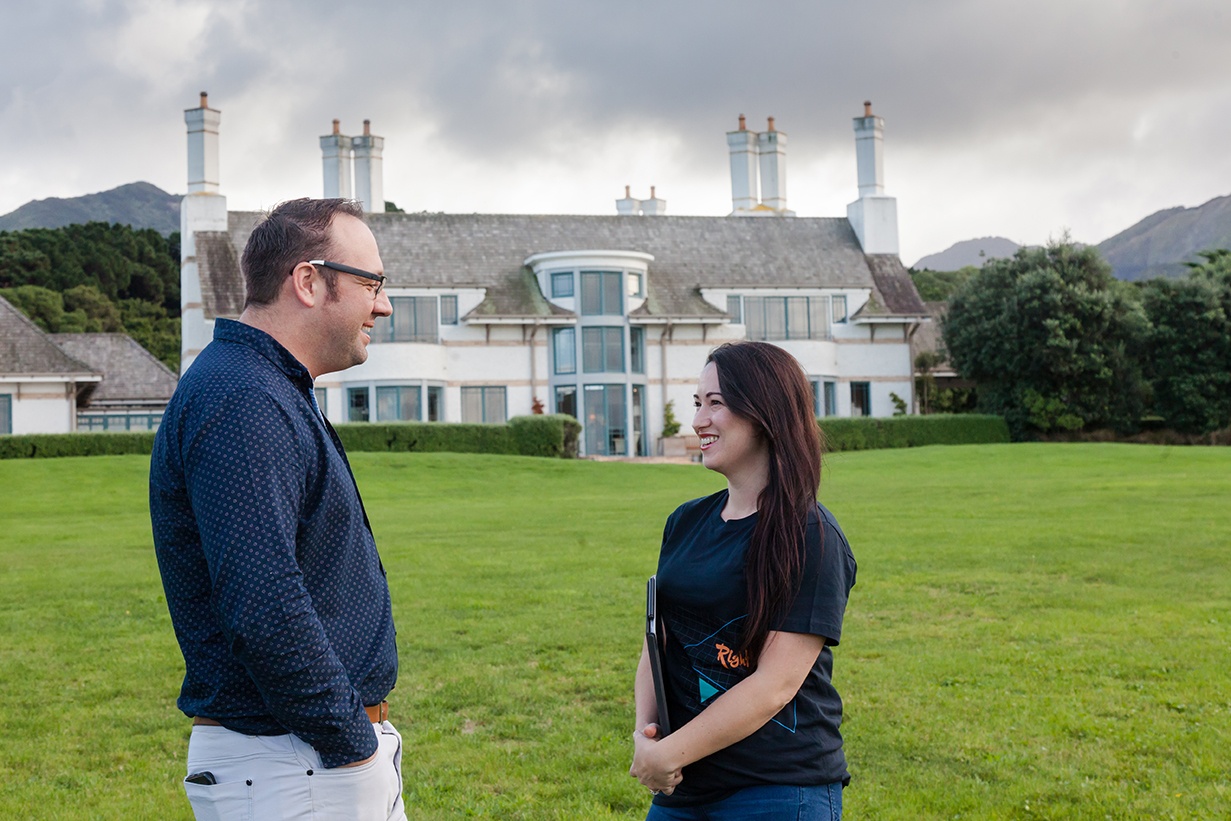 Let's talk
The best relationships begin with an honest conversation.
Let's meet up for coffee and you can tell us what it is you're trying to achieve. We'll listen. Once we understand your business a little, we can start working with you on ways to decrease your stress and increase your profits.
Our approach is to work alongside our clients as true partners. We have a network of over 100 business specialists across New Zealand with a track record of proven results.
We're experts at helping businesses take the next step towards higher profitability through business advice, accounting, tax and technology.