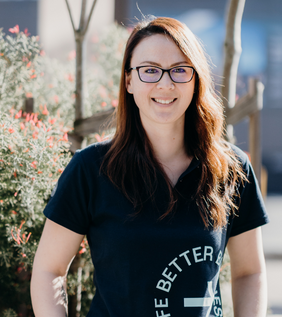 Crystal Ngawaka
Senior Accountant
Crystal's expertise is in supporting businesses in the trades sector. She calls a spade a spade. Crystal prides herself on getting to know all sides of her clients' businesses so she can better understand their goals and what gets them to work in the morning.
Whether it's helping people keep on top of compliance, or trading stories about fishing and free diving, Crystal makes sure her clients have the time to carry on doing what they do best.
What our clients say:
We appreciate your honesty, readiness to help and taking the time to explain things for our understanding.