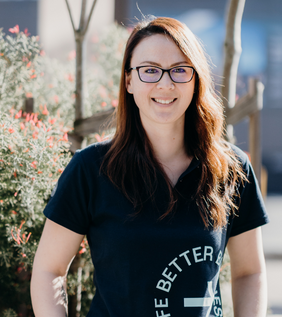 Crystal Taylor
Senior Accountant
Meet Crystal, her expertise is in supporting businesses in the trades sector.
With her unique approach, Crystal strives to understand her clients' businesses inside and out, from their goals to what motivates them every day. She is not afraid to call a spade a spade and is dedicated to ensuring her clients stay on top of compliance and regulations.

In addition to her expertise, Crystal values building genuine relationships with her clients and takes the time to chat about their hobbies and interests, whether it's fishing or free diving.
With Crystal on your team, you can rest assured that your business is in good hands.
What our clients say:
We appreciate your honesty, readiness to help and taking the time to explain things for our understanding.