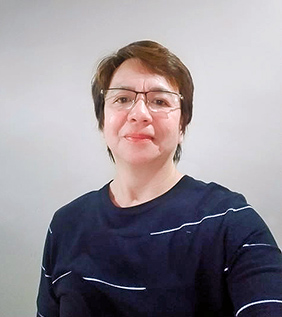 Jasmine Diaz
Bookkeeper/Administrator
Meet Jasmine, Jasmine has been working in the accounting industry since 2017.
She has established herself as a trusted expert in various aspects from bookkeeping, accounting to administration, making a significant impact on her clients' businesses. Throughout her career, Jasmine has demonstrated her proficiency in handling a wide range of responsibilities, including tax, reporting, xero and management reports, showcasing her commitment to providing thorough and accurate financial solutions.
Beyond the realm of numbers, Jasmine cherishes the professional relationships she builds with her clients and peers. Collaborating with like-minded individuals in the industry has not only broadened her perspectives but also enhanced her skills as an accounting professional.