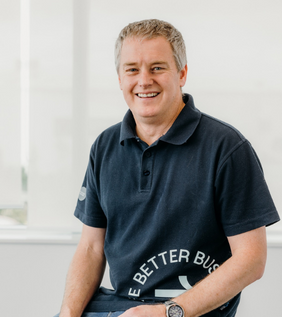 Kevin Craik
Finance Manager
Kevin is RightWay's Finance Manager – no pressure! His diverse career has put him in good stead for the role, with jobs in the jewellery and horse racing industries and more recently, accounting positions.
An empty inbox is what spins his wheels as well as a bit of office banter between the books on all things cricket, rugby and league.
Running is in Kevin's blood. He has completed 18 marathons and has many more on his bucket list to tick off.