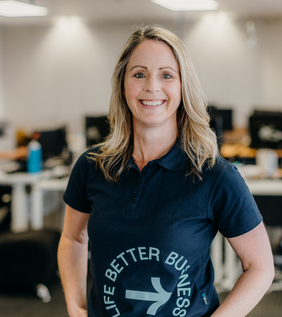 Rachael Plunkett
Accountant
Rachael believes the key to providing good service for her clients at RightWay is - organisation, organisation, organisation.
She has five years' experience in accountancy and has recently returned from a stint working at home as a full-time mum.
With the job, the kids and the dog there is rarely a dull moment in Rachael's life. When she gets some time for herself, Rachael rolls out the yoga mat and unwinds with a few sun salutations. She adores yoga and has been practising for five years now.
What our clients say:
"Rachael is very good at keeping a lot of wheels turning at the same time."