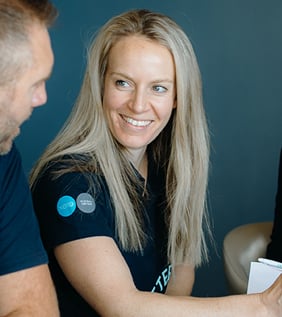 Rebecca Maulder
Accounting Team Leader
Rebecca started her career in a traditional accounting firm where she completed her Chartered Accountancy under the mentorship of senior practitioners.
For Rebecca it was RightWay's approachable and empathetic philosophy that turned her head.
Being able to connect with and relate to the concerns of her clients is a top priority for Rebecca, not stopping at solving problems, but empowering clients to ensure they don't happen again.
Friends and family are a big part of Rebecca's life. She values spending time with loved ones. But when she wants some time for herself, Rebecca will hit the gym or go for a walk with her two pups.