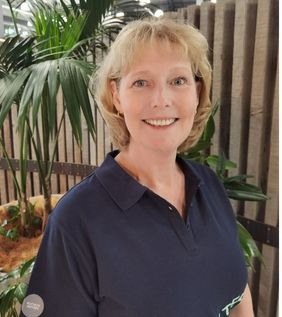 Sharon Mitchell
Senior Accountant
Sharon brings more than 15 years of expertise in SME business advisory through her extensive tenure in chartered accountancy roles.
In addition, she has accumulated over a decade of hands-on experience in finance and management accounting roles, spanning across organisations of various sizes.
Sharons exceptional skill set greatly benefits RightWay, and she also boasts a solid background as a virtual CFO, providing strategic financial guidance to our clients.
When she's not at work Sharon enjoys spending time with family and friends, camping, snow skiing and learning about interior design.