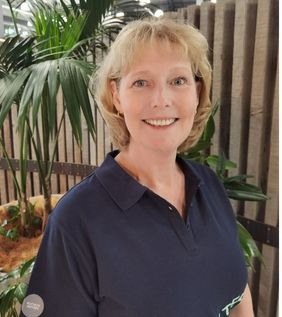 Sharon Mitchell
Senior Accountant
With over 15 years of experience in SME business advisory within chartered accountancy roles, and over 10 years of experience in finance and management accounting roles within small to large entities, Sharon is an asset to RightWay.
Sharon values being able to preserve the integrity of data, ensuring accuracy with reporting so that she can share the real meaning behind the numbers to help businesses grow.
Sharon is known for her problem solving skills, she is thorough, accurate, reliable, and above all helpful.
When she's not at work Sharon enjoys spending time with family and friends, camping, snow skiing and learning about interior design.