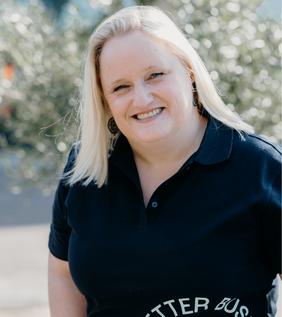 Wendy Gallie
Senior Bookkeeper
Wendy brings over 20 years of valuable industry experience to her role as a Senior Bookkeeper here at RightWay.

Wendy's wealth of knowledge allows her to provide exceptional support to her clients, ensuring their financial processes run smoothly and efficiently while minimising any disruption to their day-to-day operations. She is known for her exceptional attention to detail and her ability to handle complex financial matters with ease.
Beyond her professional accomplishments, Wendy's talents extend far beyond the office. In her free time, she channels her creativity into cake decorating, showcasing her skills as a clever and imaginative cake decorator. Her artistic flair and attention to detail translate seamlessly from her work in accounts to her passion for cake design.
What our clients say:
"Whenever there are questions, fortunately Wendy can understand my logic. I am very grateful that she is a key member of the team because honestly I don't know where we'd be without her."