Accurate data allows you to make informed, strategic and calculated decisions for your business, no matter the stage your business is at. However, if you are not collecting, measuring, or reviewing your data properly, it can be the largest contributing factor to your business's demise.
To clearly show this we want to take you on a journey with a client of ours, who for privacy reasons we will refer to as Mike (not his real name) who owned a company providing handyman services (not his real industry).
Mike loved owning his own business. It gave him the flexibility to attend his kids' school activities and kept him active! Many of Mike's clients had become great friends too… However, Mike's business wasn't flourishing, in fact, because Mike wasn't collecting data properly, it was failing, which meant Mike was as stressed as a fish out of water!
When Mike came to RightWay his accounts were in an awful mess and he knew it. Mike hadn't been processing his payments nor his expenses as they happened, choosing to do it at the end of the month instead. Plus, Mike didn't issue invoices right away, nor did he have a set due date for payments. All of this resulted in a dashboard full of receipts and paperwork for Mike, not to mention the fact that he was seriously out of pocket, as his invoicing style meant he wasn't sure who had paid him and whose accounts were still outstanding. Every month it got harder and harder to untangle the mess that was his accounts and Mike's headache only got worse.
Mike couldn't make profitable decisions for his business because he had no idea of the state it was really in. His end goal had been to retire with a healthy bank balance, selling the business for a profit but at that point in time, his goal was unachievable, as he couldn't answer the questions anyone looking to purchase the business would ask.
Although it took some time to untangle the jumble of paperwork, RightWay's Bookkeeping team were able to save Mike over $30,000 in lost payments and get him back on track using a system that worked for him.
RightWay's Bookkeeping team moved Mike's accounts over to Xero and provided training so he could utilise its many user-friendly capabilities. This software, created in New Zealand, for New Zealand businesses, has come a long way and continues to evolve and play a pivotal role in achieving many business owners' business goals.
If you are thinking about upgrading to Xero or converting from another software, there are some crucial elements to consider before you start: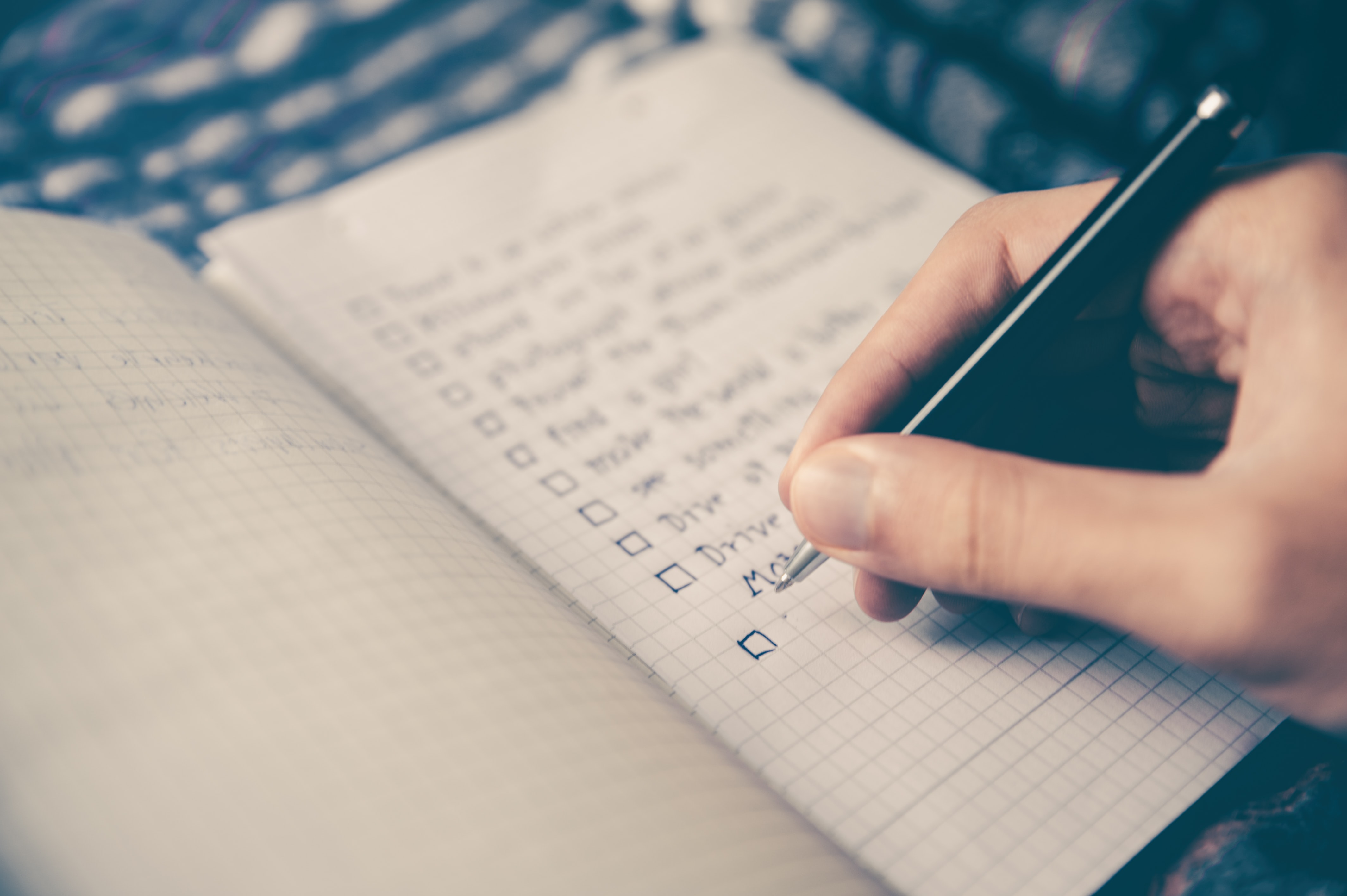 What are your goals for the business?
Structuring your financials can be crucial to help you get to where you are going. Do your account codes reflect your transactions meaningfully? A chart of accounts helps you to categorise your business transactions into buckets – if you know what makes up your revenue and expenditure, you can demystify things like Gross Margin and make informed decisions based on accurate data.


What reporting do you need for your goals?
When setting up your reports it is best to start by defining what it is you want/need to know. If you start from what insights you need, then setting up your Xero reports to reflect this, is much easier.


Don't overanalyse
While this blog is all about loving data, there is a balance to getting what you need to see and deciding what you don't! Your Xero reporting should provide you with a clear picture and should be simple to produce, so that you can get the important information quickly and easily – allowing you to get on with what you love doing best – running your business.


Ask for help
Our Bookkeeping and Accounting team could fill a day with stories of customers who have been in business for a while but have not coded their accounts correctly for what they need. It is a costly exercise to unpick months or years of transactions, so invest in getting it right at the start, or at least at the start of your new financial year, rather than having to pay to fix up errors at the end.


Get the right advice
At any stage of business connecting with people who have been there, done that, can make all the difference. There is a vast range of advisory services that can enhance your knowledge and comfort about your business.

At RightWay, we have a team of business advisors who we call Business Partners - as their role is to partner with you to achieve your business goals. Our Business Partners work collectively with our nationwide team of experts to deliver strategic business advice, accounting and HR services, Bookkeeping and Xero Support. Have a chat with one of them today, we are pretty sure you will be surprised, excited, and relieved by the possibilities they can offer.



Expand your knowledge


Xero has great tools and guides to help you set your business up. Try Xero 101 on Xero TV to get the basics.

While maintaining your data each day can seem like an overwhelming task, it really isn't if you have the right tools in place. Xero helps to make this easy for businesses, by allowing you to:
Run your business on the go
Using their mobile app to reconcile, send invoices, create expense claims and view reports – from anywhere at any time.


Get paid faster
Xero is a cloud accounting software that allows you to send online invoices to your customers – you can also check to see when they've been opened.


Easy online GST filing
Automatically calculate and file GST returns directly with Inland Revenue and securely store documents in compliance with regulations.

If you are looking to move your accounts over to Xero, get in touch with one of our friendly nationwide team – we'll be happy to help you get set up and running the right way from the start!
And for those wanting to know what happened to Mike… Well, Mike went on to achieve his end goal – selling his business for a profit to fund his retirement!