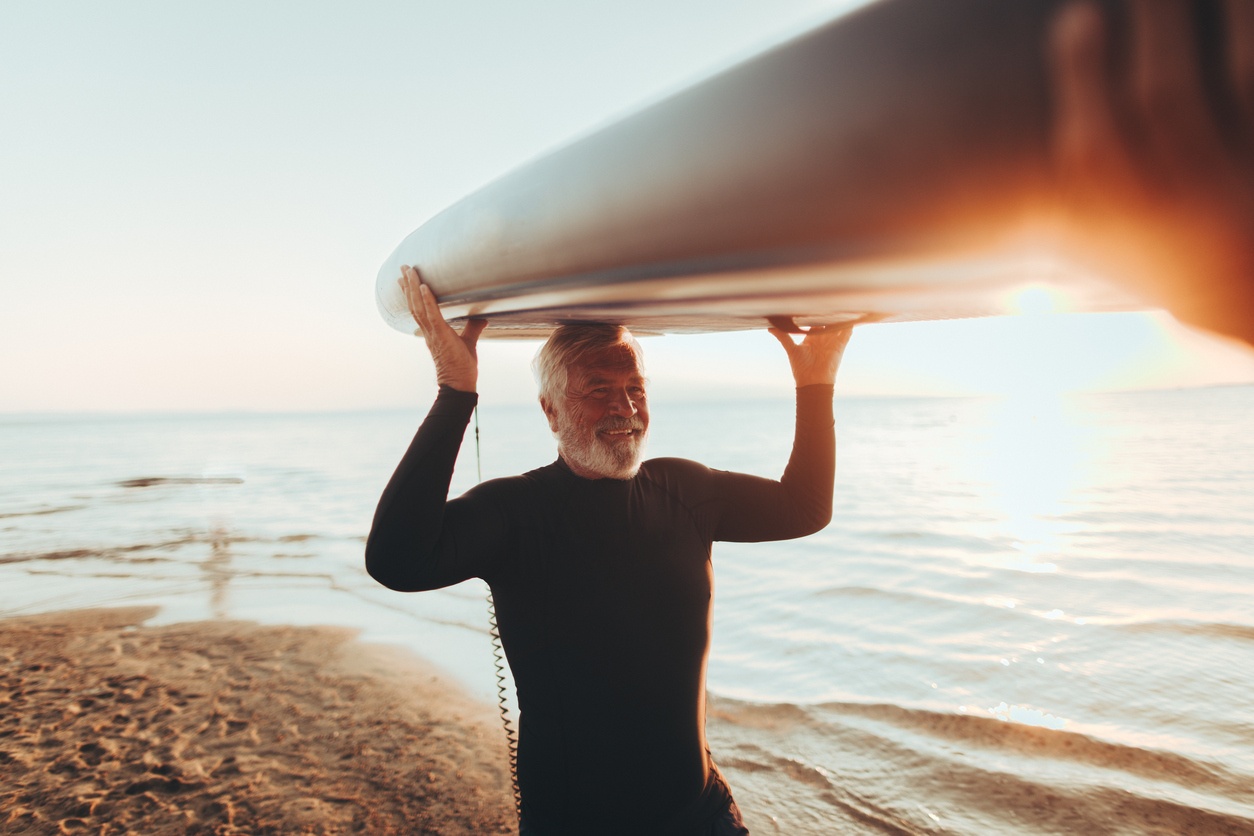 Only 20% of all of the businesses listed for sale ever sell, and 90% of all of the people who begin the search to buy a business never complete a transaction...

Many business owners expect the sale of their business to fund their retirement, with over 30% reliant on it as the primary source. You have to get your business investor ready and you can't just start to think about it when you turn 64, if you don't plan, you get a poor price.
But, if you do put a good succession/exit plan in place it's a win-win for everyone... you get the best price, the buyer gets a good business and your customers and staff are looked after.
Remember you are going to be competing with an enormous amount of businesses in the market place; you have to be the stand out option.
You need to ask yourself these questions:


Do you have a valuation/sales price in mind?

Is it realistic and has it been determined by an independent professional that can cut through the emotive issues?
Do you know what your business value needs to fund in terms of personal/financial goals?
When do you want to leave the business?
Are you happy to do a staged exit over several years?
Do you need a lump sum or could you consider vendor financing?
Do you want to retain any ownership in the business?
Do you want to transition the business to a family member?
Do any key members of staff have an interest in taking ownership of the business?
Do you have a potential interested buyer in mind?
Do you have a view of what the business will look like after you retire? Are you interested in leaving a legacy?
Timing
Too often we see business owners hanging in too long, particularly when business profits begin to experience downwards pressure. You need to be monitoring your business value constantly.
The business investor ready and taking it to market
In order to approach potential buyers of the business you will need to have an extensive and professional 'Information Memorandum' (IM) prepared.
Some of the content will already exist however it needs to be expanded on and pulled together in a systematic and robust manner so that prospects can easily obtain the information they require to conduct their 'Due Diligence' (DD) with a minimum of fuss.
An IM is similar to a business plan but is written to the potential buyer – it is more about the benefits of the business as an investment opportunity than a path to achieving business goals.
The IM is largely a sales brochure outlining the business, its advantage in the market place, strategic position and why a buyer would want to buy this business.
The IM should contain an overview of the business, the market you operate in, the market you currently reach and your business model. I would recommend including terms and conditions in respect of rental of the business premises and photographs of premises, equipment, staff and major completed works.
If available, customer testimonials, industry awards and media articles should be included.
It is also advisable to include some local area content such as education facilities, sporting and social opportunities, housing availability.
Another inclusion should be a commitment by the Owners as to the 'hand over' procedures, time frame and the preparedness or otherwise to work within the business, including role, responsibilities and duration.
It should contain summaries of your team, your products and services and the advantages of dealing with your business as compared to your competitors.
It will contain three years historical financial data, year to date management accounts, (e.g. 6 months ended 31 December 2017) and any projections for the coming one to two years.
Do not be surprised if the prospects also ask for tax returns to validate the (usually) commercialised financial statements. An independently prepared Business Valuation is an essential inclusion. A Business Valuation is also advisable to assist you with planning your exit, i.e. do you need to Grow before you Go!
Potential buyers:


Management/Employee buy-out

Existing competitors
Suppliers
Customers
Open market
If you want to put a business exit plan in place, contact us today for a free coffee chat with one of our Business Partner advisors.
Too often we see business owners hanging in too long, particularly when business profits begin to experience downwards pressure. You need to be monitoring your business value constantly.