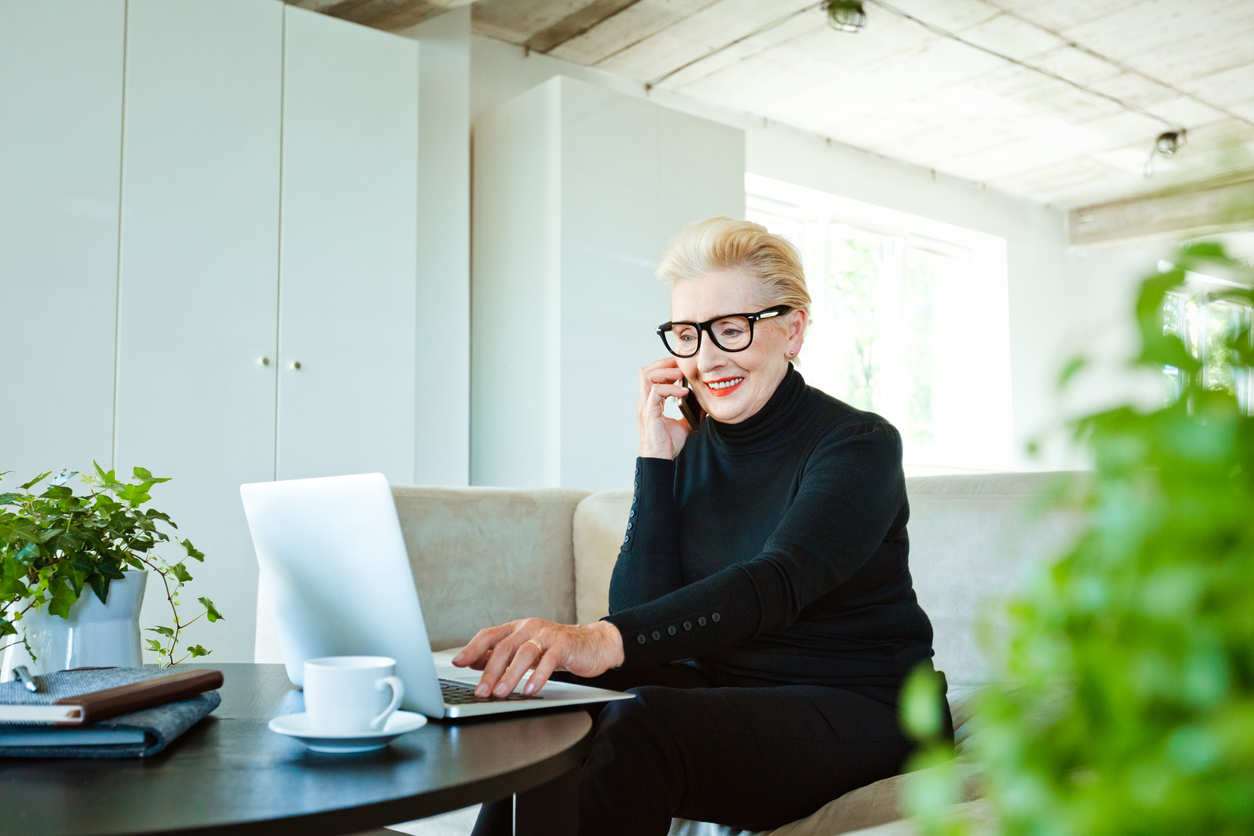 As a Kiwi small business owner, you probably started out doing the bookkeeping yourself. Or perhaps it was someone in your team who's 'good with numbers'. But as your business grows, it gets harder and more complex to keep up with the paperwork. Mistakes happen – sometimes expensive ones. And you and your team want to focus on building the business, not wrangling receipts.
So what's the answer? One smart solution is to outsource your bookkeeping to a specialist team.
What does a bookkeeper do, exactly?
Bookkeeping (literally keeping the books) means recording the financial transactions, including purchases, payments, sales, receipts, and income of a business. A bookkeeper's role entails data entry and keeping accurate, compliant records. They track incoming payments and will sometimes issue invoices, depending on their job description or contract terms. On the other side of the ledger, they correctly categorise expenses, and organise receipts to keep track of who you paid and how much you spent.
At RightWay, our bookkeeping specialists pride themselves on attention to detail, and their shared knowledge and experience of the financial topics that affect New Zealand business. They'll suggest tools and set up systems to support efficiency (like PaySauce, iPayroll, and Xero add-on HubDoc). Above all, our bookkeeping team loves untangling paperwork and turning chaos into calm – so business owners can focus on what they do best.
Find out how RightWay can help you with your bookkeeping.
Bookkeeping services that help keep your business humming:
Pay any supplier or contractor invoices
Monitor debt levels and pay debts as they are due
Record incoming cash and deposits
Reconcile accounts every month
Maintain your annual budget
Report on issues and variances when they pop up
Manage and process your payroll
Tip: Some of these services might fall outside of a standard bookkeeping contract and may cost extra. It's worth asking what's included up front. A good bookkeeper will be transparent about which services they provide.
Bookkeeper, accountant, what's the difference?
Accountants prepare and review financial records, and provide you with tax guidance, to help you minimise costs and grow your money. The two roles overlap and complement each other to help you manage, record, and monitor your cash flow, and comply with your tax obligations. Come tax time, a bookkeeper will provide your accountant with accurate financial statements.
Why should I outsource my bookkeeping?
Many business owners initially see outsourcing their bookkeeping as a cost. But when you consider the opportunity cost and risks of DIY, it often works out quicker and cheaper.
The 8 biggest reasons why you should consider outsourcing your bookkeeping
Free up some valuable headspace and take a psychological weight off your shoulders
Save on office space and employee costs
Set up good systems to streamline operations
Focus on your superpower, not the paperwork
Save time, and spend it growing your business
Save money later on with IRD
Catch mistakes before they happen, and mitigate those that already have
Make better business decisions by accessing real-time information via cloud-based apps

Still DIYing? We think that once you've been outsourcing your bookkeeping for a while, you may wonder why you ever did it any other way!


To find out how to get your bookkeeping sorted, grab a coffee with a RightWay Business Partner.