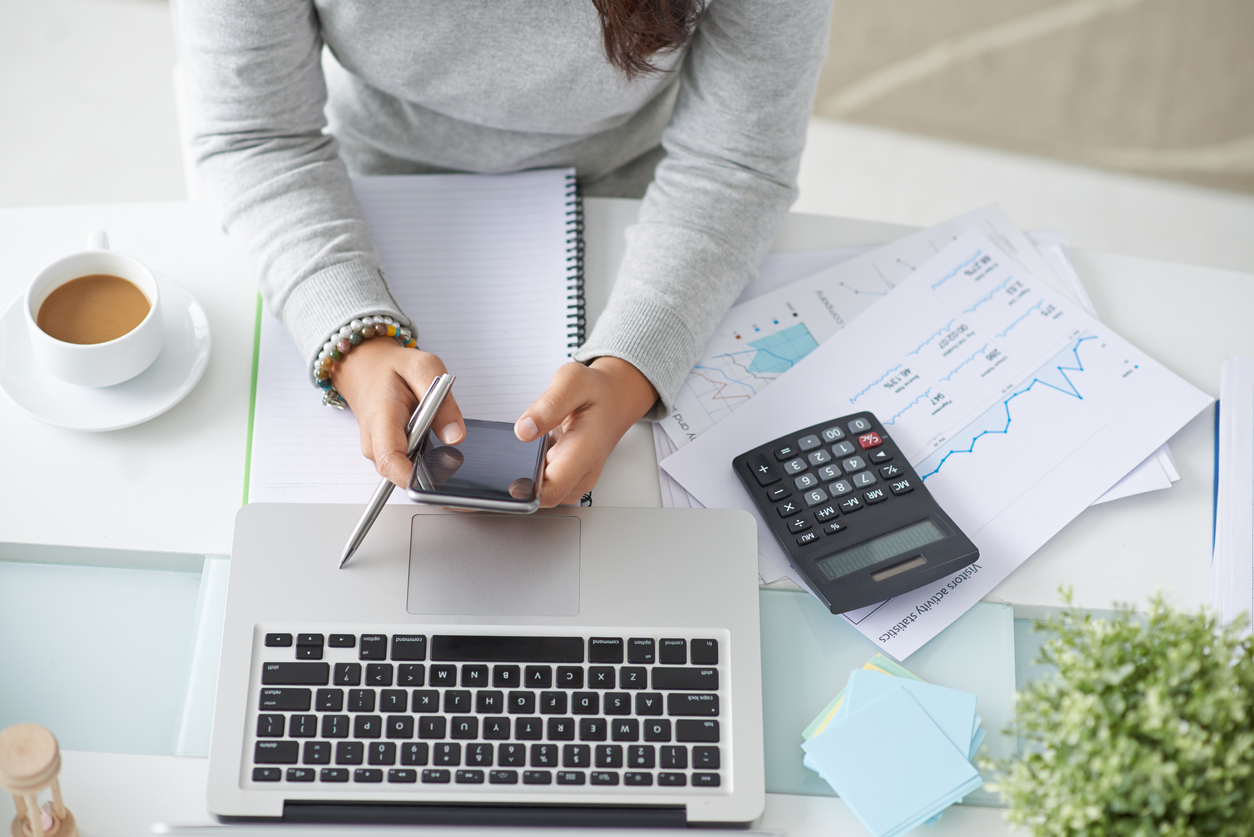 Accountants are spoilt for choice with the booming finance sector offering more bonuses and new jobs to workers.

Consult Recruitment managing director Angela Cameron said accounting and finance professionals have been aware their skills were in demand and with the strong economy, they were more likely to jump ship for a better deal.

"Not only are employers paying the best people more, they're offering significantly more benefits too. And employees certainly notice when their peers change jobs and the red carpet is rolled out for them," Cameron said.

In a market where candidates have more and more job offers to choose from, Cameron said employers needed to do more to attract, hire and retain top talent.
A recent survey of nearly 9000 accounting and finance professionals in Auckland found about a third of respondents will change jobs every year.
Pauline Latta, Head of People and Culture for accounting firm RightWay said to attract and retain its staff the company has made flexibility a key focus by working solely through a cloud network.
"While some chase a higher salary, we're seeing more people are wanting better technology, flexibility and autonomy. We give our employees the option to work either from the office or from home, which is completely plausible since everything we do is cloud based," Latta said.
RightWay has grown from a staff of four to over 110 in six years.
She said the business had also created new positions and job applications had been increasing over the past few years as demand for jobs in the sector grew.
The survey also found that companies were going the extra mile to hold onto their most valued staff by offering bonuses and paid training.
Latta said it was important that businesses asked their staff what they really wanted and delivered.
RightWay introduced an incentive programme that rewards workers with trips overseas, which had become popular, she said.
Cameron said workers in the finance sector had grown more confident because the economy had strengthened, after the 2009 recession.
"Many of the jobs that had fizzled out during the recession are back, especially at junior roles."
Latta said many companies are also offering career development programmes to graduates and regular feedback on performance.
"Young people want opportunities now, they don't want to have to wait a year for an appraisal. And if businesses don't respond to this, people will go elsewhere."
Via Stuff.