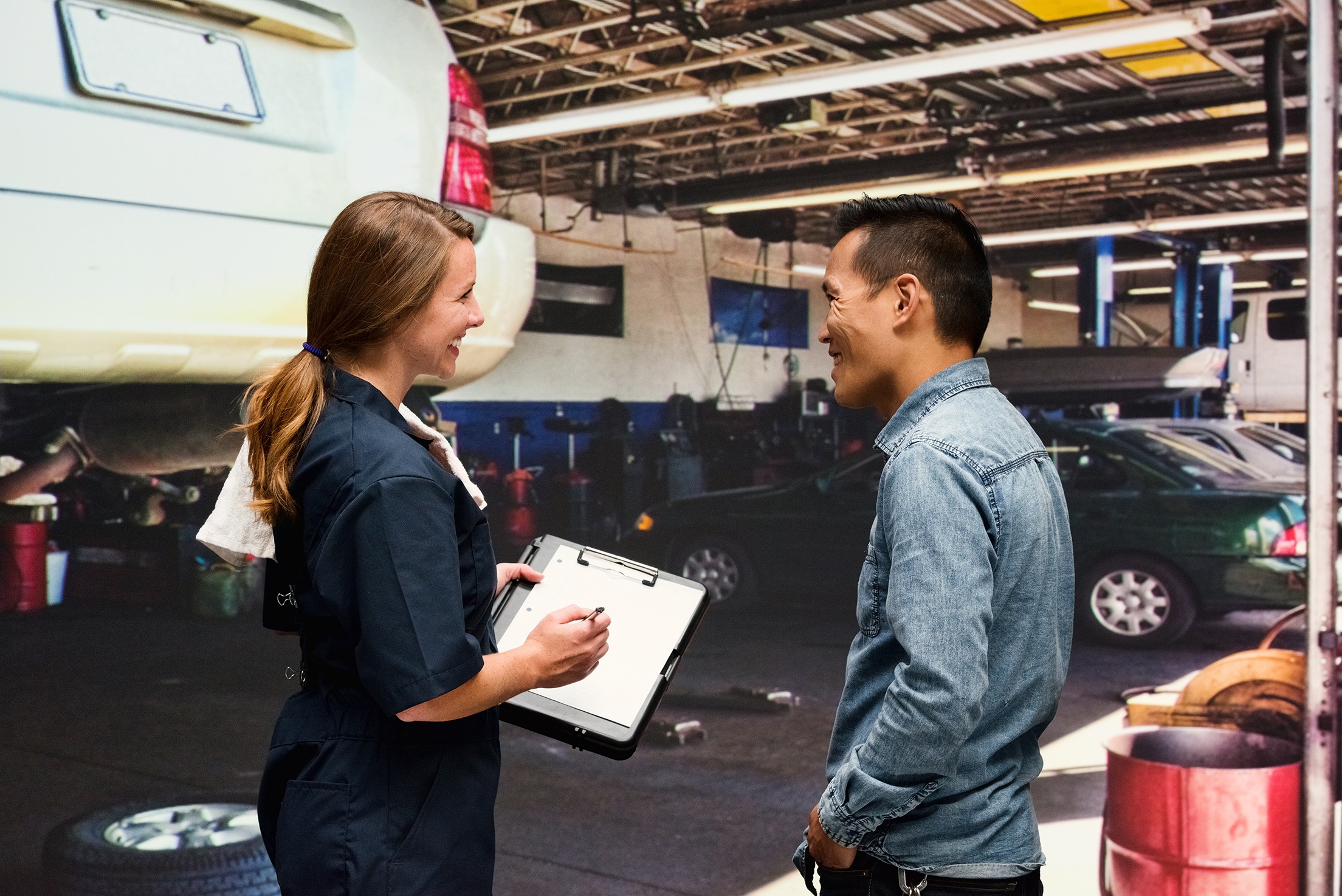 Imagine this scenario - a potential customer calls you and asks for a quote. They call back later claiming they have found a competitor who can do the job for 10% less. They explain they like your vibe more and would rather have you do the job, so could you please match that price? What do you do?
If you're leaning towards taking the job at a discount, keep reading...
It can look attractive to discount and beat the competition on price. It is money in the bank, food on the table and 10% seems a small amount to slice off the end price.
But, a discount of 10% can wipe out a humble business.
Let's break it down.
You're a residential building firm with competitive prices. The quote is worth $60,000 +GST, made up of $37,000 materials, $3,000 materials mark-up and $20,000 labour.
The guys assigned to the job are $50 +GST per hour. You pay them $35.
Gross profit on the job is $9,000, being the materials mark up of $3,000 and the labour mark up of $6,000 (400 x $15).
If you take the job for 10% less, your sale is only worth $54,000 and profit drops from $9,000 to $3,000. That is $6,000 profit lost, $6,000 that could have been used to buy more tools, repay the vehicle finance or to take a holiday in the islands.
In that example, a discount of 15% results in profit of $0.
Undercutting should be a cause for concern, and it's a key point that we touch on in Tip #4 of our eBook "10 Tips For Busy Business Owners", when we talk about the finer points of managing your cash flow wisely.
Each time you or someone else undercuts the competition, the trades industry as a whole becomes just that little bit smaller.
By competing on price, you are racing your competition to the bottom. In the end, something has got to give, whether it is work quality, staff turnover or running out of cash.
Punters want to pay the least possible in principle, but will often pay more when they perceive value. High quality of work and great customer experience are both important ways to offer value. Customers will find a way to pay more if they feel they get some value in return.
Value also comes in other forms such as quality, speed, convenience, being nice to deal with, and providing peace of mind. The job of any savvy business owner is to find a value proposition that fulfils a need of their customers.
Unless you are a big corporate or your business is well-funded, if your strategy is to undercut the competition, you're operating an unwise business strategy that has brought many a business to its knees.
Offering that discount might look tempting when it means winning a job, but if you take it you're only selling your business short.

For more nuggets of business advice, download our eBook "10 Tips For Busy Business Owners". It takes 1 minute to download, 15 minutes to read, and could put you years ahead of your competition.