As your business grows, the process gets harder and more time consuming, simply keeping on top of the paperwork becomes complex. Mistakes happen – sometimes expensive ones! Somehow you are getting bogged down wrangling receipts, instead of being able to focus on your goal of building the business.
So, what's the answer? One smart solution is to outsource your bookkeeping to a specialist team.
What does a bookkeeper do exactly?

Bookkeeping (literally keeping the books) means recording the financial transactions of a business, including purchases, payments, sales, receipts, and income. A bookkeeper's role entails data entry and keeping accurate, compliant records. They track incoming payments and will sometimes issue invoices, depending on their job description or contract terms. On the other side of the ledger, they correctly categorise expenses, and organise receipts to keep track of who you paid and how much you spent.
Bookkeeping services that help keep your business humming:
Payment of supplier or contractor invoices

Monitoring debt levels and debts as they are due

Recording incoming cash and deposits

Reconciling accounts every month

Reporting on issues and variances when they pop up

Managing and processing your payroll
Tip: Some of these services might fall outside of a standard bookkeeping contract and may cost extra. It's worth asking what's included up front. A good bookkeeper will be transparent about which services they provide.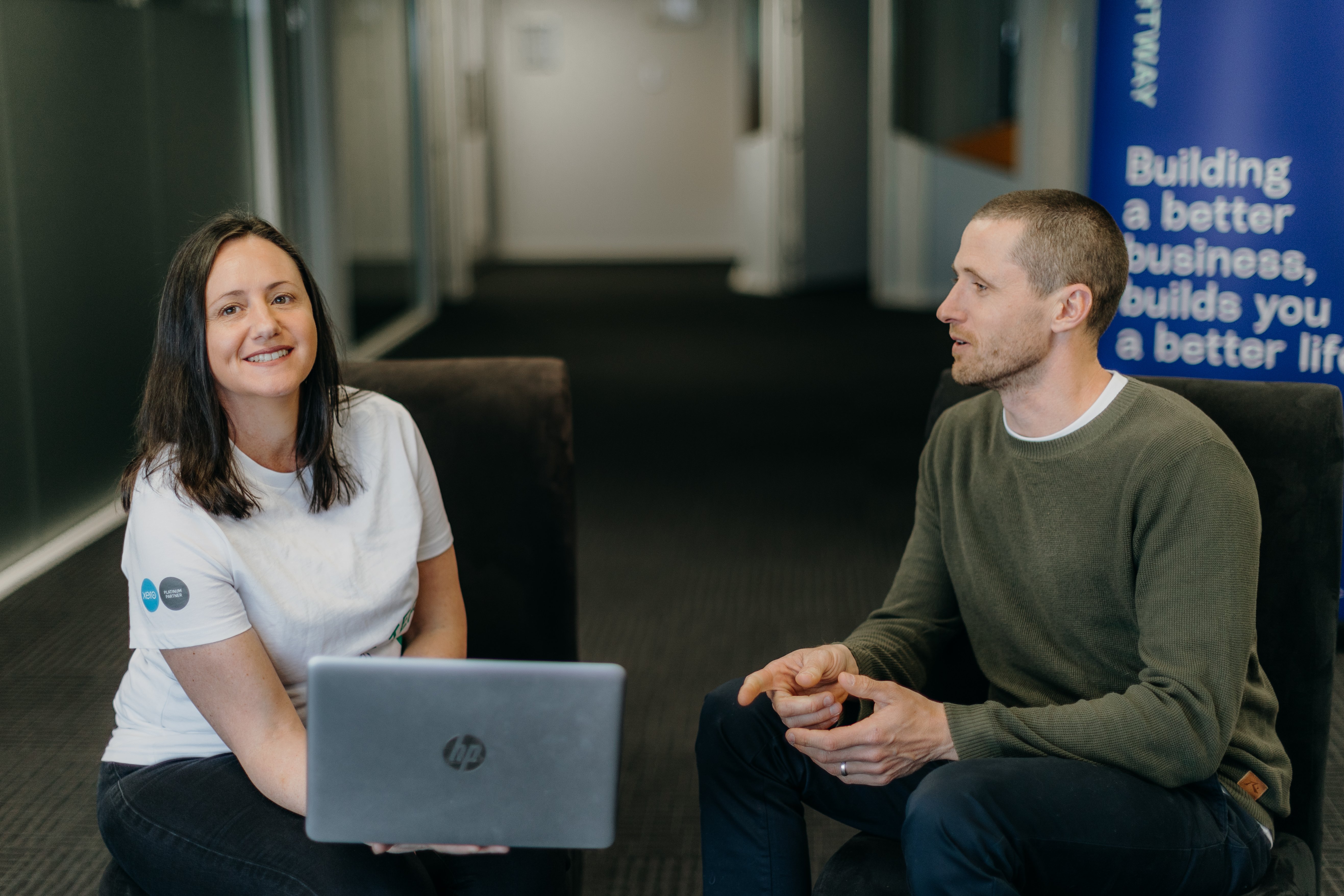 At RightWay, our bookkeeping specialists pride themselves on their attention to detail, along with their shared knowledge and experience of the financial topics that affect New Zealand businesses. They'll suggest tools and set up systems to support efficiency (like PaySauce, Payroll, and Xero add-on HubDoc).
Above all, our bookkeeping team loves untangling paperwork and turning chaos into calm – allowing you and your team to get on with what you do best!
Find out how we can help make your business life a whole lot easier by contacting our team
today!