Tailored advice to help you with the fun, and not so fun, parts of managing and leading people
Behind every great business is a great team. If you're growing fast, managing change or expanding into new areas of expertise we can ensure your human resources are managed with as much care and attention as your books.
Whether it's support with recruitment, performance management or rewards and recognition we are here to help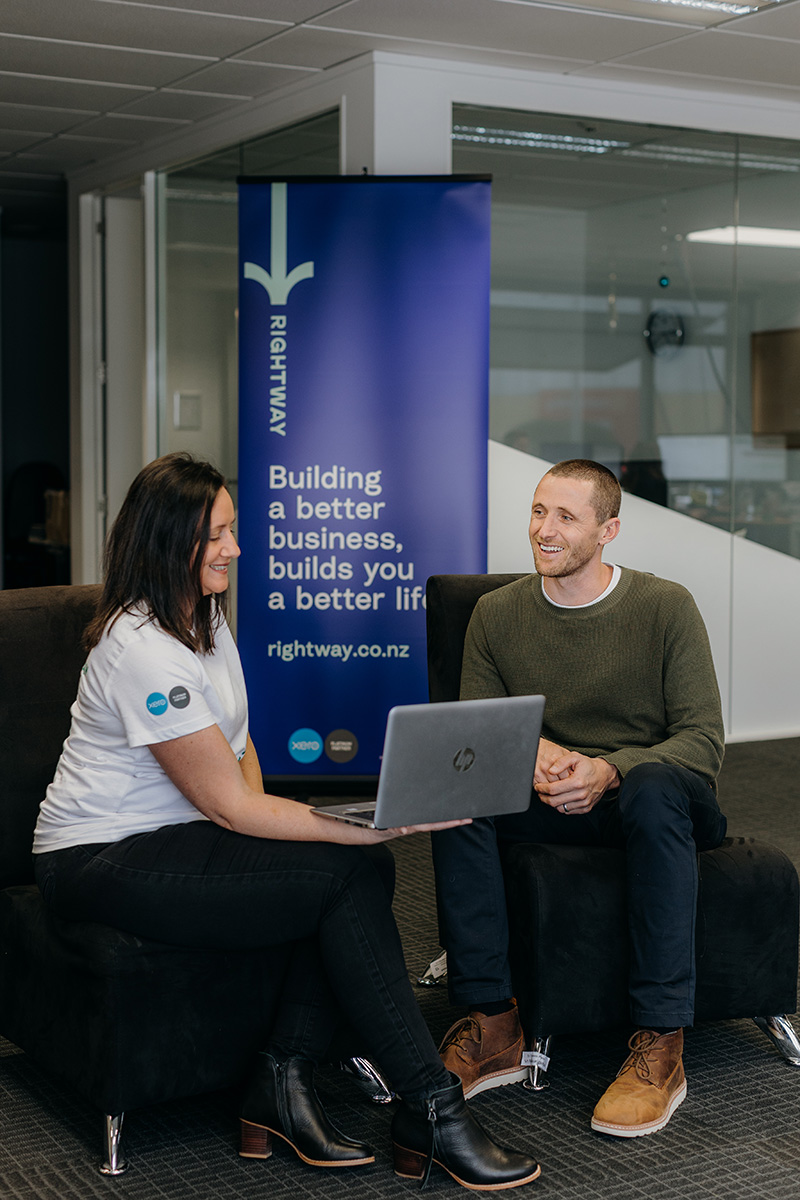 How we can help you
HR services encompass all things people related in your business. We offer you practical advice, templates, strategy, and help with processes to assist you in hiring, growing, motivating, and managing your staff in a way that is tailored to your business needs.

Recruitment and selection

HR Policies and legislative advice

Induction planning and processes

Agreements and conditions of employment

Training and development planning

Performance management processes

Performance appraisal systems and processes


Positions descriptions, competency analysis, and KPI development


Career and succession planning



Staff engagement and cultural surveys
Ready to build a better business?
Take the first step, we're right here and ready to support you.