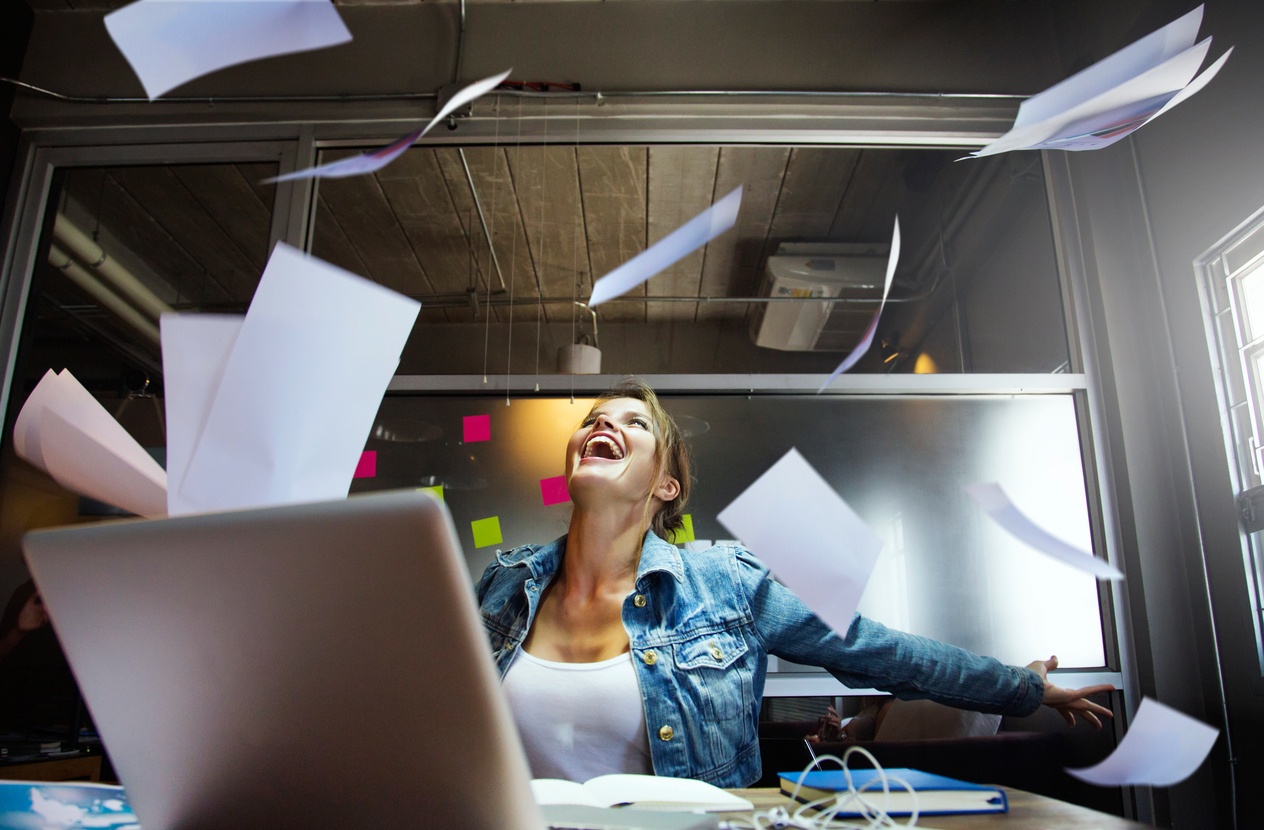 Are you concerned about business cash flow? Do you often catch yourself wondering about who has paid you, how much money is in the bank and how you'll pay your creditors?
Most small businesses encounter a cash flow challenge at one time or another.
Fortunately, most cash flow problems can be prevented with a bit of preparation and the right strategy.
So what exactly is cash flow and why is it important? Technically speaking, it's the movement of funds in and out of your business. It's necessary for daily operations, taxes, purchasing inventory, and paying your people and operating costs.
Whether you're a one man (or woman!) band or the CEO of a major corporation, the causes of cash flow problems are the same.
If you can learn to spot trends and anticipate a cash flow crunch, the more time you have to take action.

So how do you anticipate problems? Make a cash flow forecast
As they say, cash is king and it's essential to have a plan for when there are lulls. Any number of problems can cause cash flow problems, such as low profits or (worse) losses, high staff costs, too much stock, overtrading or lulls caused by seasonal demand.
Knowing these dangers will help you develop an effective cash flow forecast and maintain a healthy business cash flow.
You need to make sure that you have the cash flow needed to pay the bills or make investments in your growth – whether that's staff, production costs or buying assets.
Create a short term cash flow plan
Once you have a cash flow forecast sorted with goals to focus on, you can put a short term cash flow plan in place.
This requires getting down to the granular level of your business, and looking at its outlook for the next 90 days. It's about assessing from daily, weekly and monthly perspectives how much money you have and need to run the business.
So what are the benefits of a cash flow plan?

You are in control. You know where every dollar is coming from, and where every dollar is going.
You will be more confident. A lot of this comes from knowing who you have to pay (accounts payable), and who is going to pay you (accounts receivable), in the next 90 days.
You are prepared for the worst. Even the best businesses have cash flow lulls. There are an endless number of reasons why cash flow can dry up periodically, but the owners who see them coming have the advantage of being able to manage those periods, either by ramping up sales over that time, or tightening expenses.
Do you want to keep close tabs on your cash flow?
The bottom line is that your business' cash flow needs to be managed effectively in order for your business to thrive.
It's the life blood of your business. And it's also one of the most important measures of the success of your business.
This post describing the importance of a cash flow forecast and short term cash flow plan is based on two of the tips in our new eBook providing practical advice for small business owners.
To get more insights on managing cash, and all the remaining tips, download 10 tips for busy business owners – A practical guide to running your small business better.