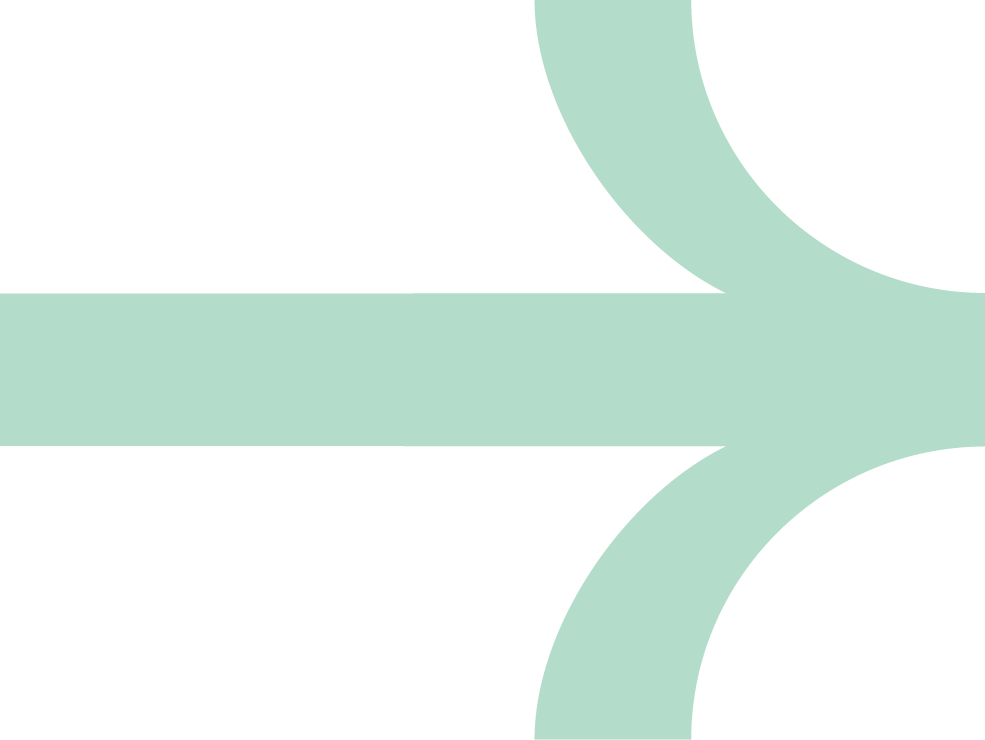 By building a better business,
you'll build a better life.
We help you build the business you've imagined by offering practical business advice that gives you tangible results. Whether you need someone to test ideas with, a voice of reason to ground you, or a coach to improve your performance, we help put you on the right path.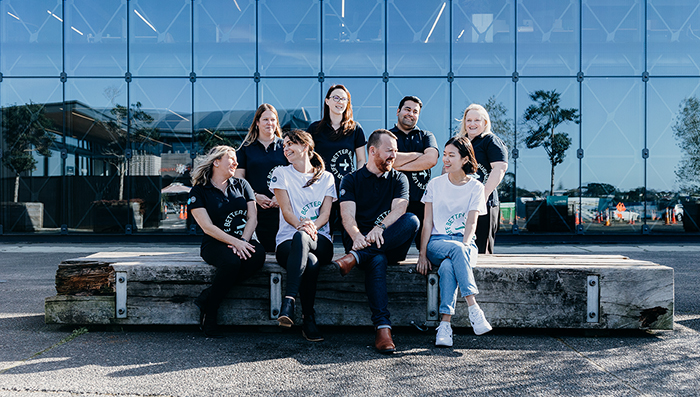 Business Advice
When you're head-down running a business, delivering for your clients and supporting your team, strategic planning can slip. By working with a RightWay Business Partner, you'll ensure your business is set up for success this month, and in the years to come.
By building a relationship with one of our expert advisors you'll have impartial, external advice and support on-call. At RightWay, our clients never go it alone.
Accounting
Our team get across the detail so you can get ahead. Whether you need support managing Xero, rectifying arrears, or forecasting growth, our team will iron out any creases and get your business looking sharp.
Agribusiness
Our team of agribusiness experts are perfectly placed to lead you through the complexities of your unique sector. Whether you need support with day-to-day decision-making, subdivision, succession planning or buying the farm next door, our team's focus is always on finding the right way forward for you and your business.
Bookkeeping & Payroll
Don't sweat the small stuff - leave it to us. We understand that you're an expert at your business and that managing admin, bookkeeping, and payroll can be time consuming. If your time would be better spent on the job, just sing out. We'll ensure your people and suppliers are paid on time every time and we'll keep your books in order.
HR Support
Behind every great business are great people. If you're growing fast, managing change or expanding into new areas of expertise we can ensure your human resources are managed with as much care and attention as your books.
Whether you need support with recruitment, performance management or rewards and recognition we can provide tailored advice, helping you with the fun, and not so fun, parts of managing and leading people.
Xero Support
You might be new to Xero, but we're not. As a Xero Platinum Partner we've got the knowledge and experience to support you to get the most out of your accounting software. We also provide Xero training and are experts in several time-saving business apps that integrate with Xero.
What our clients are saying
Our team
At RightWay, we're regional. There's no reporting back to HQ – we're on the ground with you and your business. With our support, you're never caught short. We make it our mission to understand both the numbers and your goals so we can help you make the decisions that grow your business.
Our business partners are your own personal senior strategists on-call. They're here to make sure you have the space and support to take advantage opportunities and sort issues before they become real problems. Our accountants will manage your annuals, keep you on the right side of the IRD and help you look after cash flow.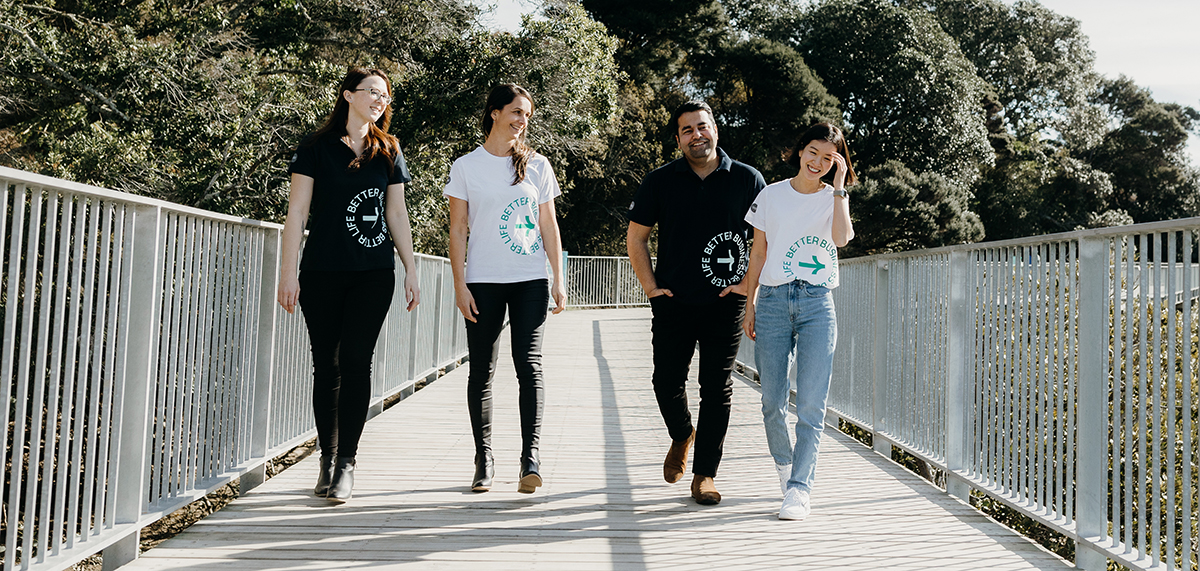 Resources
See our latest blogs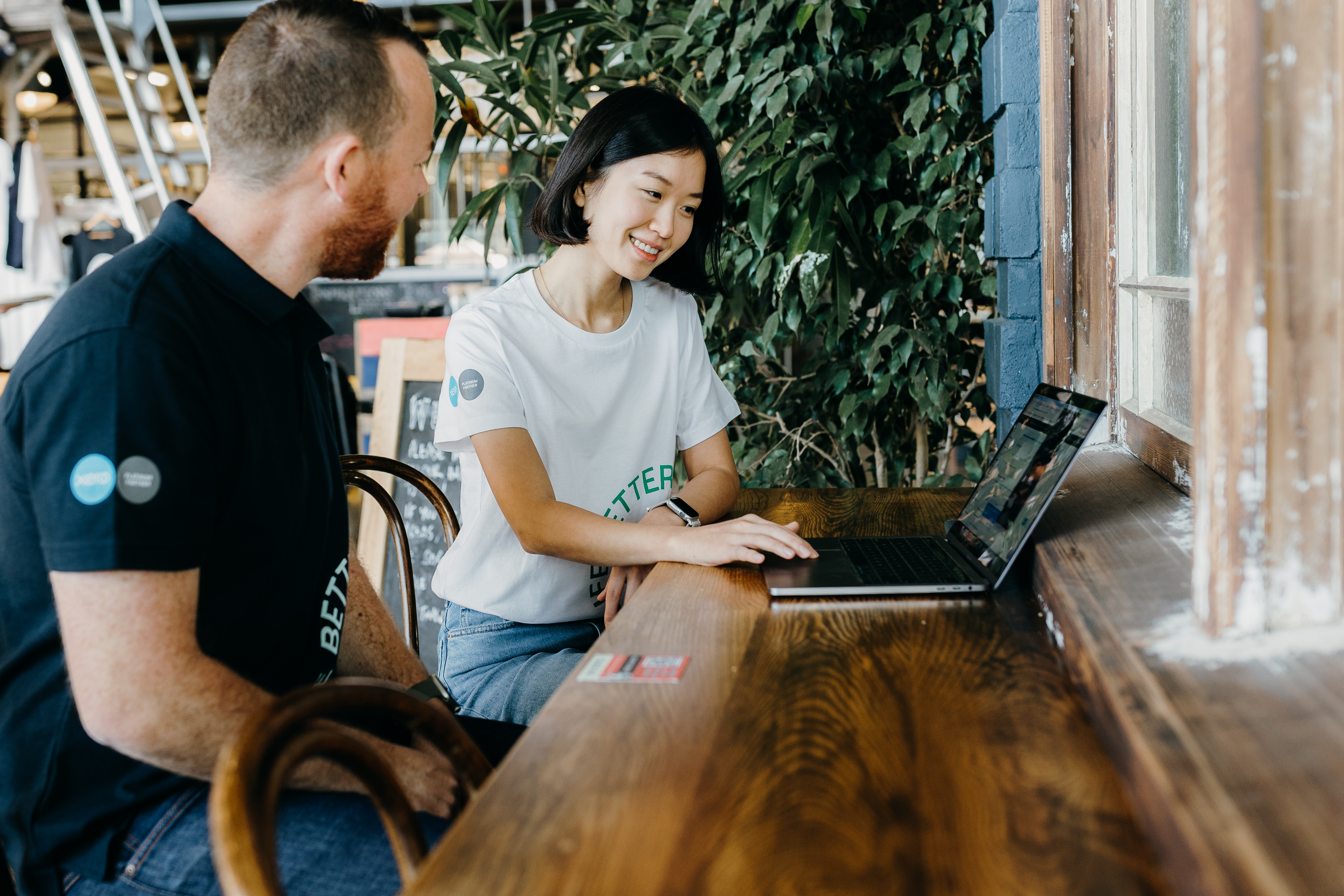 10 tips for planning in uncertain times
Due to Covid-19, planning ahead 3 years has become more challenging. For a lot of businesses the range of possible cash outcomes has expan...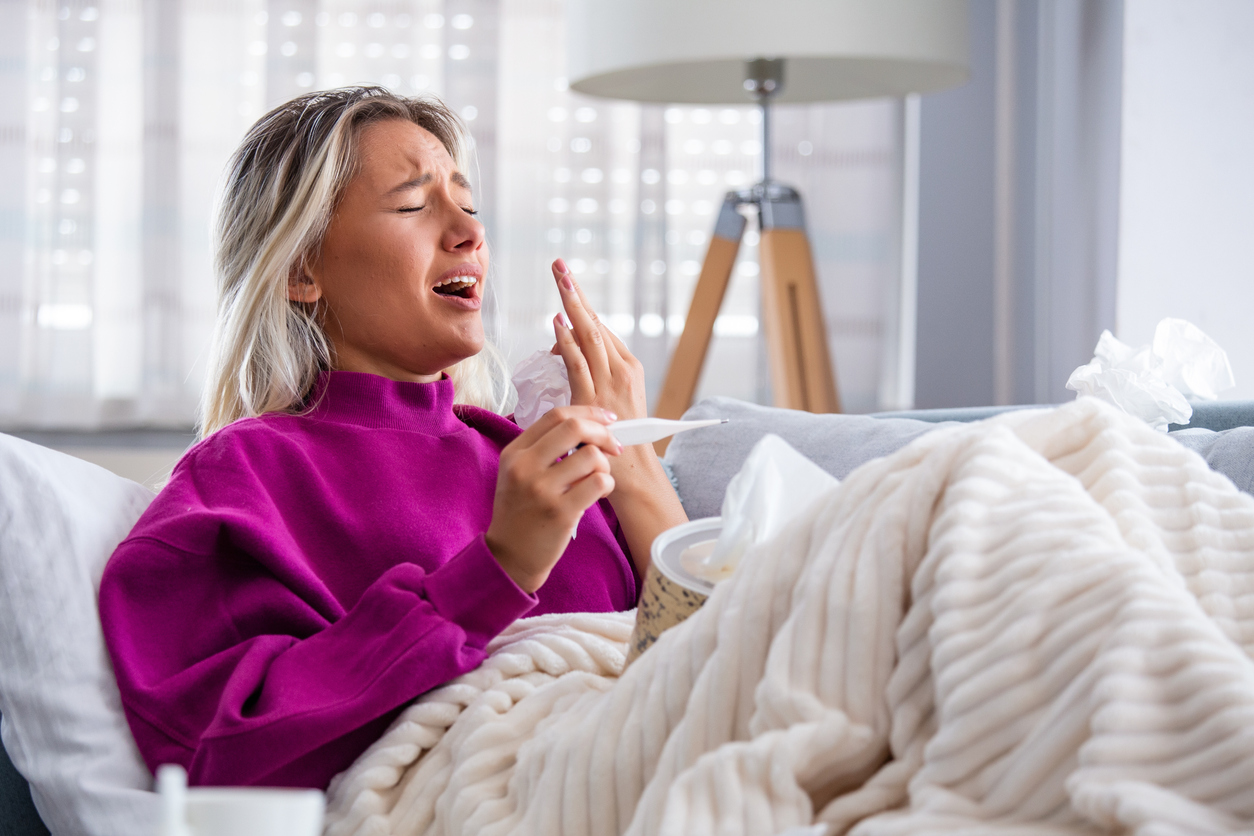 Employee sick leave entitlements increase tomorrow – are you sorted?
From 24 July 2021, New Zealanders will have their sick leave entitlements increased from five to ten days in accordance with Parliament pas...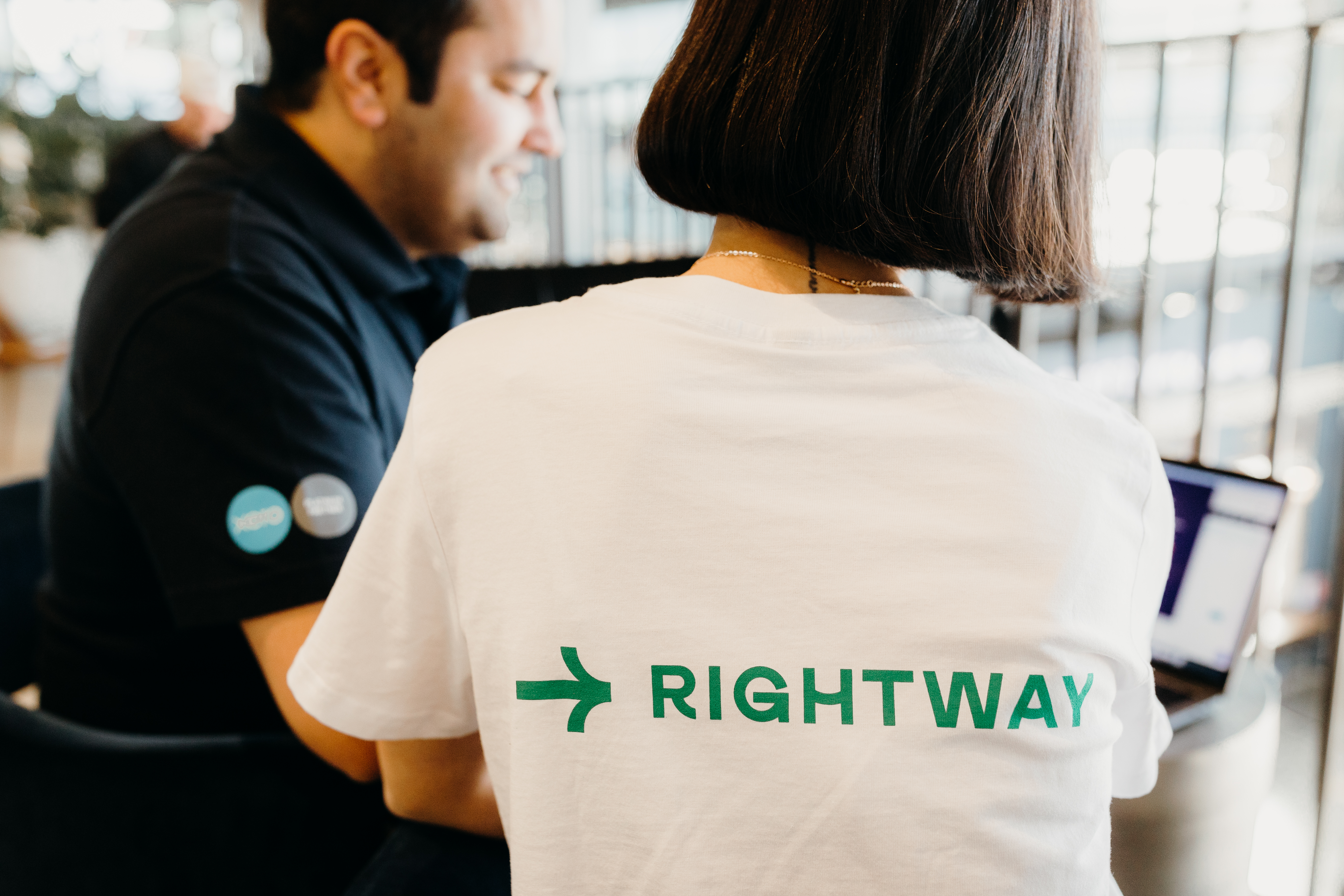 Goals for new businesses - the five factors of success
Business planning to transition a new business into a successful business.
Ready to build a better business?
Take the first step, we're right here and ready to support you.