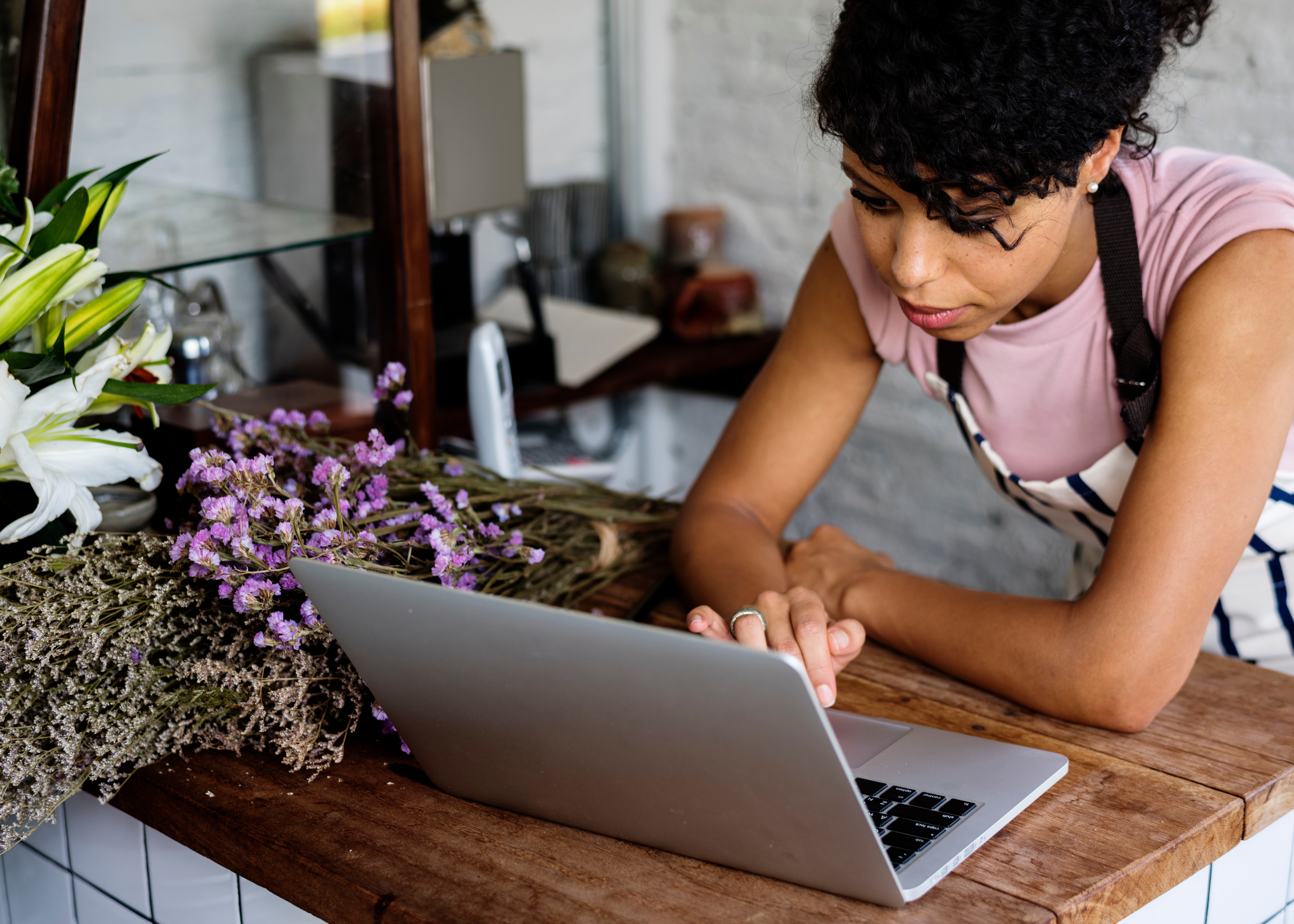 Often when I meet business owners and I ask them when they plan to leave their business, they look at me with shock and confusion. Responses are generally along the lines of "My business is only a few years old, I am not exiting!" or, "Oh, I don't know – maybe 20-30 years, I have no plan."
One of the best bits of business advice I received was from my virtual CFO when I was about 6 months into my first business, Pod Consulting. Trish (from Love to Grow) said to me – "Plan your exit now, set your maturity date. The maturity date being the day that you know you could, if you want to, walk away. Focus on a date, remember it and visualise it in your head – this will be the date that you know you will be celebrating your success."
Now, being an A type personality and taking this wisdom on board. I set my maturity date for 1st September 2016. Seven years from the start of my business. I then worked to ensure that I could exit… and this took planning. Reverse engineering is how I would sum up my experience and whilst condensing seven years into 700 words and seven steps, it worked like this:


Know what I wanted as an outcome – this basically encompassed knowing that I would have the house on a street, that I would be generating $x income, that I could comfortably afford two overseas trips a year, and that I could fund school fees for both my kids… needless to say, when I was bringing in less than $500 a week – the figure I needed to fund my desired lifestyle was quite some way off!


Work out how much money you need post exit – have you spent much time thinking about how much money you need to fund life post exiting your business? If not, do it… then when you pick yourself up off the floor, ask yourself if the current performance of your business will allow for this?


Understand business valuations – if you know what method to apply to value your business, it will help you determine how much money you need to generate (top and bottom line) to get your business to a sale price (and/or provide a passive income if not selling) that will support your future. In addition, know how you rank against other businesses in your field. The better you perform in a benchmark exercise, the better your likely return.


Determine revenue, sales and team requirements - once I knew what revenue with what margins I needed to achieve, I could then work out what sales I needed to generate and how many staff I needed to do the work (this is hugely simplifying the reality!)


Set a plan for each year – and keep it as a living document that you monitor monthly to ensure you are tracking successfully… if not, make the changes… inaction results in lack of progress which can negatively impact on the ability to get out of the business when you want to.


Make the business not about you - in the early days I was the one doing sales, marketing, finance and delivering the work (strategy and HR). However, whilst it helped that I was an insomniac, I knew this was not sustainable. I needed a team… this started with a PA to take on all the admin. Besides being rubbish at this and highly ineffective – if I was doing this, I couldn't be doing revenue generating work.
In no time, I moved from my spare bedroom (helpful with our new arrival) and into the garage. As my team of five outgrew this space we progressed to an office – which I purchased through another business entity (more great advice and guidance from my virtual CFO).
Over time, I moved out of functions by introducing others to do finance, marketing, sales and writing operational processes that the whole team worked to thereby ensuring consistency of delivery. Letting go of the consulting and the revenue generating activity was the last milestone.


Have a succession plan

– for me to move out of the functional roles of sales, marketing and eventually the running of the company, I needed to ensure that I recruited the right people at the right time; that I built the capability of the team; and, that I had a plan to ensure that all the knowledge I needed to transfer was done in good time.
So, I did exit the business on 1st September 2016 and I did realise the goals I set in Step 1. I still own the business and have an excellent Managing Partner running it. Now, my role is one of governance. I am now fortunate enough to be able to diverse into other areas and experience other opportunities… like being CEO at RightWay.
To learn more about getting advice from a third party "sounding board", download our eBook "10 tips for busy business owners: A practical guide to running your small business better" or get in touch with one of our local Business Partners today.