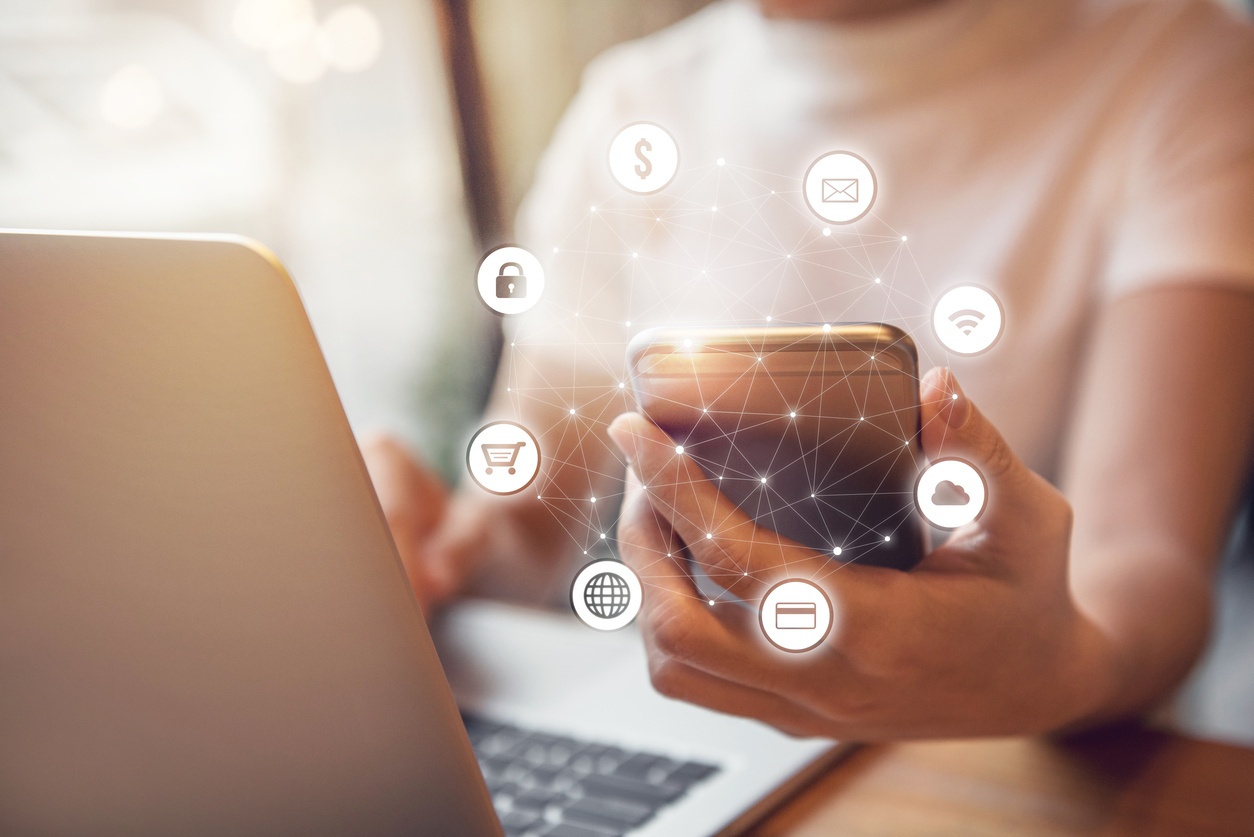 When things get busy as a business owner, trustworthy support and advice isn't just a nice-to-have, it's a must-have.


Yet for many SME owners, OPEX is already stacked, and the perception is often that business advisory services are probably a cost you can live without.
Thankfully we live in an age where as business owners, technology can lower stress levels and streamline our processes.
In this post, technology takes centre stage. In particular, how it can streamline your methodologies and give you breathing room.
Read on to discover several practical examples of software that'll make the execution of many mundane business tasks so much easier.
A vast abundance of technology is available at your fingertips to assist with the routine tasks on your to-do list. No doubt you make use of similar apps in your personal life, so why not replicate it in your business life?
There's plenty of technology that's made to increase efficiencies and enable better time management for small businesses like yours.
Some brilliant examples which we profile in our new eBook are:

New Zealand tech heroes, Xero. Now a household name, who offer a fantastic software system that saves businesses time and expense on administration and accounting. RightWay pride ourselves on being Xero experts and are ready to help you make the most of this phenomenal piece of software.
Fuelled. On a mission to provide a convenient way for small businesses to fill cash flow gaps, by linking your Xero data to their fund-lending platform so they can quickly determine how much funding they are able to provide.
Ranqx. Links your accounting data (securely and anonymously) into their database, and compares it against businesses like yours, in your industry, to give you easy comparisons about how your financials compare to similar businesses in your industry.
Less admin, more success
A recent survey showed 75% of business owners felt administrative tasks kept them from focusing on what they really wanted to do with their business.
If this sounds like you, then we can't recommend the use of technology enough, to streamline your business systems and give you space to breathe.
Technology can automate processes and jobs that are undoubtedly vital to the success of your business but can that also consume too much of your valuable time throughout the day.
Set software to work, and stop chasing tasks that appear important but ultimately end up as distractions that don't really contribute to the overall growth of your business.
We've made the search for the most valuable software tools for New Zealand small business owners easier for you.
By downloading our new eBook "10 tips for busy business owners: A practical guide to running your small business better", you'll get summaries of all of the software examples we list in this post, plus a whole host of tips and business wisdom to help grow your business.