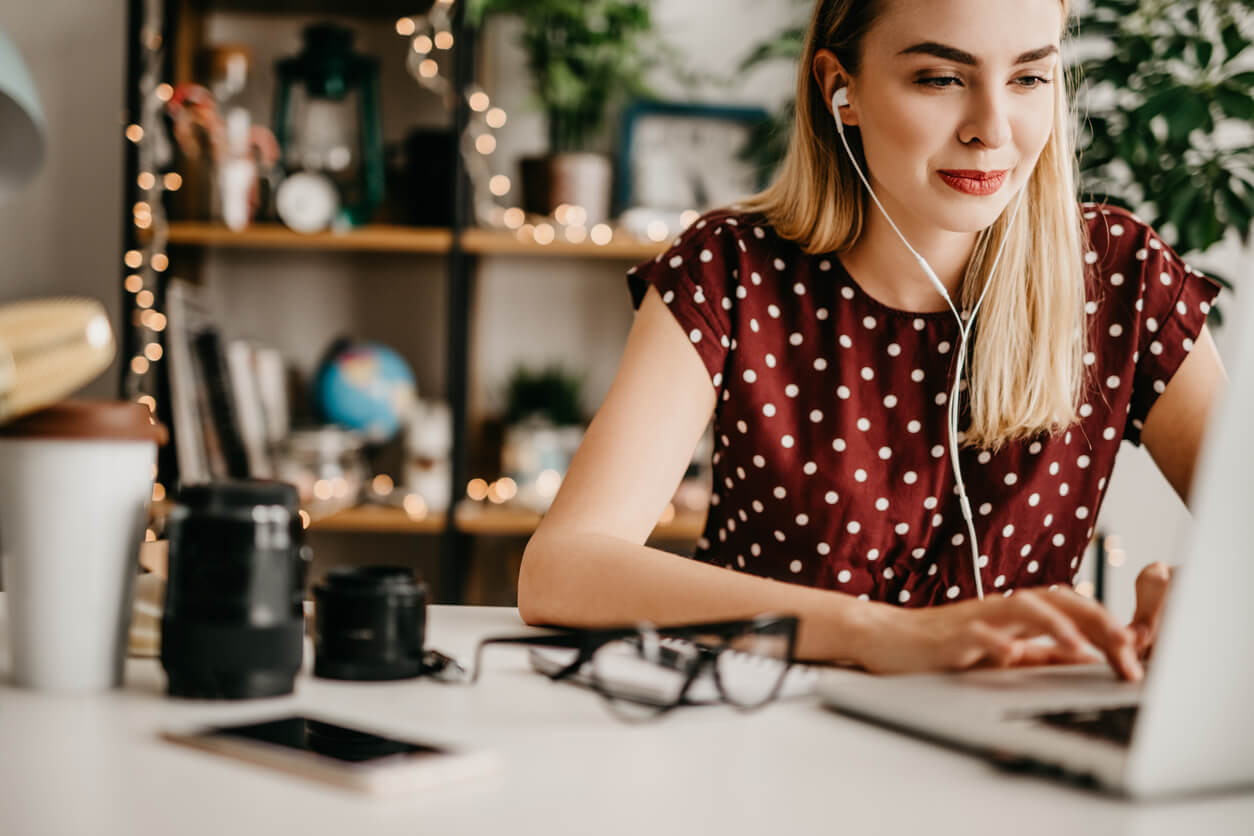 This blog is the second instalment of our New Zealand business laws and regulation series delving into everything you need to know about starting a business. In part one, we talked about your business name, structure, and what you'll need to register for.
Today in part two, we go beyond the essential planning information and dig into the New Zealand laws you need to understand before you get underway - here's what you need to know.
Industry-specific regulations
You first need to consider the specific regulations that apply to your industry. Whether you're in retail, hospitality or importing goods, there'll be regulations that apply specifically to your line of work.
Next, you'll need to learn and apply laws that affect all small businesses and those who are self-employed. Make sure you're also updated on the latest law changes so you're not conducting business illegally. Here are changes from 2018 that you need to be aware of:


An increase in the minimum wage to $16.50 an hour or $13.20 for starting out/training rates. Additional increases come into play from 1 April 2019:

Adult $17.70
Starting out $14.16
Training $14.16


Payday filing was introduced and will be made compulsory for all businesses from 1 April 2019


New parental leave rules which have increased to 22 weeks of government-funded leave payments


The Food Act changes mean food safety rules are tailored to individual businesses


Compliance around anti-money laundering and countering terrorism financing


New hazardous substances regulations, including training and storage
Top documents
Next we outline the laws that underpin everything. For in-depth information on each, you can visit Legislation New Zealand's 'top documents' section. From Health and Safety at work to holidays, Income Tax, and buildings - you might be surprised what relates to your business!


Resource Management Act 1991
Companies Act 1993
Crimes Act 1961
Holidays Act 2003
Building Act 2004
Employment Relations Act 2000
Health and Safety at Work Act 2015
Income Tax Act 2007
Residential Tenancies Act 1986
Property Law Act 2007
The Consumer Guarantees Act
The purpose of the Consumer Guarantees Act (CGA) is to ensure customers get what they pay for. At times, you may be legally required to offer a "remedy" to customer complaints: that's a repair, replacement or refund.
The CGA covers everyone in trade or business, including the sale of services, and the production, import and sale of products. The Act covers the following:
Standards
Products must be fit for purpose, and they must match any descriptions, samples, and demonstrations. You shouldn't knowingly sell faulty products or substandard services.
Delivery
Make sure deliveries arrive at the agreed time and products are in acceptable condition. If a customer receives a damaged product, offer a replacement or refund. You'll need to resolve the issue with the courier or delivery company.
How to deal with customer complaints
You're entitled to investigate any issues before making a decision. However, you can't delay doing so or refuse to deal with the customer.
It's important that you read and understand the CGA in full. If you breach the CGA, or you can't reach an agreement with your customer about how to resolve a complaint, your customer may raise the issue in a disputes tribunal or court.
Starting a business is a lot of work, there's no doubt about that. You need to learn about New Zealand law and best business practices on top of all the exciting business planning. In this blog, we've talked about industry-specific regulations, top legislative documents, and the Consumer Guarantees Act.
The links we've included are a great place to start, but you need to be sure of your obligations before you start your business. Reach out to us for a coffee and chat if you'd like advice and support on your venture.