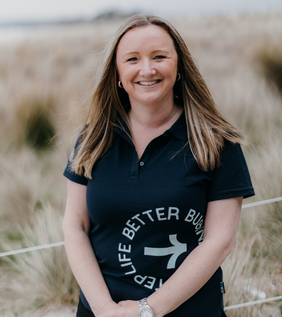 Jessica Cridge
Administration Team Leader
With a background in shipping, Jessica understands the importance of a good schedule. Her expertise is in project management, business improvement and streamlining customer service.
At RightWay, she works with her clients to improve the business of being in business. She loves a good challenge and is focused on digging into the hard questions and solving previously insurmountable problems for her clients.
Jessica loves spending time with her husband and two children. She enjoys regular trips to the beach and appreciates the taste of a great vino.