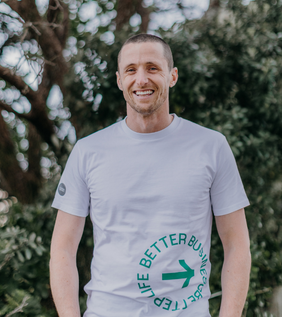 Dave Jaggs
Business Partner
Following the successful development of his own business, from the ground up, Dave decided it was time to focus on what really drives him – helping people to achieve their goals.
Dave joins the RightWay team as a Business Partner. Dave is passionate about business development and advisory and enjoys helping others attain their business dreams whilst mitigating risk factors.
Outside of work Dave is a keen multi-sporter and has spent the last five years competing in numerous races like Coast to Coast.