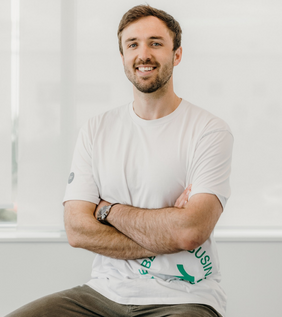 Ethan Harrex
Business Partner
With six years in the finance and accounting industry, Ethan considers himself a jack of all trades. He has had many roles in tax consultancy and finance management in both private practice and corporate business.
Ethan believes that problem solving and communication are the key tools in his toolbox to ensure the job gets done well.
In his spare time, Ethan has a range of hobbies from playing rugby to fishing, reading and guitar.