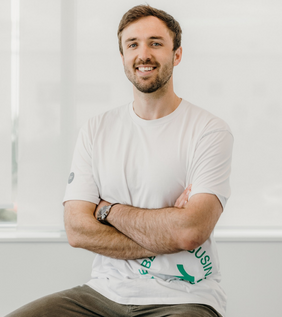 Ethan Harrex
Business Partner

Through his many roles in finance management, accounting, and tax consultancy, Ethan considers himself a jack of all trades.
Ethan believes that proactivity, strong communication and a pragmatic approach can break the back of most problems in business - and in life!
In his spare time, Ethan has a range of hobbies including rugby, fishing, reading and playing the guitar.