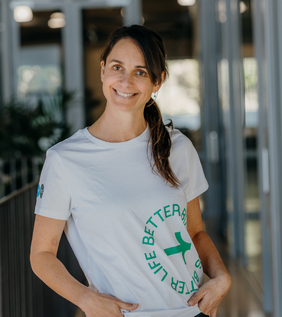 Tania Paul
Intermediate Accountant
From senior customer service for a holiday home rental company to being a team leader in the banking world Tania has a range of experience across multiple industries.
Tania enjoys supplying her clients with tips, tricks and little efficiencies to make their lives easier. In her spare time, she loves to go to the gym, practice yoga and be a soccer mum for her son.
What our clients say:
Thanks for always being available to answer our questions - great service as ever!